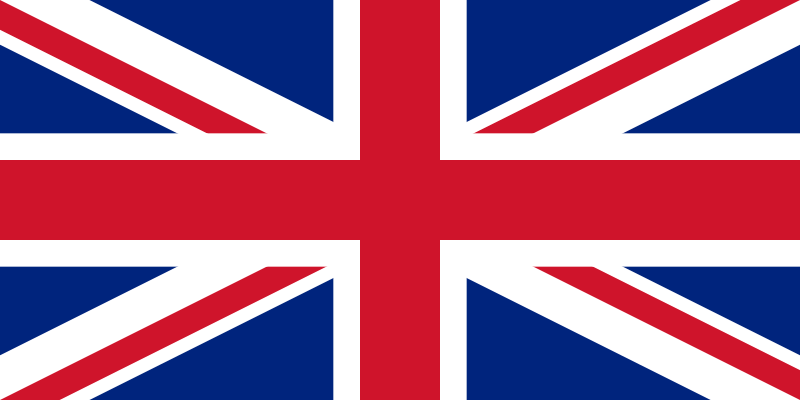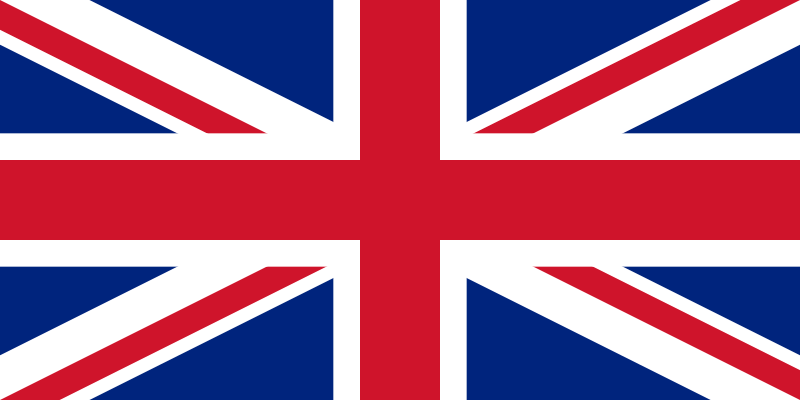 UK: Domestic RHI Tariff Applies to Installations After 15 July 2009
In July 2013 the UK's Department of Energy & Climate Change (DECC) confirmed the tariff rates for the long-awaited Renewable Heat Incentive (RHI). The Government's press release at 12 July 2013 promises that the solar thermal tariff will be set at 'at least 19.2 Pound Stirling pence (p)/kWh'. This compares with 7.3 p/kWh for air source heat pumps, 12.2 p/kWh for biomass boilers and 18.8 p/kWh for ground source heat pumps.
This announcement has come less than a month after DECC's proposal to increase the tariff rates for the commercial RHI from 9.2 p/kWh to 10 to 11.3 p/kWh. DECC have indicated that the tariffs have been set at a level that reflects the expected cost of renewable heat generation over 20 years. In most cases, payments will be made based on estimated heat demand of the property, in the case of solar thermal it will be the estimated domestic hot water demand.
The UK's Solar Trade Association (STA) has been effusive in their praise, calling the announcement a 'breakthrough' and a 'massive boost for the solar thermal market'. The STA have estimated an example of the domestic tariff RHI payments for an average UK location with a good orientation:
Occupants

Example total RHI Payments
added up over 7 years
of quarterly payments"

1

GBP 1,150

2

GBP 1,350

3

GBP 1,850

4

GBP 2,350

5

GBP 3,000

6

GBP 3,250
Source STA. All estimates assume 'right size' solar thermal installation of flat plate solar panels and twin coil cylinder, south facing, 30 degrees roof pitch, UK average location, no or little shading, deeming method based on MIS 3001 draft consultation 2012, plus SAP 2012 Appendix H.
The payments will be paid quarterly in arrears to the end user over a 7 year period and will be index-linked to the Retail Price Index (RPI) with annual adjustments to tariff levels. The values are affected by region and household occupancy, with calculations to be performed by the installer according to the MCS installer standard method MIS 3001. A review of this standard is due imminently. The final calculation method has therefore yet to be published and questions still remain about how fair the 'deeming' process will be, as this will set RHI remuneration for each user for 7 years. The UK has a wide range of climate values, system types and domestic hot water usage patterns that will all need to be considered.
Heralded as particularly good news is the fact that although the scheme will not officially open for applicants until spring 2014, historical solar thermal installations completed after 15 July 2009 will still be eligible to apply. Therefore, any homeowners who have been waiting to install a solar thermal system can finally go ahead, safe in the knowledge that they will be eligible to receive the RHI tariffs. Solar thermal installers will now be expected to provide quotes containing estimates of how much money customers should expect to receive.
Solarthermalworld revisited the installer Rik Whines, Solar Thermal Technical Sales at solar system supplier Solfex Ltd. who in a previous interview had been particularly concerned about the ongoing domestic RHI delays. Now Whines expands that "the fact that DECC were originally planning to put the announcement off again until next year had a seriously negative effect. At Solfex, solar thermal is usually something that ticks over quietly in the background with a constant flow of enquiries. People are always raving about PV and in contrast we've seemed to sit there quietly and get on with it. However, the initial prolonged delay caused a severe decline of interest in solar thermal". Since the domestic RHI tariffs were confirmed, however, Whines is much more hopeful, adding "this is why the latest press release has come just in time. Over the past couple of weeks there has been a significant rise in interest in solar thermal. We know that the STA has been pushing for a higher tariff and that their suggestions haven't quite been met by the actual proposed figures; but we feel that, although it's not as good as it could have been, the tariff is still better than it might have been. So altogether we're very optimistic about the future of solar thermal now that the domestic RHI process is finally moving."
The scheme will be available to homeowners, private and social landlords, third party owners of heating systems and people who build their own homes. However, DECC warn that in order to be eligible, people will need to complete a Green Deal Assessment before submitting their RHI application. This is a whole house energy building report that will propose various energy saving measures for an existing building. In any case, a minimum of 250 mm of loft insulation and appropriate thickness of cavity wall insulation to suit each building will be a pre-requirement for the RHI. The system must also be installed by an MCS accredited installer and use solar collectors that are MCS or Solar Keymark certified, and must be ready to easily receive a heat meter if required at a later dates.
More information:
DECC: http://www.gov.uk/government/organisations/department-of-energy-climate-change
Press release from 12 July 2013:
https://www.gov.uk/government/news/the-heat-is-on-for-householders?goback=.gde_4715197_member_257486474