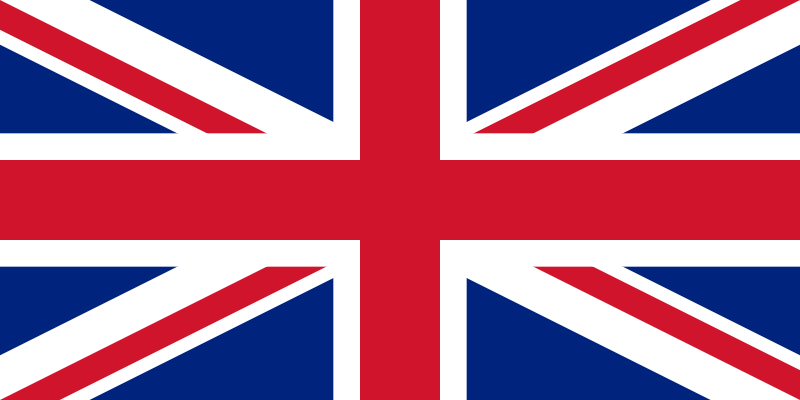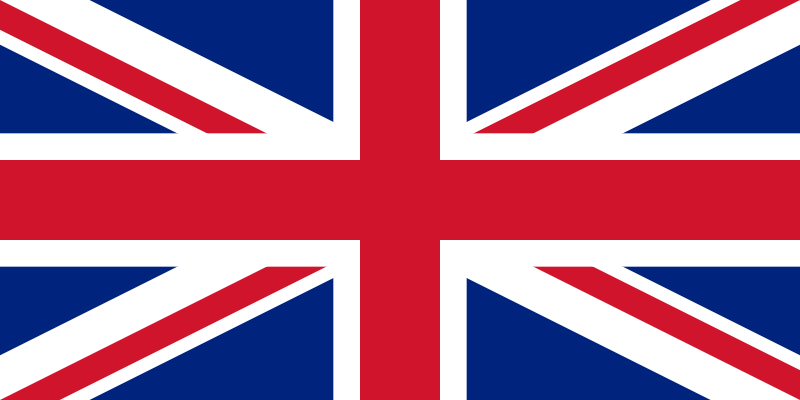 UK Carbon Trust Programme: Small Impact on Solar Thermal
Yvonne and Stephen Mould wanted to lower the energy bill of their Hyne Town House, a South Devon residential care home, and used an interest-free Energy Efficiency Loan from the Carbon Trust among others for a solar thermal installation.
The UK Carbon Trust has extended the budget for its 0 % interest "Energy-Efficiency" loans for businesses. The scheme now has a budget worth Pound Sterling (GBP) 100 million which intends to reduce energy use through equipment upgrades. In June 2009 it was revised to so now the maximum loan has been doubled from GBP 200,000 to GBP 400,000 and the minimum level dropped from GBP 5,000 to GBP 3,000. Also even some larger companies are now eligible for the loan (the programme is stopped since May 2010).
The loans are provided without the need for collateral but must pass a test for reducing carbon dioxide emissions. They must be repaid over a period of up to four years. Loans are granted for any energy project that can demonstrate savings in excess of 1.5 tonnes CO2 per GBP 1,000 of the loan across the loan period. This makes a difficult threshold for many solar thermal projects in the UK and there has been very little uptake of the loans for solar thermal alone without other measures.
One successful case was that of a 30 bedroom residential care home near Dartmouth which was granted a loan of GBP 12,500 which included solar evacuated tube collectors as well as energy efficient bulbs and update to the hot water system. The Carbon Trust calculated that this case will save the home GBP 14,400 over three years and reduce its CO2 emissions by 96 tonnes by displacing fuel burned in oil boilers. Projected energy savings are estimated during the application process by a certified energy consultant who is typically a chartered engineer who calculates savings from the reduction in energy fuel consumed.
Compared to the overall scheme budget since April 2009, there have been 26 loans for renewable energy projects which include some for solar thermal. These have received a total of around GBP 900,000 each averaging GBP 35,000. With annual average savings of GBP 12,000 the Carbon Trust claims that most of these projects will begin to see returns on their investment in 3 years. The loan can be applied for online and for further information visit: http://www.carbontrust.co.uk