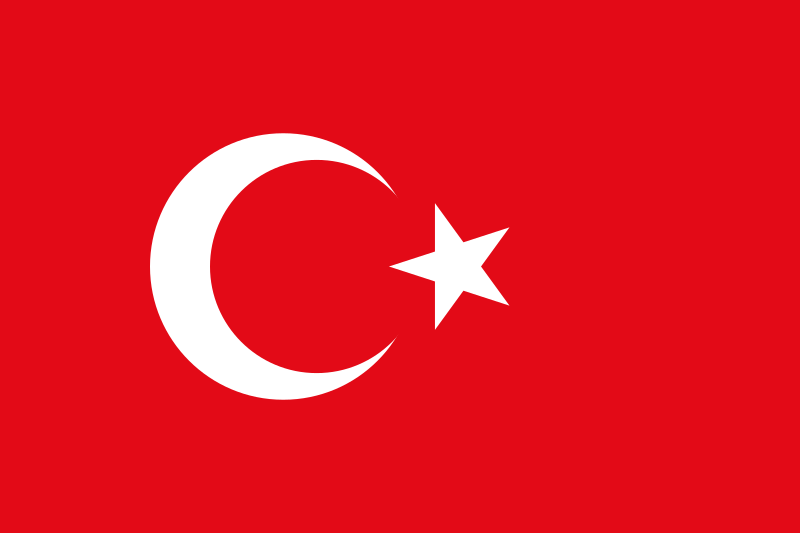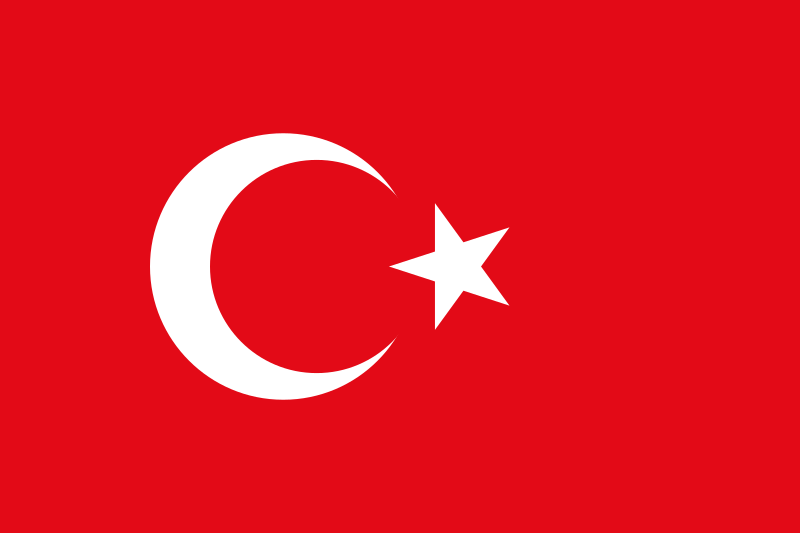 Turkey: Production Stop at Ezinç in Kayseri
Turkey dominated the headlines of daily news channels this summer, especially after the tumultuous coup attempt between 15 and 16 July and the purges that followed. But even before, at the end of June, news from Turkey had taken the solar thermal industry by surprise: Ezinç Metal had stopped producing at short notice. Without any prior announcement, management had laid off almost all workers and had closed down the collector and system production within just a few days in June, former employees reported.

The news came as a surprise to many market players, as Ezinç had been one of the world's major flat plate collector manufacturers and the largest one in Turkey. According to the world map of solar collector manufacturers, the company produced 310,000 m² in 2014 and had nearly 300 staff. The manufacturer based in Kayseri, central Turkey, started producing collectors and offering complete solar thermal systems in 1983.
The market situation had been challenging, but sales had still been going well, some of the company's former sales representatives confirmed. And the management team was confident about the competitiveness of the business, as it had a highly integrated factory, with tasks ranging from aluminium profile production to finishing complete flat plate collectors, as well as an export potential of 92 countries worldwide. The short-notice close-down of the production has fuelled rumours about financial difficulties – which, of course, cannot be confirmed. The owners of Ezinç will announce their future business plans not before the end of the year.
Ezinç had about 650 resellers all around the country and the world, and many of the Turkish once were now looking for a new supplier, collector manufacturers have reported. Market insiders assume that many of these small businesses will change their product make-up to solar water heaters based on vacuum tubes, because they can be assembled in a small workshop, whereas flat plate collectors need to be purchased from a supplier.
More information:
http://www.ezinc.com/