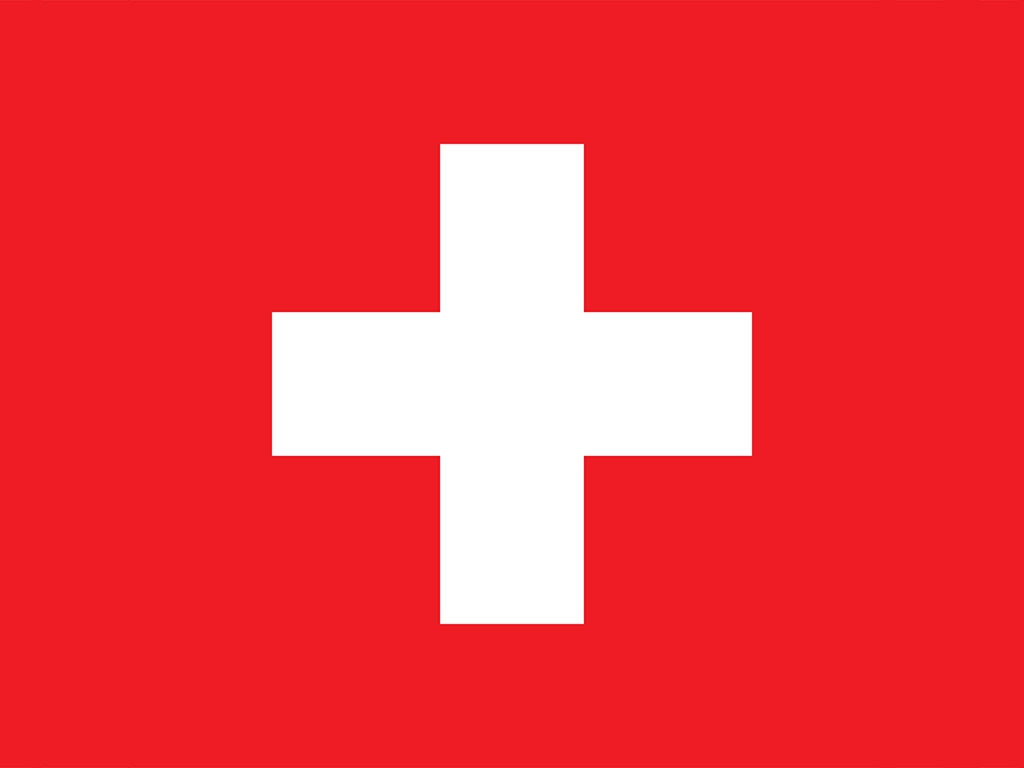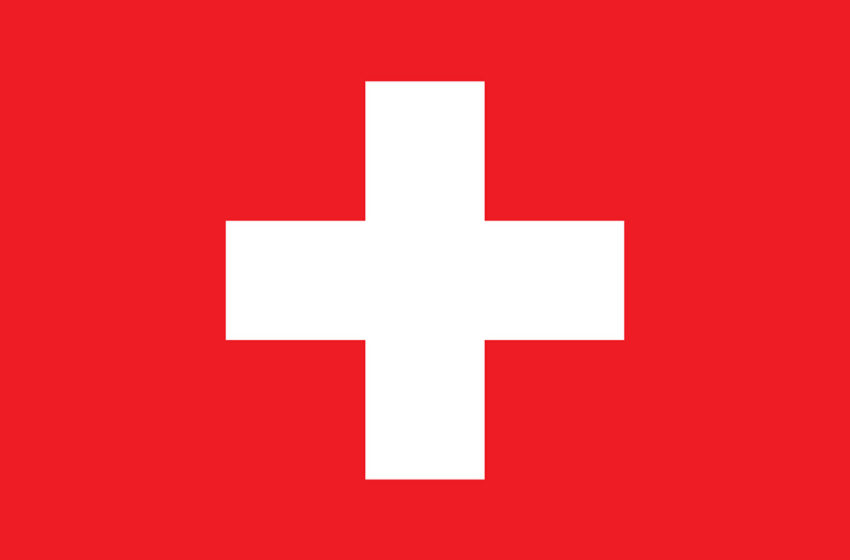 Switzerland: New Factory for Large Storage Tanks
Swiss tank manufacturer Jenni Energietechnik is about to complete its new production line for large solar tanks in the Swiss town of Oberburg. The company invested Swiss Franc (CHF) 14 million in machinery and a four-storey building. The first tanks are said to leave the factory at the beginning of 2014. The expansion already started in the second half of 2011. Jenni plans to use the new production line to manufacture tanks between 700 litres and 200 m³. The photo shows the new multi-coil cutting machine that can process steel coils with a thickness of up to 6 mm. So far, the old line has only been able to cut steel coils of up to 3 mm. Thicker sheets had to be cut and transported to Oberburg from another company.
"We have completely transformed our production of large-volume tanks," Patrick Widmer, Economist at Jenni, explains. "The new plant will allow us to manufacture tanks vertically, meaning we have different mobile access platforms to reach the tank walls from the right and left up to the top at 12 m." With the old line, the company has been manufacturing seasonal storages horizontally for single- and multi-family houses. According to Widmer, Jenni has also optimised the insulation system and now has more and stronger cranes in the production hall. All in all, the production capacity will be five times as high. So far, Jenni has produced around 1,200 tanks annually, of which one third were large-size tanks. The company also announced to create jobs in addition to the 75 people currently employed at Jenni.
Only a small part of the CHF 14 million investment came from bank loans: Jenni has had enough equity capital because of its stock company which possesses a larger number of properties – including solar-heated multi-family houses. Most of the shareholders are current and former Jenni clients, who invested in the company's expansion across multiple fields.
Large solar tanks with a volume of 5 to 200 m³ are primarily used in so-called "solar houses", in which solar energy generates at least 50% of the energy required for heating and hot water. Jenni planned and built the first and entirely solar-heated multi-family house with 8 flats in 2007. The solar thermal specialist is about to finish two more multi-family houses with altogether 16 flats in Burgdorf, Switzerland. Jenni calculates with an additional CHF 25,000 per flat for the 100 % solar heating, which corresponds to 6 % of the building's total costs.
More information:
http://www.jenni.ch