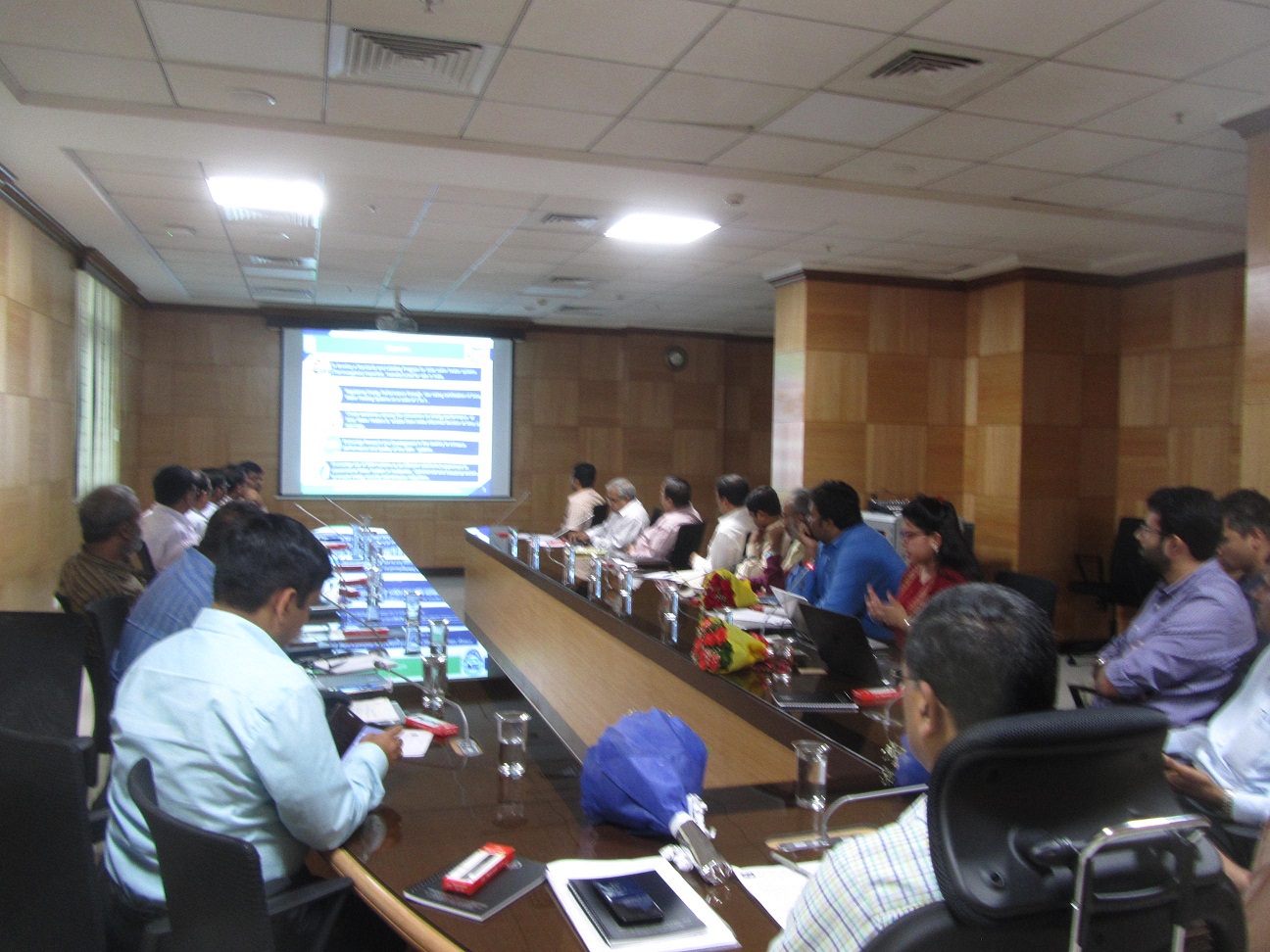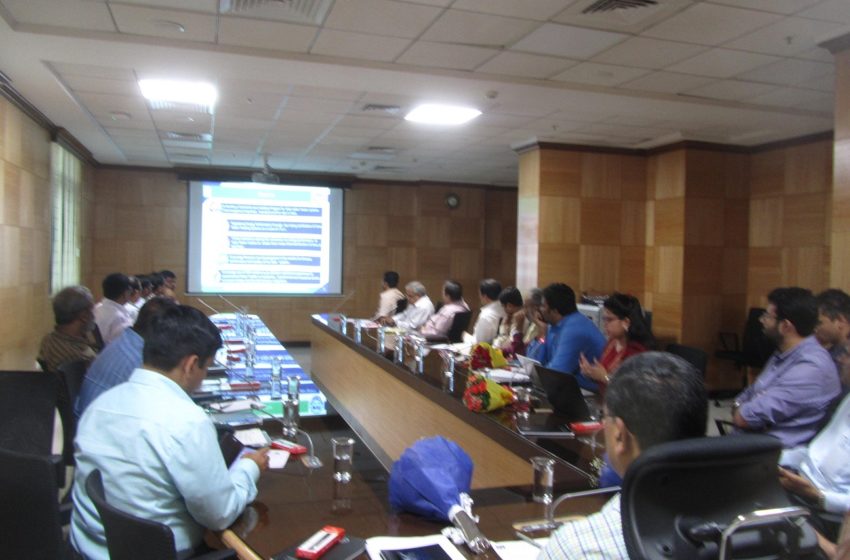 SWH performance label proposed in India
In mid-August, the Indian Bureau of Energy Efficiency hosted a debate with stakeholders in Bengaluru to discuss its proposed Standards and Labelling (S&L) rules on solar water heaters. The primary objective of the S&L programme will be to allow consumers to make informed choices whenever they buy SWHs that comply with the agency's IS:16368 standards. This sort of proposal is especially important in India, where the market is being flooded with imported, sub-standard vacuum tube systems. Initially, compliance with S&L rules will be voluntary, at least for a year. The maximum collector area of solar thermal systems to be labelled under the programme will be 8 m², enough for about 500 litres a day.
Photo: Jaideep Malaviya
Labelling is crucial to raising the quality of solar water heaters and confidence among consumers, said M. D. Akole, Chairman of the Solar Thermal Federation of India. "It will give manufacturers a strong incentive to produce highly efficient systems and help increase the companies' reputation in the market."
The S&L programme will reportedly include a rating system based on stars. The number of stars will indicate the efficiency of labelled systems under the following standard conditions:
 Average storage temperature = 50 °C
 Average ambient temperature = 25 °C
 Average solar radiation = 700 W/m2
| | | |
| --- | --- | --- |
| No. of stars | System efficiency | |
| | Minimum | Maximum |
| 1 | 40 % (minimum efficiency, as per energy performance standard) | 45 % |
| 2 | >45 % | 50 % |
| 3 | >50 % | 55 % |
| 4 | >55 % | 65 % |
| 5 | >65 % | |
Solar water heater ratings, as agreed to at the second technical committee meeting held on 15 April.
Source: Bureau of Energy Efficiency
India's geographical conditions make achieving 65 % efficiency a challenge, which is why several industry players called for a slight reduction in values during the debate last August. Their aim was to keep units in higher categories in order to attract more consumers. At the meeting, a Bureau of Energy Efficiency (BEE) employee responded that the agency will look into the matter after analysing the results of the one-year voluntary period.


The BEE also used the August workshop to explain the testing procedures under the S&L programme. All system suppliers that want to apply for a label need to register with BEE, which will then examine one of their systems currently sold on the market at a laboratory approved by the National Accreditation Board for Testing and Calibration Laboratories (NABL). If the unit fails the testing, a second series of tests will be conducted, this time by using two SWH systems with the same efficiency rating. Even if only one of these units fails the testing, the SWH will be treated as being non-compliant with BEE standards. All samples will be selected at random.
The industry representatives were also informed that labelling fees for five-star units will be waived in the voluntary phase to encourage manufacturers to aim for high-quality systems. The labels will reportedly be valid from the date of the programme launch until 31 December 2021.
Organisations mentioned in this article:
https://bis.gov.in
https://nabl-india.org