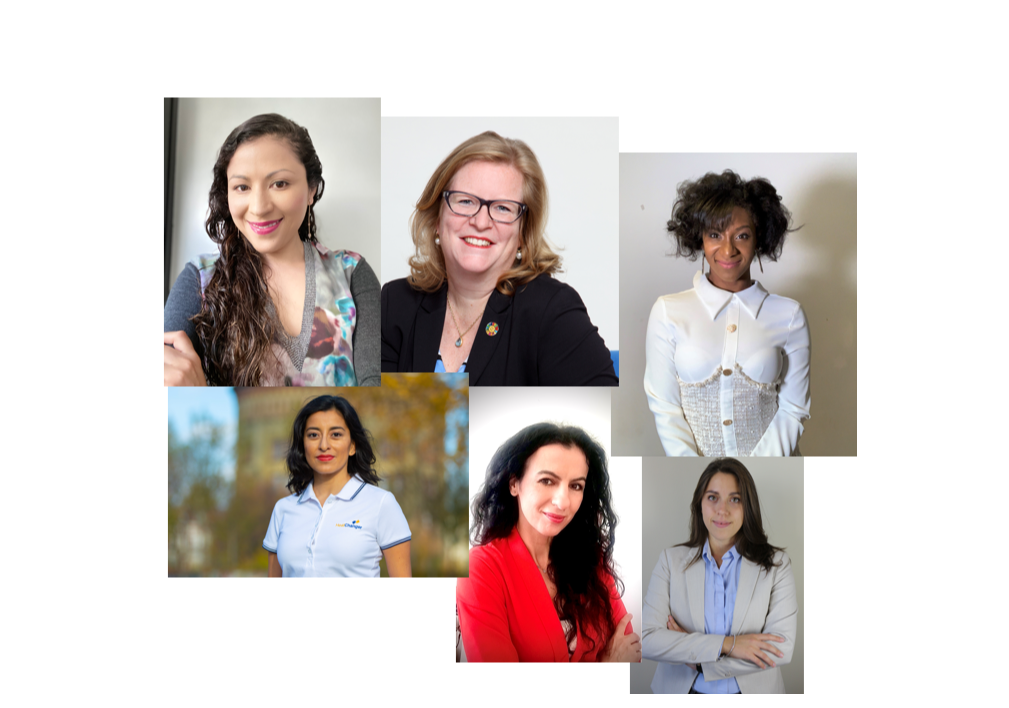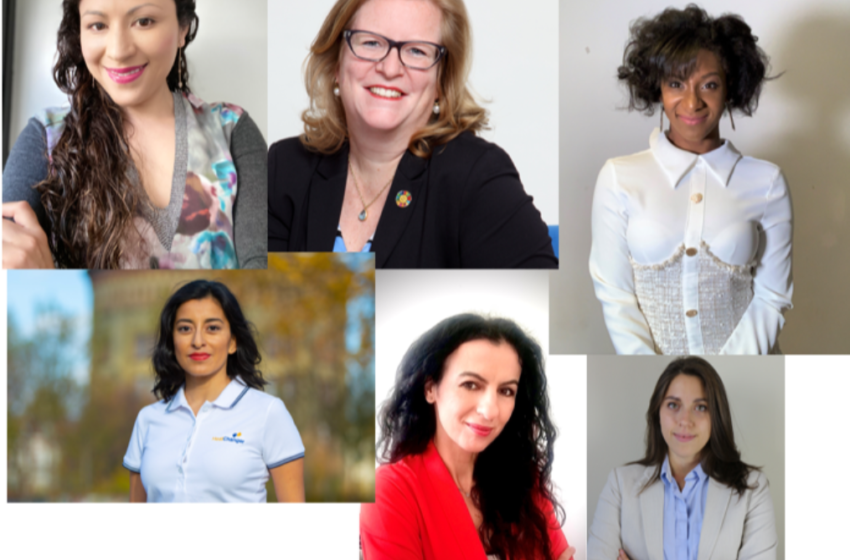 #SolarHeatWomen: Women leaders in the solar thermal sector
Every day, women around the world work hard to promote solar thermal technology and solutions. But a clear gender gap persists. And the few women who have made it to the top often do not get the visibility they deserve. To shine a light on their successes, solarthermalworld.org has launched a Twitter campaign under the hashtag #SolarHeatWomen. Each month, it celebrates another outstanding woman driving the solar heat market forward, highlighting her job and expertise. 
Highly successful launch in 2020
The first woman to be featured by the campaign when it was launched in October 2020 was Marisol Oropeza. An expert in marketing, Oropeza has her own consultancy matters.mx and heads the Heat Changers campaign, which promotes the solar thermal sector on both Twitter and Instagram.
November's campaign star was Irene di Padua. With a background in public affairs and communications, di Padua monitors and analyses the performance of EU solar heat policy for Solar Heat Europe.
The last woman to be featured at the end of the year in December 2020 was Angélica Quiñones. Quiñones is an electric and electronics engineer who used to be president of Mexican solar energy association ANES and is now working as a consultant for the Solar Payback project.
From Panama to Greece
The first woman highlighted on Twitter in 2021 was Christine Lins. Formerly REN21's Executive Secretary of REN21 and EUREC's Secretary General, she now heads the Global Women's Network for the Energy Transition (GWNET). She also sits on the board of ISES.
In February, #SolarHeatWomen spotlighted Rosilena Lindo, a civil engineer who holds a master's degree in environmental sciences and is currently serving as Panama's Deputy Energy Secretary.
The latest campaign star is Vassiliki Drosou, who heads CRES' Solar Thermal Systems Department. She is also Solar Keymark Network Manager, CEN TC312 Technical Secretary and Board Member of Greek solar thermal industry association EBHE.
Who's next?
In terms of visibility, the campaign results have been impressive: Every #SolarHeatWomen tweet has been viewed about 3,000 times on average, with one garnering more than 6,000 views to date. Each tweet has also been liked or retweeted by an average of 140 users.
Solarthermalworld.org is always open to suggestions for new candidates who are willing to be featured in the #SolarHeatWomen campaign on Twitter.
If you know an outstanding woman in the solar heat sector, don't hesitate to send us a direct message on Twitter (our handle is @solarthermal) or contact our Social Media Manager Riccardo Battisti (riccardo.battisti@gmail.com).
Organisations mentioned in this article: