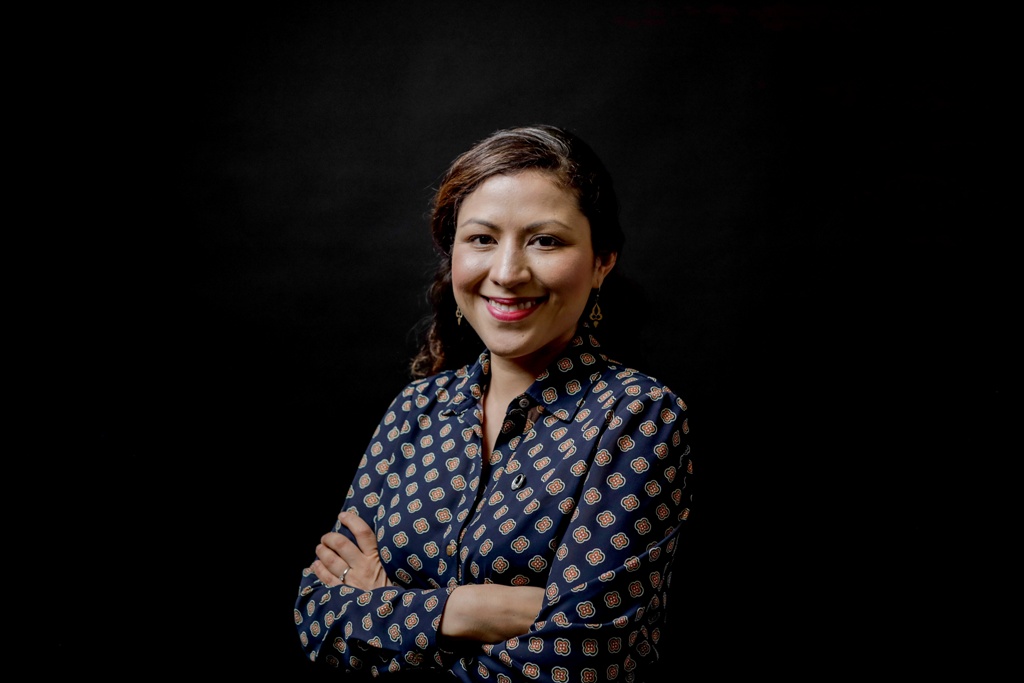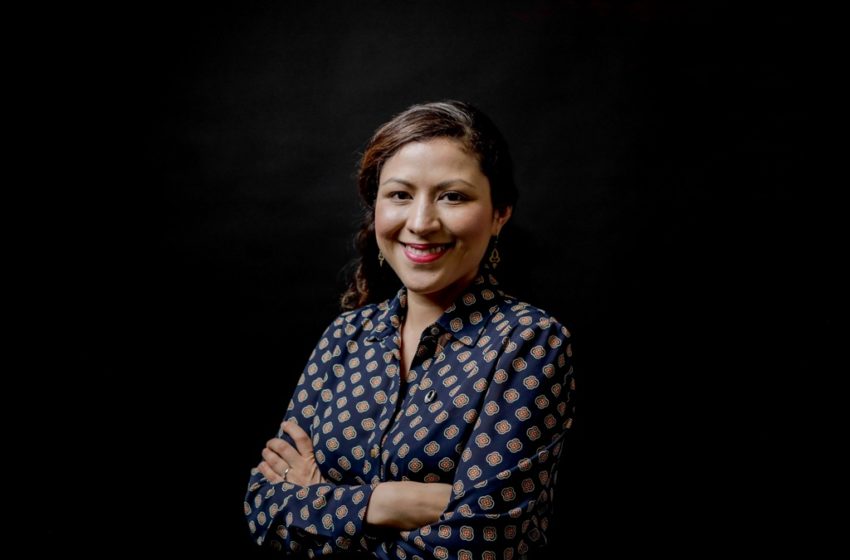 Solar heat conference at Intersolar Mexico
National solar energy association ANES is one of the partners to support the first Intersolar Mexico, which will take place from 3 to 5 September in Mexico City. ANES President Dr Angélica Quiñones believes the event will be a good opportunity to strengthen the links between academia, business and the public sector. She will be speaking on the first day of the trade fair, at a one-day workshop titled Solar Heat: An Investment in Sustainable, Efficient and Profitable Energy. The association represents about 1,000 solar energy companies and professionals, 30 % of which come from the solar thermal sector.
Photo: ANES
The Spanish-language workshop will highlight the steadily growing range of solar heat activities and support schemes in Mexico. Well-known experts have announced presentations for it. Among them are UNDP Project Coordinator Pablo Cuevas, who will speak about the
MiSol – Solar Heat for Hotels programme
, and Dr Alberto Valdés, who is a member of Mexico City's local government and will provide information on the recently launched
Energy Sustainability Strategy 2019 to 2024
. His presentation will focus on training and finance in the SME sector. Another speaker will be Angel Mejía Santiago, Chief Executive Officer of technology supplier
Inventive Power
, who will talk about the benefits and drawbacks of heat purchase agreements based on concentrating solar technology made in Mexico. You can register for the workshop
online
.
Solar heat regulations in Mexico
Quiñones, who is a professor at the country's largest public university, UNAM, emphasised that the solar sector in Mexico appeals to young people in general but young women in particular because solar companies "are intent on creating a diverse workforce". The president of ANES is elected every two years.
She also chairs the national technical committee on solar energy standardisation, NESO-13, which is currently working on changes to Mexican standard NMX-ES-003-NORMEX-2019, titled Solar Energy – Minimum Requirements for the Installation of Solar Water Heating Systems.
"When talking to government agencies, we make it abundantly clear that solar energy can play an important role in our country´s development," she explained in an interview with the organisers of Intersolar Mexico. For example, ANES is trying to convince the Senate, as well as the Mexican Energy Council, COMENER, to draft legislation on solar heat, as the current energy law relies heavily on electric power to transform the energy market.
At the solar heat workshop, Quiñones will talk about the advantages of industrial solar heat solutions (SHIP) when it comes to providing security of supply and cost reductions at producers. Her presentation relies on results from Solar Payback, a project promoting SHIP in four countries (South Africa, India, Mexico and Brazil).
The Intersolar Mexico will be co-located with The Green Expo to provide a platform for a wide variety of renewable energy and green technologies. Over 250 exhibitors and 13,000 people from over 35 countries are expected to attend.
Organisations mentioned in this article: