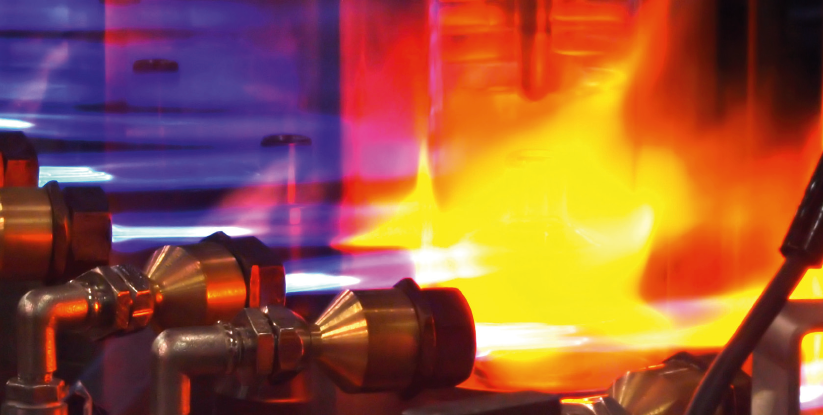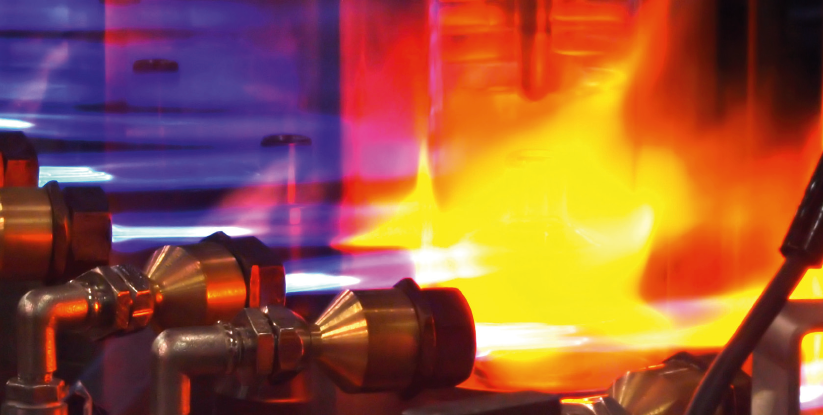 SMEThermal: International Solar Thermal Industry Forum in Germany
Save the date: SMEThermal 2013 will take place on 29 January 2013 in Berlin for the fourth time. The event is one of the leading international solar thermal industry conferences. SMEThermal 2012 this year attracted 170 key players from the solar thermal manufacturing business – among others, material suppliers, specialists in automation and production technology, as well as collector and tank manufacturers. The complete conference programme is now available (see attached document).
SMEThermal 2013 hot topics are:
Technology Outlook: How will solar thermal systems and components look like 2020? Representatives from industry, research institutions and consultancies will discuss their ideas related to future market and technology development.
Pros and Cons of new absorber models: Manufacturing specialists and researchers compare the new absorber materials and technologies –roll bonding, aluminum profiles, polymers – in respect to the manufacturing processes, the performance and the costs.
Trends in the tank business: In the storage tank session SMEThermal provides the exclusive results of an international survey among 300 solar tank manufacturers. Another focus is the EU framework for enameled storage tanks and its impact on the industry.
The conference language is English. The organizer, the German renewable energy service provider Solarpraxis AG, informed that for the first time all participants are invited to attend the Opening Dinner on the evening before the conference starts, 28 January 2012, 8-11 pm with oriental food and drinks included.
Online registration is open now on the website of the conference organizers: Early bird registration before 7 December 2012 saves around 20 %. ESTIF members benefit from an additional reduction. Bookings for the conference dinner are also possible online in a separate form.
Further information:
http://www.solarpraxis.de/en/conferences/smethermal-2013/general-information/