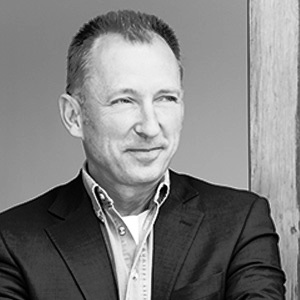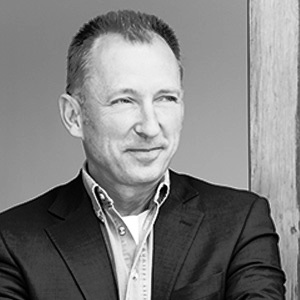 Slovakia: Newest Member Country of IEA Solar Heating and Cooling Programme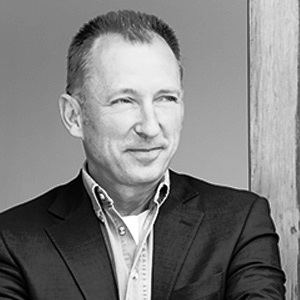 Slovakia is the first country from Eastern Europe to join the IEA Solar Heating and Cooling Programme (IEA SHC). Since its admission, the small nation of only 5.5 million people has been represented by Artur Bobovnický (photo) from the Slovak Innovation and Energy Agency (SIEA). Bobovnický, who had previously held the job of Commercial Director at Slovakian SEVT, an office supplies business, took on the position of Director of Innovation and International Cooperation at SIEA in June 2014. Shortly thereafter, he was made aware of the great potential of the IEA's Technology Collaboration Programmes (TCPs) and successfully convinced the Slovakian government to sponsor membership.
"We'd been discussing various options with the staff at the Ministry of Economy's International Energy Affairs department, and our efforts have resulted in the ministry's approval to finance one pilot participation in a TCP," Bobovnický explained during the
executive committee
meeting in Almería, Spain, last June, where he presented his country for the first time. "We've chosen the Solar Heating and Cooling programme because a globally well-respected associate professor, Stanislav Darula from the Institute of Construction and Architecture of the Slovak Academy of Sciences, had already been a member of Task 50,
Advanced Lighting Solutions for Retrofitting Buildings
." Darula has also been involved in recently launched
Task 56
,
Building Integrated Solar Envelope Systems for HVAC and Lighting
.
National subsidy scheme is main market driver
SIEA, which was founded in 1993 and engages 225 staff, has been part of a growing number of national and international projects dealing with a wide range of issues, from energy, renewable energy and energy efficiency to innovative approaches in technology. Bobovnický estimated project funding to add up to 2.9 billion between 2014 and 2020.
The director believes that the national subsidy scheme is the major driver behind Slovakia's solar market growth. SIEA manages the
Green Homes
programme, which had had its first invitation to tender in December 2015 and subsidised altogether 1,260 renewable installations, among them solar water heaters, photovoltaics, heat pumps and small wind mills for residential homeowners as well as associations of flat owners. The second call in May 2016 resulted in 1,723 vouchers worth EUR 3.6 million, according to a press release from 1 July. The majority of the vouchers were for solar water heaters – 259 during the first call and 897 during the second one. The third call is being prepared and is planned to start in July, according to Bobovnický.
Websites of institutions and programmes mentioned in this article: