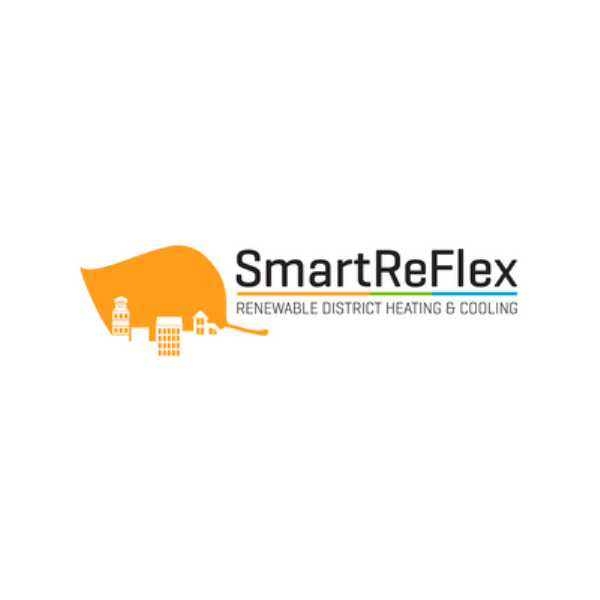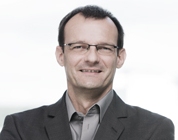 Recording of Webinar: Think Big – Design Rules and Monitoring Results of Solar District Heating
The recording of the webinar Think big – Design rules and monitoring results of solar district heating systems is now available. Experts from Austria, Denmark and Germany reported on the hot topics in SDH development. They emphasised the fact that solar district heating has an enormous potential and monitoring data shows the high reliability of the systems as well as the high performing new generation of collectors. You find the recording below and the presentations as attachement.

The webinar was organised in cooperation with the EU project SmartReFlex, that was presented during the webinar by the head of the project, Riccardo Battisti from Italy.
The speakers are presented in the following table:
Monitoring results and performance of seasonal heat storage
Thomas Schmidt,
Member of the Management at German research institute Solites

Distributed solar district heating: Built examples in Austria
Robert Söll, Head of Project Development at Austrian SHC turnkey system supplier S.O.L.I.D.

Monitoring and simulation of large solar district heating fields: An example from Denmark
Jan Erik Nielsen, Project Manager at Danish consultancy PlanEnergi and Manager of the Solar Keymark Network and the Global Solar Certification Network