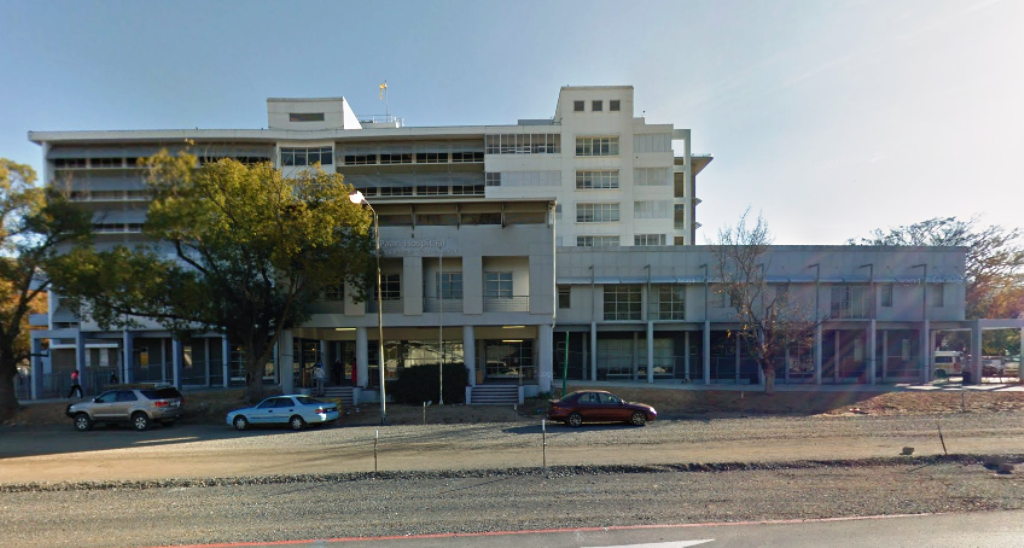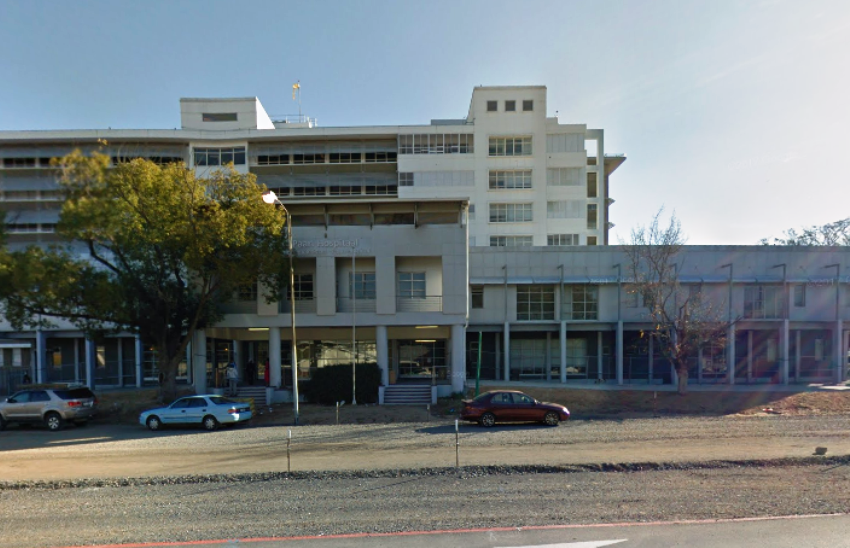 Potential for solar-heated water at South African hospitals
The potential which solar hot water has for 696 public and private hospitals in South Africa has been the focus of a recent report by the World Wildlife Fund for Nature South Africa. The report's authors, who work at Stellenbosch University's Centre for Renewable and Sustainable Energy Studies (CRSES), write that solar thermal installations could provide between 20 % and 40 % of the heat demand for those nearly 700 South African medical facilities, which have a capacity of 126,490 beds. Exploiting the full potential would result in a collector area of between 73,972 m² and 147,944 m². In all, 23 solar water heating devices, with a total collector area of 1,333 m², have been installed so far. 
Photo: Google Street View of Paarl Provincial Hospital in the Western Cape region
"Currently, heat pumps and electric boilers are the most commonly used systems in new and old hospitals, although a small number of larger and older public hospitals still use coal boilers," one author of the document, Angelo Buckley, said in early October when he gave a presentation at
ISEC 2018
in Austria. The installation of heat pumps was moving forward thanks to new South African building regulations on energy efficiency. The case study simulations in the WWF study have been the basis for the following conclusions regarding economic viability:
The largest benefit will be derived from installing solar thermal systems at public and private hospitals where only conventional electric boilers produce hot water.
Despite the widespread use of heat pumps, the installation of solar thermal systems remains economically viable but may lead to longer payback periods.
Because of the low cost of coal in the country, solar thermal systems are not a financially attractive option when replacing old coal boilers.
The authors also named some challenges that could hamper large-scale implementation:
Lack of data and information about hot water demand
PV installations as the solution of choice
Space restrictions for storage tank installation
Limited roof space
Organisations mentioned in this article: