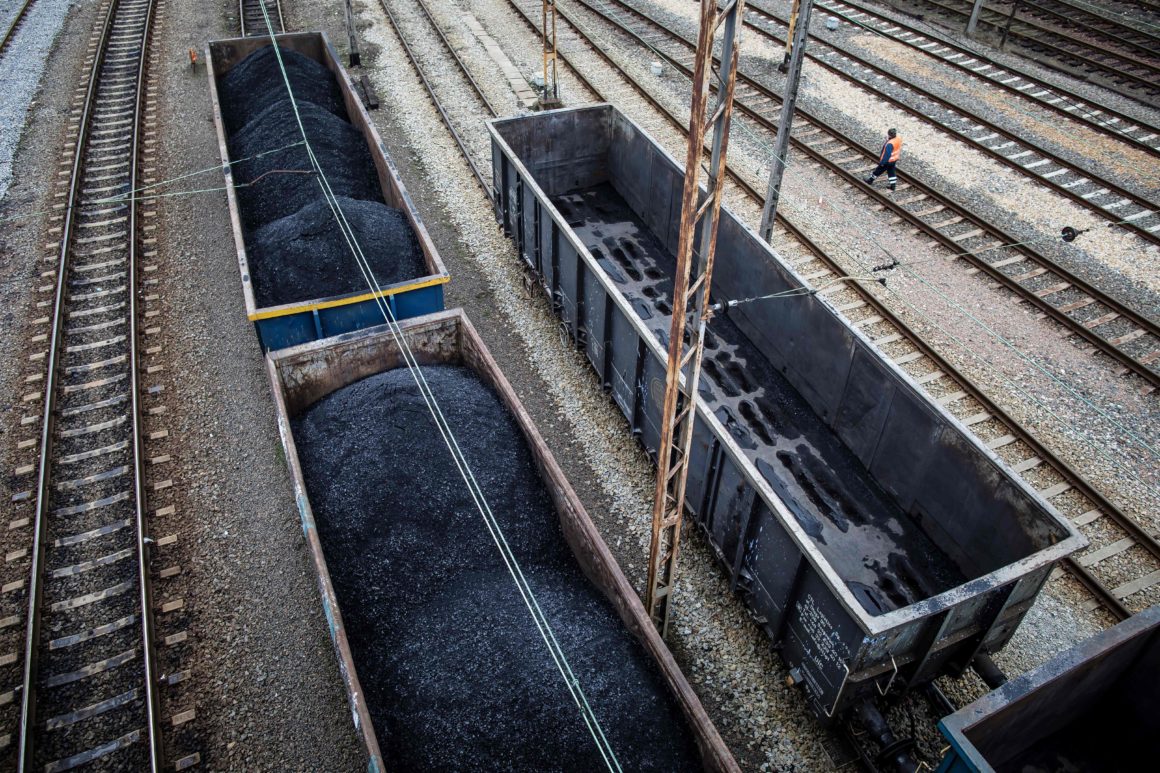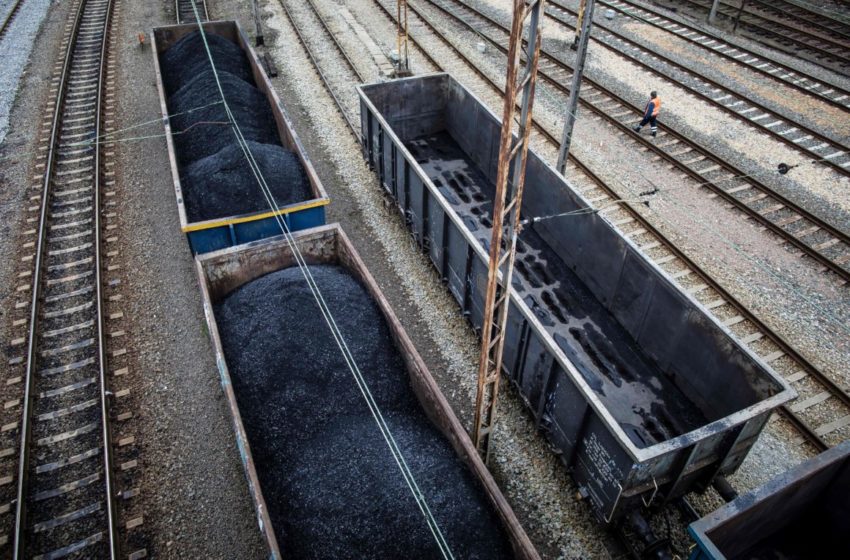 Poland shifts away from coal-fired district heating
Poland has about 400 district heating grids and most of them are still hard-coal fired (80 %). According to EuroHeat & Power's country profile, 16.5 million of the country's residents are connected to these grids. To improve air quality, which includes replacing coal with other energy sources, Poland has recently launched a support scheme called "Ciepło Powiatowe" ('district heat'), managed by NFOŚiGW, the National Fund for Environmental Protection and Water Management. Between 1 October 2020 and 17 December 2021, the programme will be open to those who own mid-sized district heating plants and are planning to modernise their network and add clean energy or waste heat systems. 
The new scheme offers applicants two distinct advantages, namely co-financing in the form of a grant, up to 50 % of the eligible costs, and a loan for the remainder, with Polish Zloty (PLN) 74.2 million, or EUR 16.6 million, available for grants and PLN 155.8 million, i.e., EUR 34.9 million, for loans. "We are pleased with the launch of a district heating support scheme. We need to act now rather than later, since around 80 % of Polish district heating businesses do not meet the efficiency criteria set for district heating and cooling in the related EU directive," explained Dorota Gręda, who works at the Polish Institute for Renewable Energy – IEO, a close partner to NFOŚiGW during the preparations for the programme. The scheme's pilot phase, which started in March 2019 and ended this September, saw the fund already accepting some applications. In October, the scheme then became fully operational.
As part of the full-fledged programme, the minimum loan amount has been changed to PLN 500,000 (from PLN 1 million) to allow anyone with less investment opportunities to apply for support as well. Plus, the scheme has been opened up to a wider range of applicants. Semi-public utilities, i.e., companies of which the government owns 50 %, can now receive support too. In the pilot phase, only businesses with a government ownership stake of 70 % or more had been allowed to apply.
Objectives not ambitious enough
However, any project that involves modernising an existing solid fuel heating system without switching to a lower-emission gas, gas mixture, synthetic gas or hydrogen will not be eligible for funding. Additionally, those who aim to construct or connect heat networks which source solar thermal, waste heat, co-generation or other types of renewable energy, including clean power-to-heat, are invited to submit an application. Projects will also be required to undergo an audit that suggests and estimates energy savings of at least 5 %.
"For it to become a real game changer, the energy efficiency target would have to be more ambitious. Unfortunately, the programme's administrators did not stipulate any minimum clean energy proportion that would have to be met after the retrofit," said Gręda.
Poland's huge solar district heating potential has recently been illustrated with the help of a feasibility study IEO conducted for utility Przedsiębiorstwo Energetyki Cieplnej w Końskich, based in Końskie, 150 kilometres south of the country's capital Warsaw. Adding a 15,000 m2 field of flat plate collectors and a seasonal storage system to the local grid could provide 23 % of the heat needed by nearly 18,000 residents, the study found. The solar field and the storage system will cost an estimated EUR 6.1 million, for which the utility had submitted a co-funding request to NFOŚiGW prior to August. The company's application was part of a closed call supported with EUR 38 million by Norway's government to build and modernise clean, energy-efficient local heat networks.
Organisations mentioned in this article: