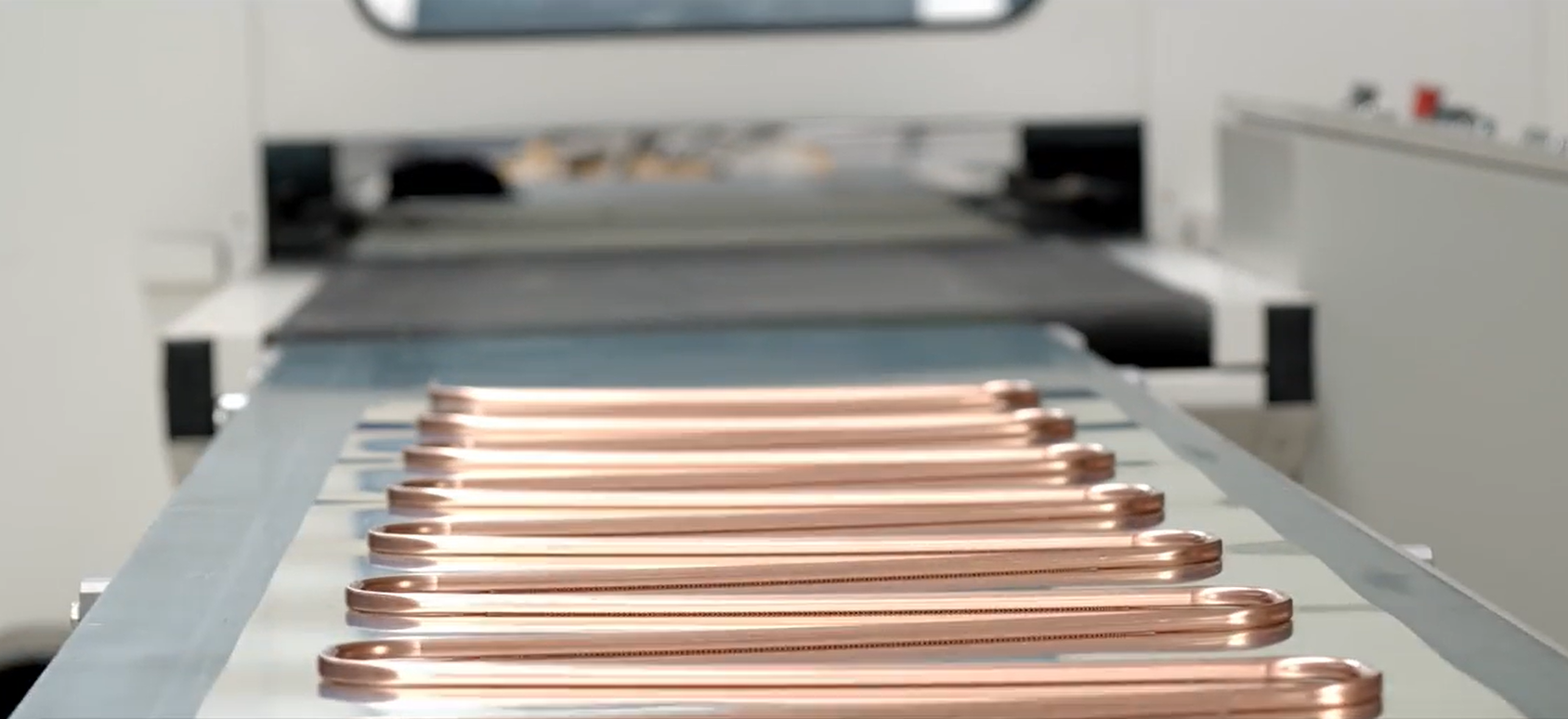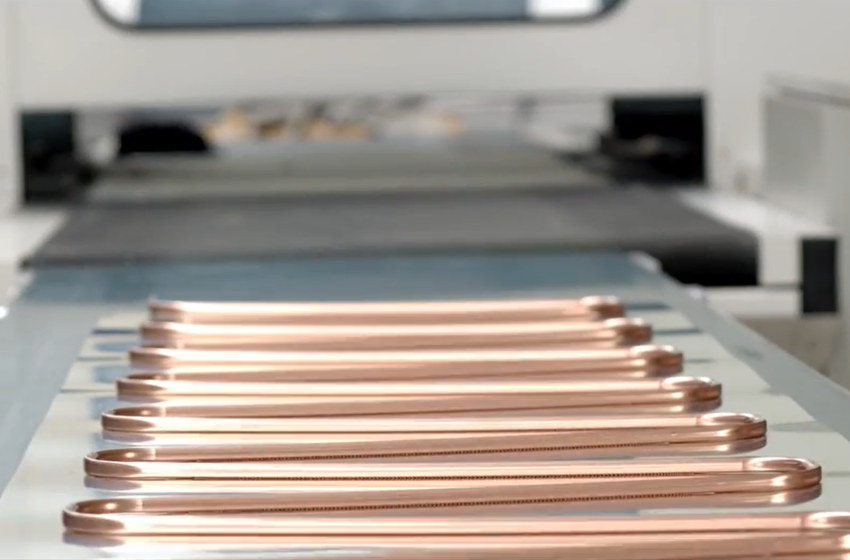 Norwegian investor sees huge potential for building-integrated solar solutions
Inaventa Solar, a new start-up business based in Norway, specialises in manufacturing and designing building-integrated solar thermal systems. Founded in the last three months of 2019, the company has already started up an assembly line to make flat plate collectors at its factory in Kvelsrud Gård near Oslo (see photo). It is also planning to set up an extrusion line for producing plastic absorbers. The business's technology assets and IP rights come from another Norwegian company, Aventa Solar, which closed down in July 2019. Inaventa Solar is wholly owned by 3 Norske, a privately held group that sees great long-term potential for Aventa's technology.
Photo: Inaventa Solar
Aventa Solar accumulated years of experience in making polymer-based solar heat systems. In 2012, it started using Chevron Phillips Chemical's high-performance plastics extruded by Kaysersberg Plastics, France, to produce a new generation of flat plate collectors. But in July 2019, it was forced to go into administration following management's unsuccessful attempt to find investors that could help fund an extrusion machine when Kaysersberg stopped delivering the polymer absorbers.
Fresh start but wealth of experience
The successful transition from Aventa Solar to Inaventa Solar began only a few months later when 3 Norske purchased Aventa's technology assets and patents and brought on board some of its solar thermal experts. Today, 3 Norske is one of very few Norwegian businesses investing in the manufacture and distribution of solar thermal products.
Supported by former staff members, Aventa Solar's founder, John Rekstad, began setting up the new business at Jevnaker, 70 kilometres north of Oslo, at the beginning of this year. With support from 3 Norske, Inaventa installed a brand-new, fully automated collector production site. "We moved some of Aventa's production line components to Jevnaker early this year," said Ingvild Skjelland, Inaventa's Communications Manager. "There are seven of us now, five at the main office and two in the factory. We will engage more staff after the summer holidays."
Skjelland said an extruder has been ordered from Italian-based Omipa so Inaventa Solar can use plastic absorbers for its collector assembly line. Currently, it is buying laser-welded absorbers from OEM suppliers.
Delivering the first batch of collectors
The business reached a major milestone when delivering its first collectors assembled at the new factory to Beogradske elektrane, a Serbian utility providing district heat for over half of Belgrade´s 1.65 million residents. The energy supplier had the collectors installed on the roof of Belgrade's United Nations primary school, one of the utility's district heating customers.
According to a project outline submitted by Inaventa Solar, the school accommodates 1,400 pupils grouped in 55 classes. It also has sports facilities, including a gym. Although hot water consumption is relatively high, the solar thermal system will produce enough energy to meet demand and sometimes even deliver heat to the district heating grid.
Inaventa Solar delivered the first collectors made by the new factory to the United Nations primary school in Serbia's capital Belgrade.
Photo: Inaventa Solar
The installation in Belgrade is part of the EU's Horizon 2020 project RELaTED, which focuses on innovative solutions for producing renewable heat. In this particular case, the innovative part is that Beogradske converted one of its district heating subnets into a low-temperature grid which offers ideal conditions for decentralised heat injection.
Belgrade´s district heating network is one of Europe's largest, with more than 12 PJ in sales a year. There are only two grids larger than Belgrade's. One of them supplies Copenhagen (>30 PJ of heat sales), the other Stockholm (>25 PJ). Dating to 1961, the grid originally used steam to transfer heat. Today, it is run at lower temperatures and transports pressurised water at a temperature of about 80 °C. And yet, the big challenge of how to decarbonise this huge district heating network remains.
Organisations mentioned in this article: