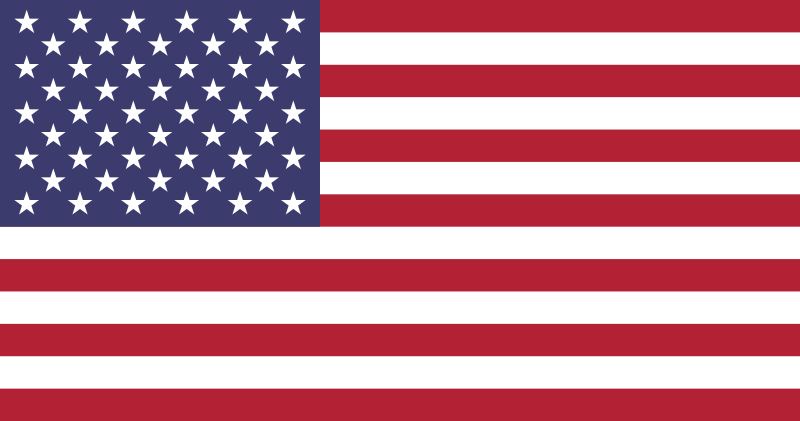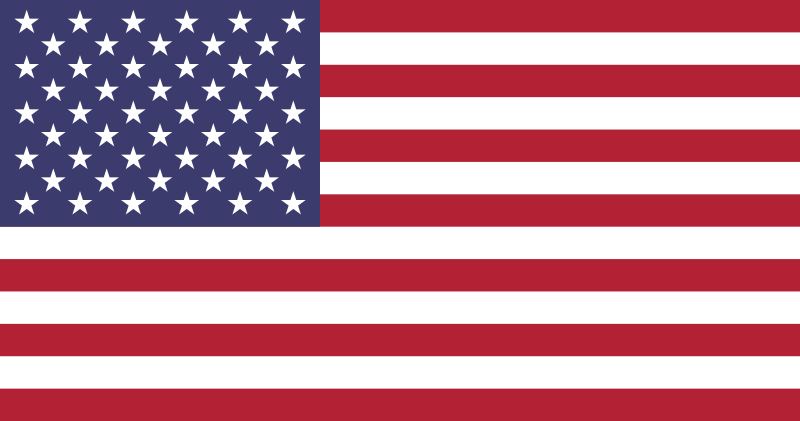 New York State: Electricity Replacement Grants for 13,000 Solar Thermal Systems
The first financing measure in the framework of New York's Solar Thermal Roadmap is about to be implemented: Very soon, solar thermal technology will be the next technology to profit from the Renewable Portfolio Standards (RPS), which were introduced in the State of New York in 2005. The New York State Energy Research and Development Authority (NYSERDA) is responsible for administering the RPS funds, which are collected via the electricity bills of individual clients – residential and commercial ones – in the service areas of investor-owned utilities. A total of USD 25.8 million was allocated to subsidise solar thermal installations replacing electric water heaters. Combi systems are also eligible for the incentive scheme if the rooms in question were previously heated with electricity.
"The programme will start 1 October 2010 and will run through to December 2015," James Reis, NYSERDA's Program Manager of Building Performance and Alternative Technologies, confirms. "In this period, we expect to support about 13,000 systems". The programme has installers, not the end customer apply for the grants at NYSERDA. "The installer has to pass the incentive along to the customer in the form of reduced cost equal to the incentive," explains Reis. Therefore, the installer must submit a copy of the contract to the programme administrator for review to ensure he will pay out the entire incentive to the customer.
The level of incentive is based on the electricity savings estimated by the Solar Rating and Certification Corporation (SRCC) for the latitude of the State of New York. NYSERDA pays USD 0.75 for each kilowatt hour of electricity saved in the first year. This grant can be combined with federal and state tax credits. "We are trying to pay about 40% of the remaining costs of the system after the federal tax credits of 30 % and the state tax credits of 25 % have been applied," says Reis. "Based on our estimate, the 0.75 USD/kWh incentive will be about USD 2,000 per system".
And what is required of the installer? According to Reis, there will be no need for certification in the beginning, but for training in solar thermal installations: "At present, there are few certifications for solar thermal installers in New York State." NYSERDA is working with the North American Board of Certified Energy Practitioners (NABCEP) to improve that number. And, the programme administrator tries to get some additional funding for customer outreach and education.
More information:
The programme will later be advertised on the following websites:
http://www.nyserda.org
http://www.getenergysmart.org.