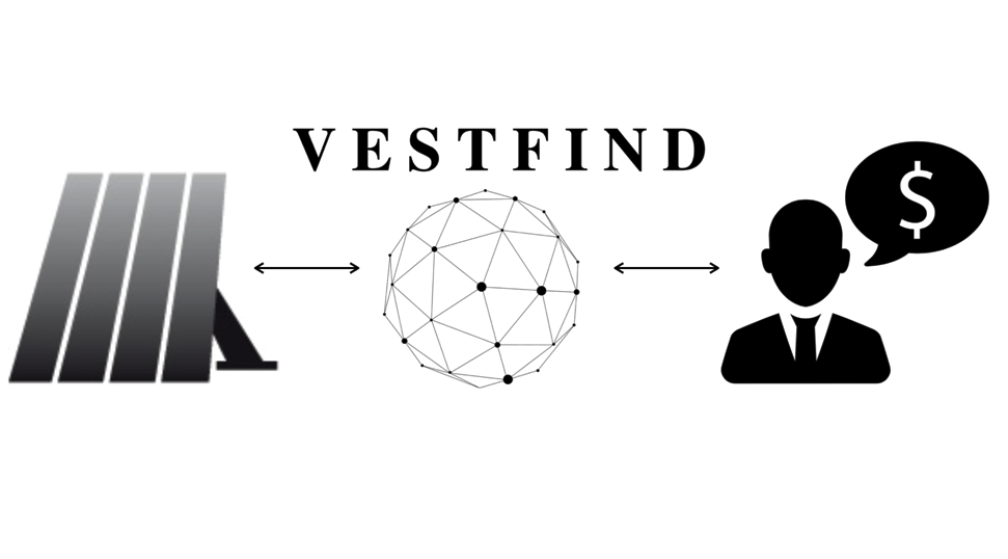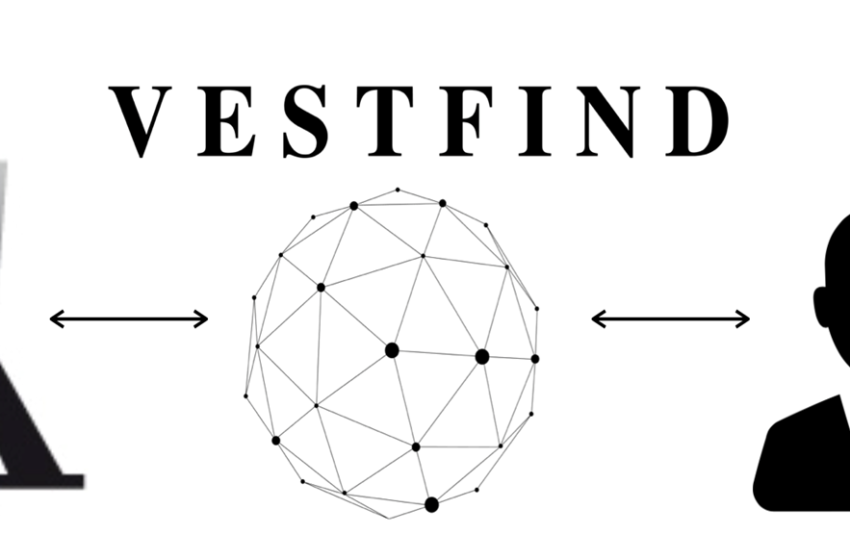 Networking app for renewable projects
Fostering collaboration between investors, renewable technology suppliers and project developers has been the idea behind a new website called vestfind.com. The aim is to offer institutional fund managers and investors a database to find projects that suit their portfolios. The website operates on a not-for-profit basis, and the first 250 companies that register their projects or offer system solutions will have free access to its services during a trial period. Afterwards, they will be charged a small fee to cover operating expenses, but there will be no commission per project.
"At present, it can be quite difficult and time-consuming for renewable energy project managers to find the right investors or partners, as well as for investors and partners to find projects that match their portfolios," said the website's co-founder, Fredrik Andrén-Sandberg, who partnered with an international utility to launch vestfind.com as a non-commercial site. It was a bit like a "networking app for renewable projects," he said, adding that a sizeable number of investors were interested in what the website had to offer, so that he was now looking for projects to be registered.
Investment size is still a big barrier to overcome for renewable heat project developers and investors. Large financial institutions require projects to be worth several million euros before getting involved in a new market (see
news article
).
The situation is different for Danish-based Accelerate Management, a venture capital firm that has a large portfolio of more than 600 start-ups. Anders Grauslund, Accelerator & Investment Manager at Accelerate, said his company would like to use Vestfind to find both projects and potential cleantech suppliers in need of seed investments, including renewable heat projects that needed between EUR 250,000 and EUR 350,000: "One of our key challenges today is to find promising projects in new markets, where we believe vestfind.com could really change how we go about it."
The website lets developers upload renewable projects and add searchable information, such as region, size and requirements. Once registered, technology suppliers and investors can then browse the database for free to find a suitable investment opportunity or a customer for product solutions. Only a handful of projects have been uploaded so far, and all of them are about renewable electricity.
"Find niche projects under the radar of the investment community"
Some investors thinking about using Vestfind´s services were not prepared to go on record, because they did not want to disclose their companies' investment interests or strategies. Among them was an investment manager who works at a large European utility company with a global reach. He said the online database was a good opportunity to "find niche projects which are currently flying under the radar of the investment community – not so much wind or large PV but rather other, somewhat smaller-scale technologies, such as biomass, biogas and industrial projects." He also said that "solar heat assets could definitely be of interest if sufficient in ticket size and if the risk is manageable," as his company would not invest in nascent, high-risk technologies.
Andrén-Sandberg is inviting solar heating and cooling technology suppliers and, in particular, project developers to join vestfind.com. The first 250 that register on the site can use its services for free for an entire year by entering the promo code "VestfindLaunch".
Organisations mentioned in this article: