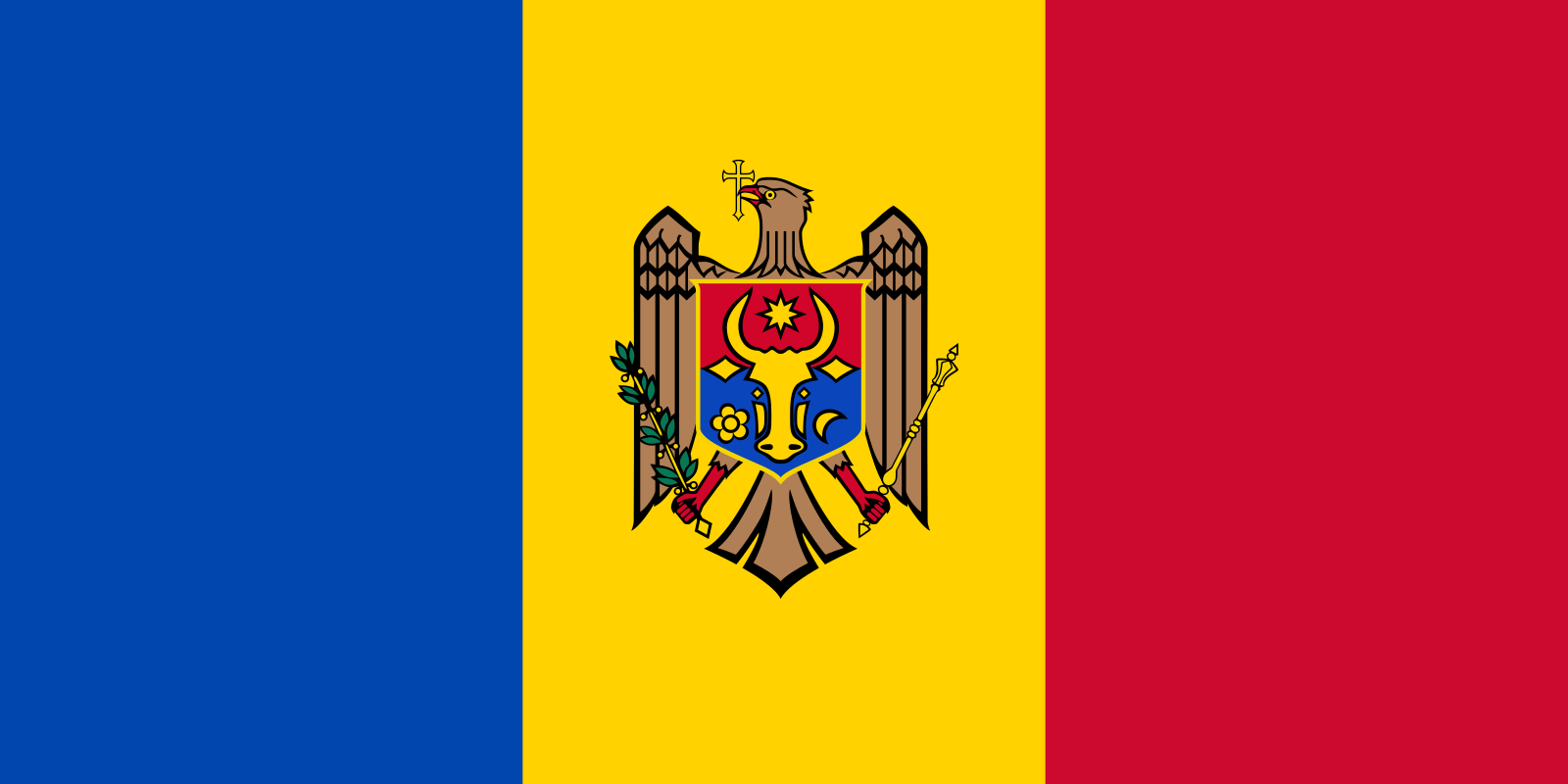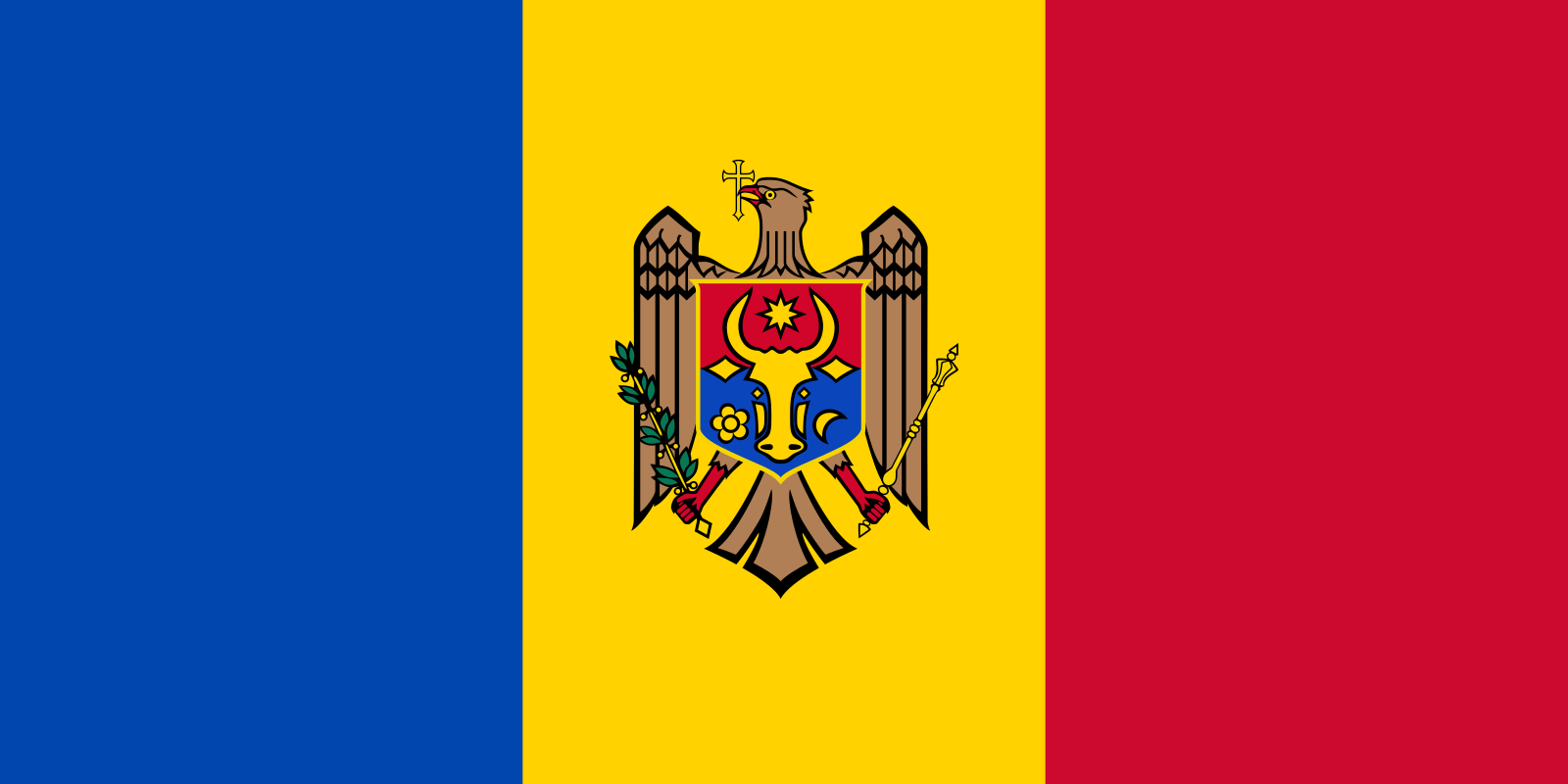 Moldova: Moldenergy 2012 – Where Energy Experts Meet
The only event for the solar market in the Republic of Moldova is Moldenergy, the International Specialized Exhibition for power-saving technologies, gas, heating and air conditioning systems. The four-day event took place in the middle of this March for the 16th year in a row. It has brought together 67 companies from Moldova, Romania, Turkey, Ukraine and Bulgaria and has been visited by 11,300 people – a considerable increase from last year's event, at which 50 companies and 10,000 visitors were present.

Among the exhibitors were a few solar thermal companies which used the energy trade fair to present their products and services. One of them was the AGS Group from Moldova, which imports vacuum tube collector systems based on heat pipes from the globally active company Apricus. It also offers wood and pellet boilers. "The interest in solar thermal is growing in Moldova," Company Manager Andrei Stavila, who is at the same time Head of solar thermal system supplier Solaraterm, confirms. "More and more people are recognising the importance of renewable technologies. Unfortunately, the low gas price makes the cost of a solar water heater still seem expensive to Moldovans."
Greatly represented on the fair was also the Tresmus Group. It showcased imported solar thermal systems, as well as air water heat pumps. An additional section was dedicated to insulation – also for, but not only, solar. With one of the largest distribution network in Moldova, the Tresmus Group is guided by the motto "Choose us to make you feel at home."
At the same time as the fair, the MoldExpo organisers offered a conference programme, including sessions about different subjects, such as "Building Materials and Technologies" or "Passive House Construction Technology". Popular became a round-table discussion entitled "Systems to Supply Small-Scale Energy Efficient Consumers", which was organised by the Energy Institute of the Moldovan Academy of Sciences. The session "Funding Opportunities for Energy Efficiency and Renewables by the Energy Efficiency Financing Line in Moldova" also enjoyed a really large audience. During the session, representatives of the Moldovan Sustainable Energy Financing Facility (MoSEFF) explained in detail how the support programme for energy-efficient business investments works. The programme is funded by the European Bank for Reconstruction and Development (EBRD).
Moldova is a state in the southeast of Europe, bordering Romania in the west and Ukraine in the north, east and south. The state became independent from the Soviet Union in 1991 and has a population of 3.5 million.
More information:
http://en.moldenergy.moldexpo.md/
http://www.moseff.org
http://www.solaraterm.com
http://www.tresmusgrup.com
This text was written by Mihai Vintila, owner of InfoEst.ro, a Romanian news portal.