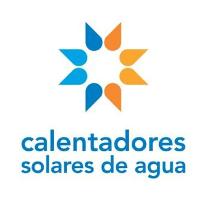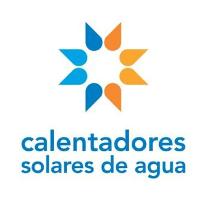 Mexico: UNDP starts Best Practices Recognition Award 2011
Public institutions and private enterprises which run high-yield solar water heater projects are now able to submit their application to the United Nations Development Programme (UNDP) office in Mexico. "The most outstanding projects on solar water heating development in Mexico will be recognised with an Award," UNDP Mexico stated at the beginning of July. Interested private and public actors are invited to send their documentation to csamexico@undp.org until 10 August 2011.
Institutions, agencies and companies have to submit their documentation on Monday, 16 September 2011, at the latest. The evaluation committee will then publish a list of the submitted projects on the UNDP Mexico website. The award ceremony will take place during the National Solar Energy Week in Chihuahua, Mexico, from 3 to 8 October 2011. The event is organised by ANES, the Mexican national association for solar energy.
Solar thermal projects can be registered under one of the following different categories:
domestic solar hot water production
multi-family buildings
hotels
hospitals
industrial applications
agricultural sector
Application documents are to include a description of the project, its name, background, location, viability (investment versus profit on implementation), installed collector area in m2 and type of technology used.
More information:
http://www.undp.org.mx/ReconocimientoCSA