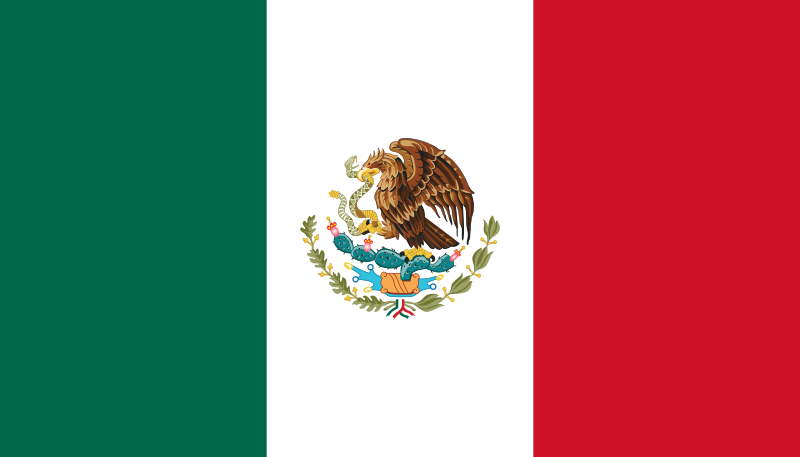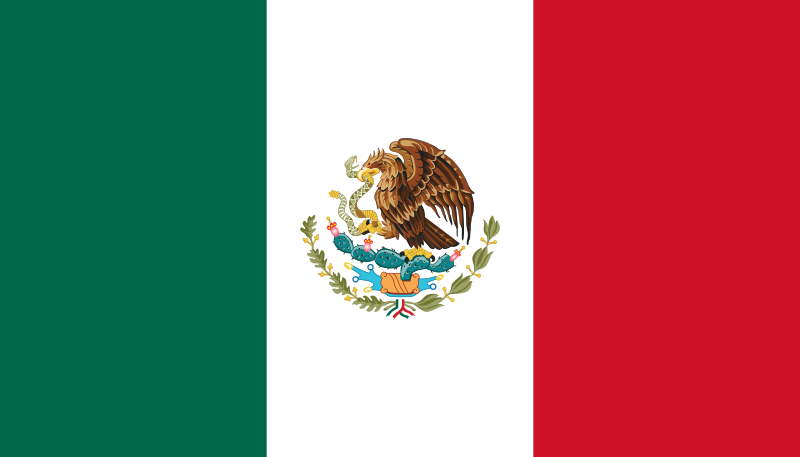 Mexico: No More Loans for Low-Pressure Solar Thermal Systems
Low-Pressure solar thermal systems – such as water-filled, double-glass vacuum tube collectors – are no longer eligible to receive loans from the Hipoteca Verde programme in Mexico. This is the result of changes made by the National Commission for the Efficient Use of Energy (CONUEE) to its technical specifications for solar water heaters. These recent changes, however, do not affect solar thermal systems which work at pressures of 3 bar or more.
Although the technical specifications of CONUEE are not legally binding, they have been used by public mortgage lender Infonavit to set the requirements for loan programme Hipoteca Verde (Green Mortgage). Hipoteca Verde is a mortgage which is thought to help home builders invest in environmentally friendly technologies, such as solar water heaters. "The Dictamen de Idoneidad Técnica (roughly translated as Technical Feasibility Report, see attached document) was created by CONUEE to ensure energy-efficient solutions and save up on liquefied petroleum gas and natural gas by the technologies which Hipoteca Verde supports," explains Wiebke Mai. Mai worked for the sustainable energy programme in Mexico on behalf of the German Agency for International Cooperation (GIZ) until the end of March 2012.
Because the specifications are not law, they will not affect those who install a solar water heater without applying for Hipoteca Verde. There is still little regulation in this case. CONUEE writes in its report on the solar action plan Procalsol (2007 to 2012) that the absence of adequate product norms still remains an obstacle to further growing the solar thermal market.
Salvador Steffani, General Director of collector manufacturer Captasol and founder of the renewable energy industry association FAMERAC is happy about the revised technical specifications, which were adopted in October 2011. FAMERAC had lobbied for it since cheap Chinese-made vacuum tube collectors had made business difficult for domestic collector producers. According to data from Mexico´s solar energy association ANES, more than two-thirds of the solar collectors installed in Mexico in 2009 were imports.
According to Steffani, the technical specifications are necessary for safety reasons. At high altitudes, low ambient pressure and high irradiation, collectors might burst if they were not able withstand a certain pressure level, he says.
More information:
About the technical specification: http://www.conuee.gob.mx/procalsol/dictamen_procalsol.pdf
About Procalsol: http://www.procalsol.gob.mx