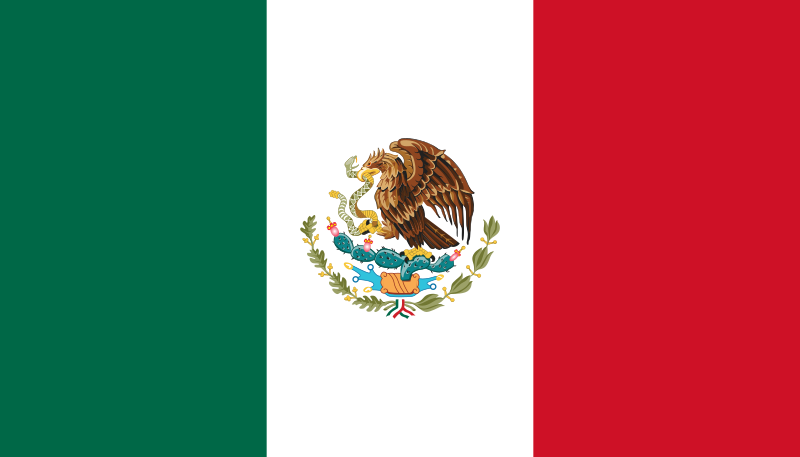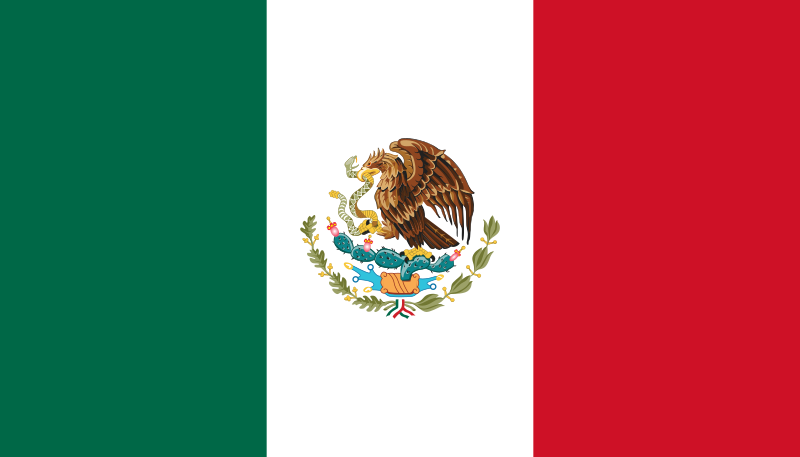 Mexico: Every Third Solar System is Used Commercially
Commercial use of solar water heaters is gaining momentum in Mexico. Hotels, public swimming pools and industries used about 30 % of the 165,632 m2 (116 MWth) of collector area installed in 2008 to cover their demand in hot water or heating (see the following figure), concluded a market study by the national solar industry association ANES (Asociación Nacional de Energía Solar).
Share of installed collector area in each application sector in 2008 (total: 165,632 m2). The estimated share of unglazed collector systems for private swimming pools in the total installed collector area is 30 %. Source: ANES
Expanding from a 2007 market volume of 154,267 m2 (108 MWth), growth is only at 7%, but the overall figure shows a surface increase of 66 % compared to the times before the start of the solar action plan Procalsol. Hence, the targets of the programme have been achieved, confirms Wiebke Mai, solar programme coordinator in the Mexican office of the German agency for technical cooperation (GTZ).
One of the measures of Procalsol in the field of quality assurance is the new technical code for installers (Norma Técnica de Competencia Laboral). In cooperation with the Mexican National Commission for Energy Efficiency (CONUEE), the GTZ is supporting the set-up of a training programme for installers, which is expected to be up and running by the end of this year. And another project in the pipeline concerns the building up of training capacities for installers. Also the GTZ plans the implementation of a subsidy scheme. A topic you might hear from soon.
More information:
http://www.conuee.gob.mx
http://www.gtz.de/mexico
http://www.anes.org/anes/