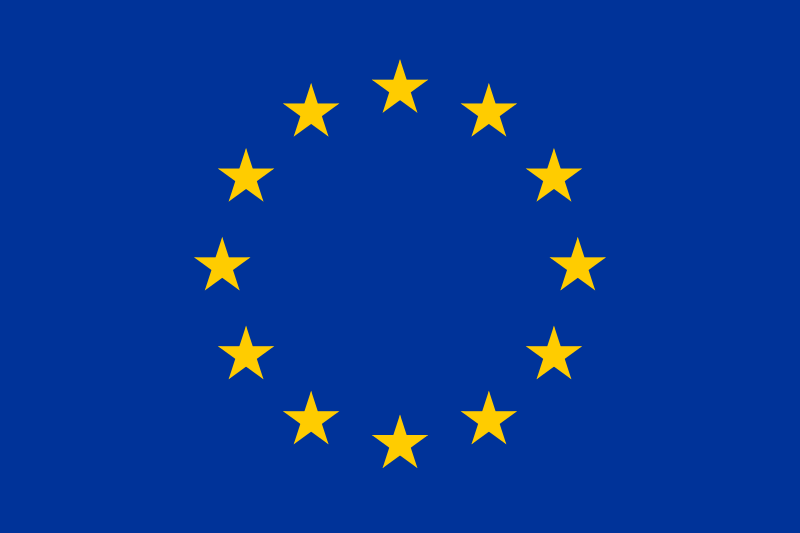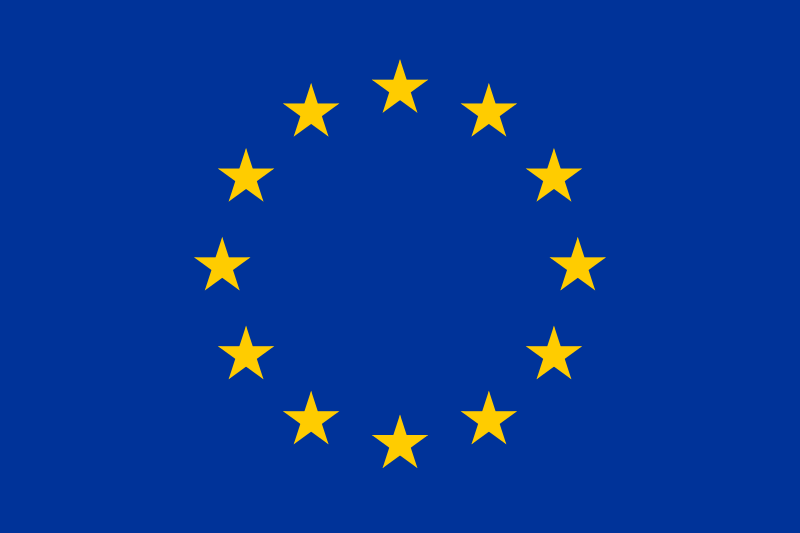 May in Europe: Four Solar Thermal Events Within One Month Alone
There are a lot of places in Europe during the month of May where you can listen to highly regarded solar thermal speakers. Four solar thermal conferences will then take place in three different countries: Germany, Italy and Poland.
Solar thermal symposium
6th to 8th of May 2009 in Staffelstein, Southern Germany
The first one is also the longest existing. The symposium "Thermische Solarenergie" (solar thermal energy) will take place for the 19th time, as always at the historic "Kloster Banz", a former Benedictine monastery near the town of Staffelstein in Southern Germany. The three-day conference organized by the German company OTTI will bring together knowledge from industry and research. System builders and designers from Austria and Germany will discuss technological and political trends, findings from research institutes and results gained by monitoring existing installations. The conference language is German.
International workshops on solar thermal
7th / 8th May 2009 in Verona, Italy
In the first week of May, the solar community in Europe will meet at the Solarexpo in Verona, Italy. The Italian Ambiente Italia Research Institute will organise a number of workshops parallel to that international fair.
7th May, 14.30-17.30, Puccini room Solar thermal for industrial process heat case studies in the food & beverage industry (in Italian only)
8th May, 10.00-13.00, Salieri room Solar thermal and the enforcement of building regulations (English – Italian simultaneous translation)
8th May 14.00-16.30, Salieri room Solar cooling: scaling up from pilot plants to market development (English – Italian simultaneous translation)
Solar Energy Industry Forum
21st May in Poznan, Poland
This one-day forum is organised by the Polish EC BREC Institute for Renewable Energy, in cooperation with the Polish Economic Chamber of Renewable Energy. The conference aims at providing deep insight into the national solar thermal market. It will also report about trends and news from markets beyond the border. The conference will be held in both English and Polish.
estec2009
25th to 26th of May in Munich, Germany
The European Solar Thermal Energy Conference (estec2009) is by far the biggest of the four conferences. The organiser, the European Solar Thermal Industry Federation (ESTIF), reckons around 600 participants will attend the two-day event. This year's conference motto is "Getting ready for the global solar thermal boom". Reports about successful markets in and outside Europe will therefore become an important part of the schedule. Other highlights will be speeches about new applications like solar cooling, industrial process heat and district heating. The estec2009 is a must for professionals in the sector who like to be up-to-date about technological and political developments regarding the solar thermal sector in Europe. The conference will be held in English.
More information:
Solar Thermal Symposium, Germany: http://www.otti.de/veranstaltung/id/19-symposium-thermische-solarenergie.html
Workshops in Italy: http://www.solarexpo.com (information will come soon)
Solar Energy Industry Forum, Poland: http://www.ieo.pl
Estec2009, Germany: http://www.estec2009.com/index.asp