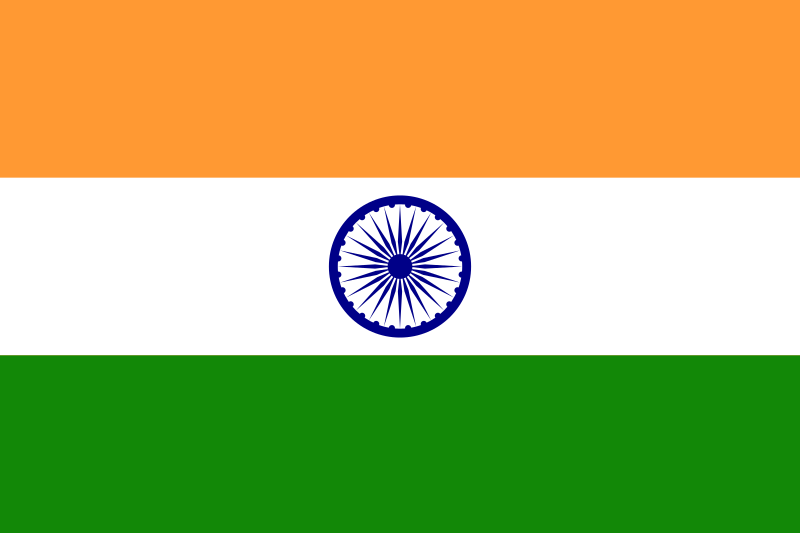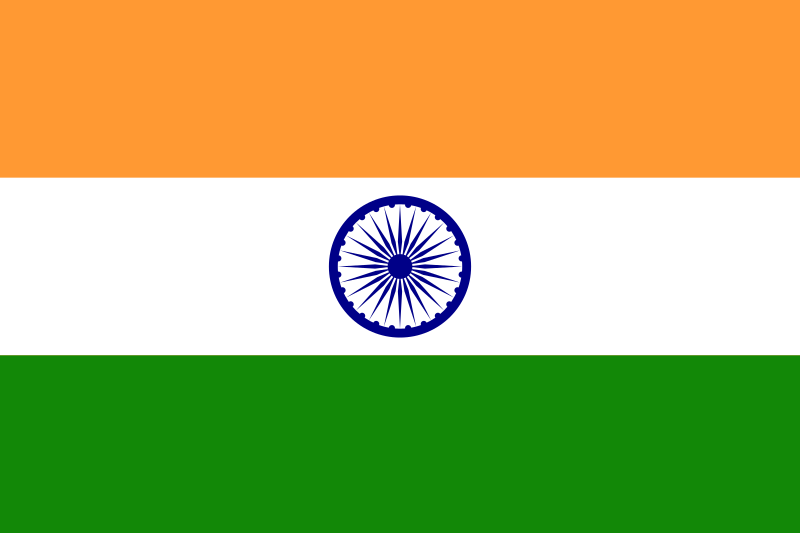 Maharashtra State Leading the Way to Solar Bye-laws
Maharashtra state and its 35 districts: ten major cities approved solar bye-laws, others will follow soon
The state of Maharashtra in Western India is the home to a lot of solar collector manufacturers. Now, the state also wants to lead the way when it comes to solar bye-laws. The State Maharashtra Energy Development Agency (MEDA) has been pushing hard to make solar hot water mandatory in all municipal corporations (local governments of cities with a population of 200,000 or more) and municipal councils of smaller cities.
This effort seems to be a success since the corporations of Thane, Greater Mumbai, Nagpur, Malegaon, Aurangabad, Pimpri-Chinchwad, Kolhapur, Kalyan-Dombivali, Pune, Nashik and Bhivandi-Nizampur have already made the installation of solar hot water system mandatory in their area. All new commercial and public houses have to install a solar water heater of 2 m2 per family. The remaining municipal corporations, such as Nanded, Amravati, Dhule and Akola have begun to take the necessary steps for introducing solar bye-laws in their administration.
Maharashtra state is India's third largest state by area and second largest by population (almost 97 million people). The official statistics shows 76,000 m2 of newly installed collector area in the fiscal year between March 2007 and March 2008.
More information:
http://www.mahaurja.com
Municipal corporations in the state of Maharashtra in India with solar bye-laws (status February 2009)

 

 

Name of Corporation, district

               Letter Number

   1.

Pune Municipal Corporation, Pune

Office Circular No.DPO-4196

 dtd.10-8-05

   2.

Navi       Mumbai     Municipal

Corporation, Navi Mumbai

-Notification No.TBP/4302/1253/CR

201/02/UD-11dtd.20-2-1991

  

3.

Municipal Corporation of Bhivandi-Nijampur, Thane

BNCMC Letter No. NRV/S.R.-157/128 dtd.10-1-06

   4.

Pimpri Chinchwad Municipal Corporation, Pune

PCMC Letter No.V/MK/KV/157/06 dtd.7-6-06

  

5.

Nagpur Municipal    Corporation, Nagpur

Notification No.TPS.2400/1684/CR-192/2000/UD-9 dtd.31-3-2001

   

6.

Nasik      Municipal   Corporation, Nasik

NMC Letter No.NAR/VASHI/193/dtd.21-4-06

    7.        

Kolhapur   Municipal Corporation, Kolhapur

Municipal commissioner Letter  No. dtd.03-04-06 

     8.      

Thane  Municipal Corporation, Thane

Notification No.TPS. 1297/127/CR-6/97/UD-12 dtd.4-10-1999

    

9. 

Kalyan-Dombivali    Municipal Corporation, Thane

Notification No.TPS-1202/460/CR-41/2002/UD-12 dtd.1-12-05

   

10.

Dhule Municipal Corporation,  Dhule

Made mandatory as per Letter No. DMC/Elec./370/2007-08/dtd.22-2-08