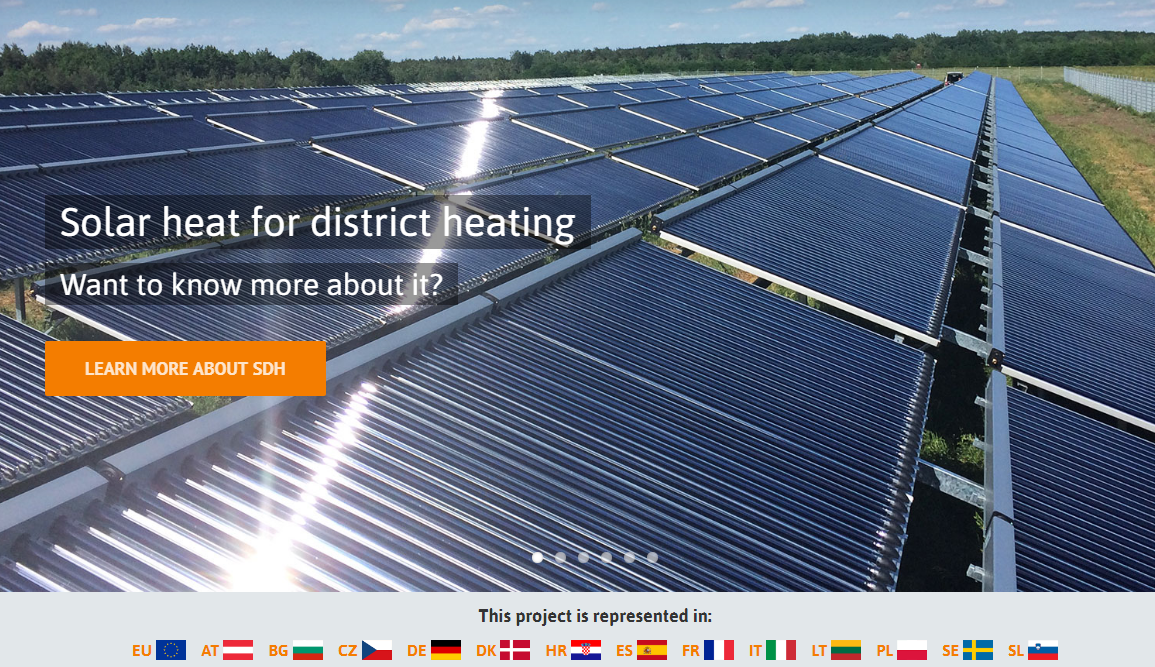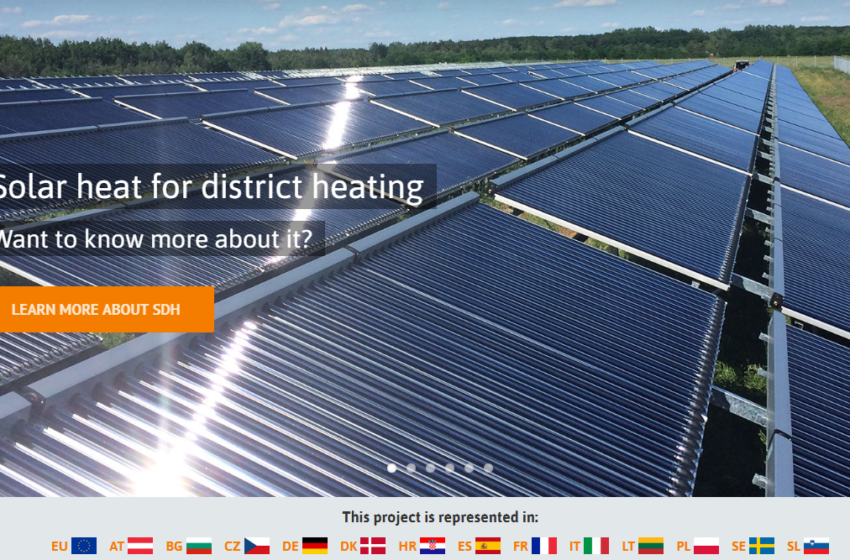 Learn more about SDH in 13 languages
The SDH website created by German research institute Solites has had some major updates, which include a facelift and translations into 13 languages. The Solites service offers solar district heating publications and expertise accumulated by national and international partners in the past 20 years. An analysis of website traffic showed 75,000 page impressions in 2017, a clear sign that interest in heat networks is growing.
A distinctive feature of the website is the Knowledge Centre, where users can list SDH projects in Europe by country, capacity, owner and the year they came online. Additionally, Solites provides users with the option to search its publication database, which contains project reports and fact sheets, market development studies, and guideline documents. Results can be filtered by type and date of publication, country, and language.
Plus, the organisation has an English and German newsletter, to which solarthermalworld.org has been contributing global and local stories about solar district heating since 2016.
The website as it is now has been the result of continued EU funding since 2009. Solites gained a wealth of expertise from three EU projects, which the institute coordinated in the last ten years:

•
SDHp2m – Solar district heating from policy to market (2016 – 2018)
•
SDHplus – New business opportunities for solar district and cooling (2012 – 2015)
•
SDHtake-off – Solar district heating in Europe (2009 – 2012)
More information: