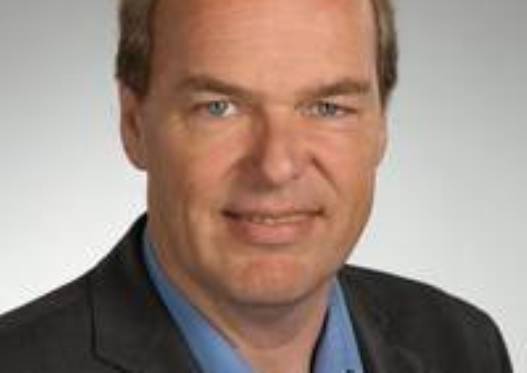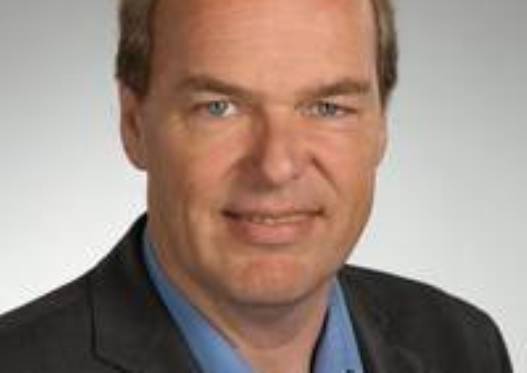 ISES Award for Professor Klaus Vajen: "A great honour and motivation for future endeavours"
Dr Klaus Vajen is the winner of the Achievement through Action Award of the International Solar Energy Society, ISES. The German professor from the University of Kassel and his research group were presented with the award during the Solar World Congress in South Korea at the beginning of November. The ISES award honours persons who have made significant achievements and contributions toward the advancement of solar energy systems and applications. Vajen joins an illustrious group of previous award recipients from the solar heating and cooling sector, such as Dr Adolf Goetzberger from German Research Institute Fraunhofer ISE (1993), Panos Lamaris, President of Greece collector manufacturer Sole (1999), Werner Weiss, Managing Director of Austrian Research Institute AEE INTEC (2003) and Professor Yin Zhiqiang from Tsinghua University, Beijing (2005). The prize is endowed with USD 1,900.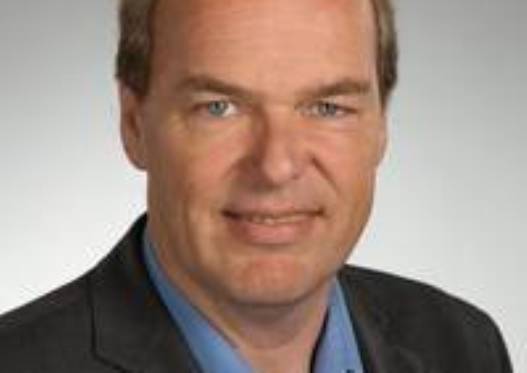 Vajen has been professor at the Department of Mechanical Engineering since 2001. Additionally to his research group at the Kassel university, he founded in 2011 the department of Thermal Energy Systems at the Institute for decentralized Energy Technologies, IdE, a working group he has headed as Scientific Director ever since. The group's focus is on solar process heat, thermal energy systems, sorption processes and energy efficiency in buildings. According to the ISES press release, Vajen and his group are part of approximately 50 ongoing international cooperations. The group has contributed significantly to the development of large-scale solar thermal applications, be it solar process heat, solar district heating or solar drying.
"The good work environment at the University of Kassel and the foundation of IdE were prerequisites for establishing an internationally known research group in Kassel," Vajen explains. "Being awarded this prize for the work we have done so far feels like a great honour to us and provides the motivation for future endeavours." Currently, around 50 employees are working on various research projects at the university and IdE.
In addition, Vajen coordinates the master programme Renewable Energy and Energy Efficiency at the University of Kassel. He was also chair of the Solar World Congress 2011, which took place in Kassel four years ago.
The ISES Awards are presented biennially at the Solar World Congress. The next global event will be held in Abu Dhabi in 2017.
Websites of institutions and events mentioned in the article: