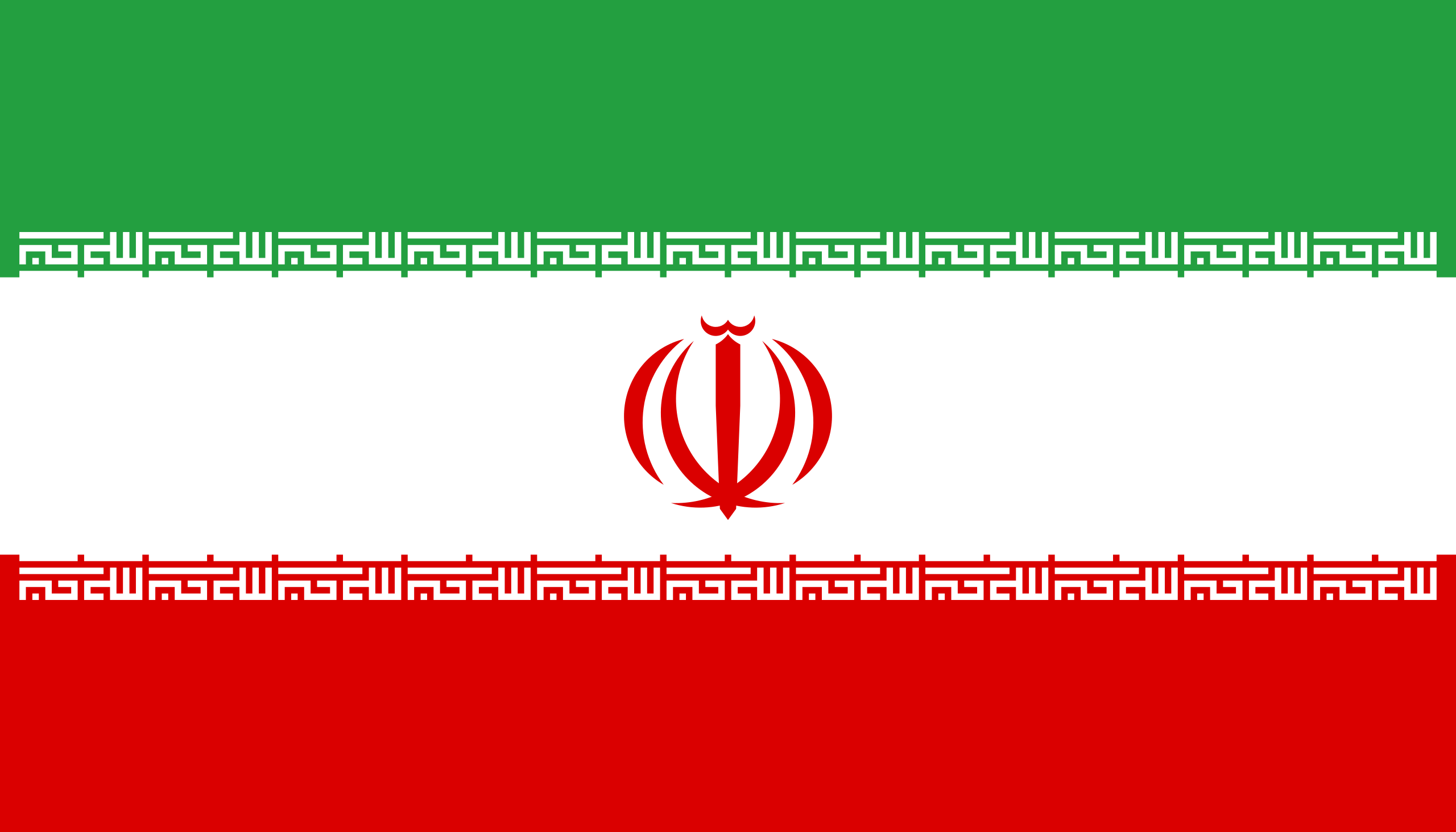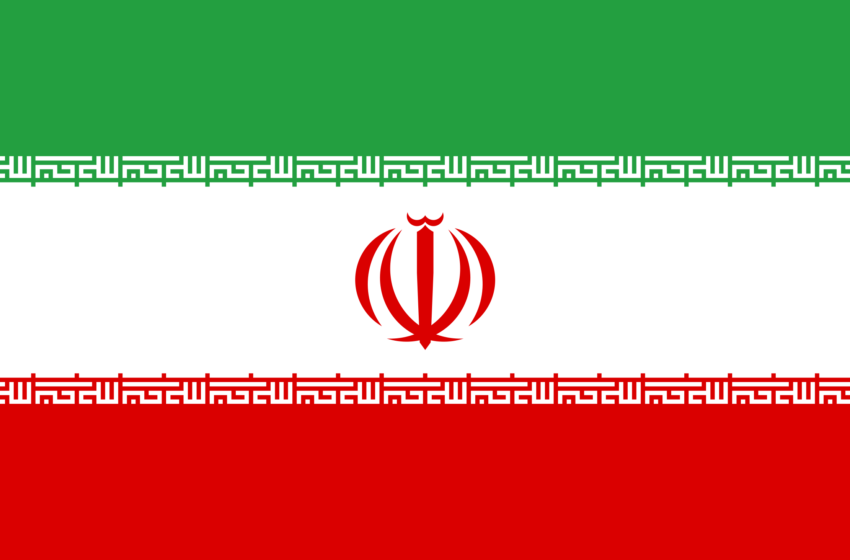 Iran: POMAco's View on Iranian Solar Thermal Market
After Iran's elections in June and the new government taking over in August, hopes are that solar thermal could become an increasingly important technology in the Mideast country. Hossein Riyahi Dehkordi, Managing Director of Iranian solar company Polar Mehr Iranian – POMAco, expects the new government to improve the existing incentive schemes for solar thermal. "New investments and more support for green energy are in reach," he says. But there has not yet been any specific announcement on how the improvement would look like. The photo shows the solar thermal installation in a public bath, the most common application for solar water heaters in Iran. The following article relies mainly on information from Mr Dehkordi, who gave an exclusive interview to solarthermalworld.org. POMAco is a joint-venture of Iranian company Solar Polar, a subsidiary of heating system specialist Polar Industrial Group and a collector manufacturer since 1999, and solar thermal system importer Taban Mehr Taksa, which is part of the Iranian Taksa Trade Development Group.
In Iran, most of the economy is owned by the state, making politics even more important for solar energy to succeed. Public buildings and especially public baths have a high share in Iranians solar thermal market volume. "Large entities, such as the state-owned National Iranian Oil Company (NIOC), are even officially obliged to integrate solar water heaters into 25 % of their new buildings. In reality, however, the regulation has frequently not been complied with," Dehkordi says.
Inflation and political instability are issues which affect solar thermal businesses as much as any other area of life in Iran. In 2003, the government started pushing several incentive programmes. The financial scheme included a subsidy for domestic solar water heaters, which depended on system parameters, but was usually about USD 200 for a 200-litre system. The grant was paid to the manufacturer, so the system could be sold at a lower price. At the beginning of the programme, the subsidy covered 60 % of the system costs. When the programme ran out eight years later, the subsidy only covered 15 % of the costs due to high inflation.
In case of large-scale implementations, total system costs were even paid in full by the government. The aim of the programme was to install altogether 1,000 large-scale water heaters at public baths in rural areas and 100,000 thermosiphon systems. The budget was USD 21 million, which turned out to be too small as inflation and costs rose.
The first large-scale system in Iran was installed 13 years ago in the Kohneh Jolgeh village in North Khorasan Province for a public bath with 250 guests per day. The system has a collector area of 190 m2 and was built by Polar, the mother company of the subsequently established Solar Polar, on behalf of the Ministry of Energy.
The Institute for Thermodynamics and Thermal Process Engineering (ITW), University of Stuttgart, Germany, provided the training in solar thermal applications, in order to install them in public baths and in general. Ultimately, eight companies built a total of 600 solar plants for public baths, 220 of which were set up by Polar. Dehkordi assumes that these plants account for about 75,000 m² of Iran's solar collector area, making them the most common application for solar water heating in the country.
In addition to public baths, the most important customers for solar thermal systems are universities, hospitals, official government buildings and some prisons. Dehkordi estimates the installed area, excluding bath systems, to add up to around 25,000 m², with a 40 % market share of Solar Polar. Solar Polar examples include an installation in Tehran at the Khordad residential complex and one in the town of Qazvin. The former provides hot water and space heating for 8 buildings, with 90 flats per building and 262 m² of solar collectors on each block of flats. The latter produces hot water for two dormitories of the Qazvin University of Medical Sciences with 260 m² of collector area on each of the two buildings.
The commonly used energy source for water heating is gas. During all of 2013, Iran has been suffering from a very high inflation rate (37 % annually as of September 2013), but energy prices have remained almost unchanged, as Dehkordi says. As a consequence, the solar market has decreased by about two thirds, he estimates. All cities and most villages in Iran are connected to the gas network and gas prices are as low as 0.01 to 0.12 USD/m3, depending on climate conditions – with gas being cheaper in cold climates and in winter. Electricity prices range from 0.003 to 0.01 USD/kWh.
Still, solar systems pay back fairly quickly because of the country's high irradiation and its high inflation rates. According to Dehkordi, a typical 200-litre thermosiphon system by POMAco is sold for around USD 730, plus around USD 100 for installation. One frequent customer group for thermosiphon systems lives in villas and single-family houses, which are not connected to the gas network. These customers use mostly kerosene, gasoline or electricity to heat water, which usually makes the system pay back within 7 to 8 years.
Polar considers owners of multi-family buildings to be its most relevant customer group for solar thermal: They account for about 60 % of the company's sales. Dehkordi also sees great potential in solar process heat, especially in the food and textile industry. "Most of the heating equipment used in the food and textile industry is old, which means it even consumes more energy at the moment," he says. But so far, the technology does not seem to have been commercialised, despite the presence of a pilot CSP installation with a parabolic trough at the Renewable Energy Organization of Iran, SUNA.
The Polar Group, an Iranian heating company with a 70-year history, has 9 subsidiaries. Besides Solar Polar which offers solar thermal systems there is also Pars Vaya, the exclusive distributor for Vaillant and Saunier Duval boilers in the country. Polar started researching solar water heaters in 1997 and has produced them locally since 1999, when the first small-size plants were delivered to the energy ministry. According to Dehkordi, Polar had been the only solar thermal company in Iran with domestic production until 2003.
After the first joint-venture with Tisun, Austria, failed because of an embargo, the Polar Group partnered with Iranian company Taban Mehr Taksa in June 2012. Taban Mehr Taksa is part of the Taksa Group, an importer of solar collectors made by Turkish company Ezinç. The name of the joint-venture: Polar Mehr Iranian – POMAco. Polar is the main shareholder and provides the management team, brand name, production lines and know-how. In 2012, POMAco produced 3,000 m² of solar flat plate collectors, which is the same production output expected for 2013, according to the solrico market survey carried out in September 2013. Dehkordi explains that the sales volume is actually greater, but that POMAco still has many Ezinç collectors in stock.
To help customers finance their solar systems, POMAco has partnered with Bank Saderat to offer a loan programme to customers in the Isfahan Province. Under the current programme, the interest rate is 14 %, which seems high for western standards, but is a typical or even low rate in many MENA countries. "We are working on a new programme that will be easier and quicker to access for the customer and we hope that we can start it in 2014," Dehkordi says. To ensure the quality of installations, POMAco installers are trained free of charge based on an annual schedule. While installers work independently, POMAco employs technicians for after-sales service.
POMAco's export share has been 5 % in 2012 and 2013, according to the solrico market surveys in the corresponding years. So far, the largest order from abroad has been a 40ft container of thermosiphon systems, which went to Zimbabwe in 2010. The company is currently working to increase its export volume, mostly to Afghanistan and Iraq.
More information:
POMAco: http://www.en.solarpolar.ir
SUNA: http://www.suna.org.ir
Ezinç: http://www.ezinc.com.tr
IFCO: http://www.ifco.ir/english/