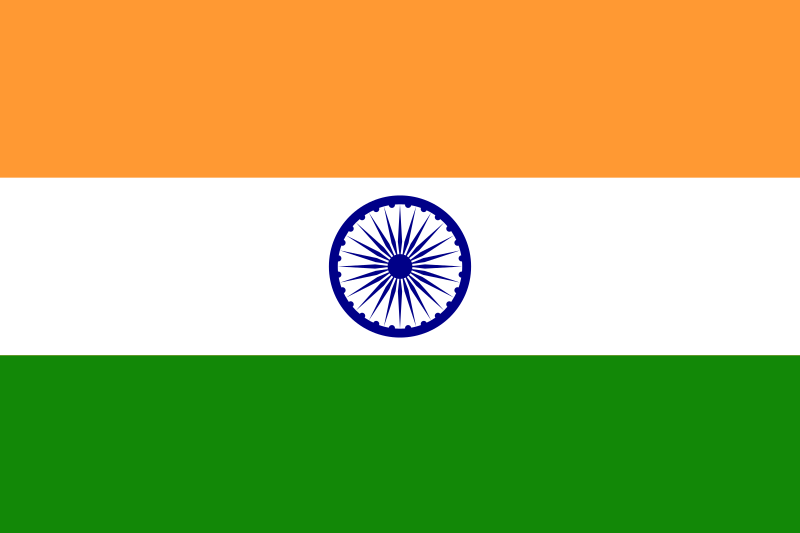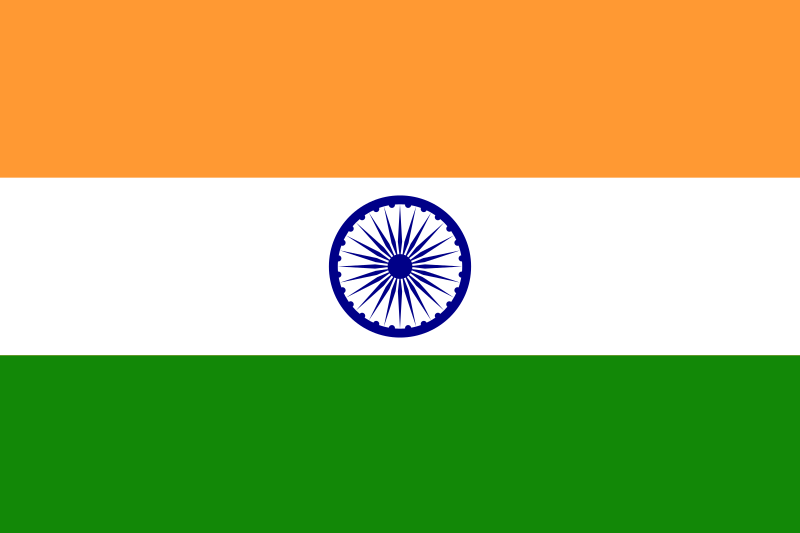 India: TERI Sets Targets for Large Buildings with GRIHA Label
The Energy and Resources Institute (TERI), a policy research organisation, has created a tool to measure and evaluate a building's environmental performance. The tool was developed in the context of India's varied climate and building practices, called Green Rating for Integrated Habitat Assessment (GRIHA). GRIHA quantifies parameters, such as energy consumption, waste generation and renewable energy adoption, over the entire lifecycle of the building. The GRIHA housing label was first introduced in 2010, with the aim of incentivising the construction of cleaner and more sustainable buildings. In April 2013, TERI announced that it will aim at making government and private buildings totalling 15 million m2 of floor space compliant with GRIHA within three years.
Until now, GRIHA's building ratings have ensured installations of altogether 40,000 m2 of collector area. TERI's new targets could lead to an additional 80,000 m2 of collector area in buildings which will be rated by GRIHA.
According to Chitrangada Bisht, Area Convenor at GRIHA, there are already 400 projects nationwide registered with the label and solar collectors do find favour as an energy-saving measure. She further points to the misconception among builders that having a building rated by GRIHA will add to its costs. Bisht counters that if GRIHA criteria are applied at the conceptual stage, the additional investments will pay off easily through the energy saved.
All buildings with more than 2,500 m2 are eligible for GRIHA certification. Eight of 34 criteria are mandatory, four are partially mandatory, while the rest is optional (see page 27 to 44 of the attached GRIHA Manual). Different levels of certification – one star to five stars – are awarded based on the number of points earned. The minimum number of points required for certification is 50.
Criterion 19 of GRIHA states that renewable energies have to cover 20% to 100% of the annual domestic hot water demand of the building. This, however, is not applicable if the hot water requirement is less than 500 litres per day. Buildings which achieve a solar coverage of hot water demand of up to 50% get 1 point, whereas buildings with a share of up to 70 % will be awarded with 2 points and of up to 100 % with 3 points.
Pranav Ansal, Managing Director at Ansal API, a real estate developer from New Delhi, believes that GRIHA gives the consumer confidence in the sustainability of the building independent from promises by the housing developer. The comprehensive monitoring programme plays an important role here. The GRIHA Manual states that "the implementing agencies will set up arrangements to closely monitor the implementation of their projects covered under the scheme. In addition, regional offices of the MNRE will be involved in monitoring the implementation and performance of the systems." This third-party monitoring lends further credibility to the green building label.
More information:
http://www.teriin.org/
http://www.grihaindia.org/files/Manual_VolI.pdf
http://www.grihaindia.org/tool/index.php?option=com_content&task=view&id=28
http://www.ansalapi.com/index.aspx