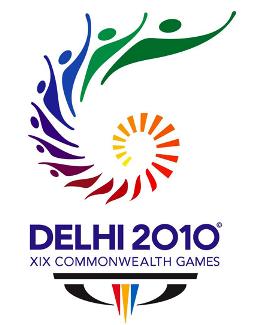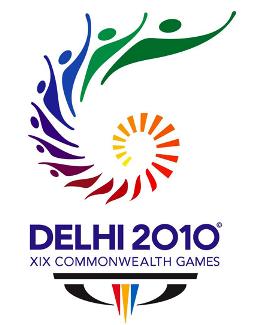 India: Solar systems for Commonwealth Games Athletes Village
Green Games in New Delhi: The organizing committee made a commitment to preventing environmental degradation that might be caused by the October 2010 games. It will therefore make sure that 1,360 m2 of collector area supply the Games Village with hot water.
The XIX Commonwealth Games 2010 will be held in New Delhi, India, between 3 and 14 October 2010 and will be the first officially 'green' Commonwealth Games, as stated by the organising committee. The Indian Commonwealth Games will then also be the largest sport event to have taken place in India.
Keeping in tune with the theme of the games, the committee has decided to install solar water heating systems in the Games Village in Delhi, in order to meet hot water requirements. Situated near the famous Swami Akshardham Temple, the Games village encompasses an area of 63 hectares. The project involves the development of 1,168 apartments spread across 34 towers that will have between 2 to 5 bedrooms and house 8,500 athletes and team officials. The Bangalore-based solar thermal system supplier Kotak Urja Pvt Ltd will supply the respective solar technology.
The company will install 34 independent systems of 2,500 litres each on the roofs of the apartment buildings of the Commonwealth Games village (1,360 m2 in total). The total cost of the project is estimated at INR 20 million. Srinivas Kumar, the CEO of Kotak Urja, says the solar installations will help to reduce 1,275 tons of carbon dioxide emissions annually, therefore meeting the 'green' objective of the games. Kumar was confident that the systems will be installed far ahead of the start of the games, as construction of the foundation works is already in full swing.
More information:
http://www.cwgdelhi2010.org