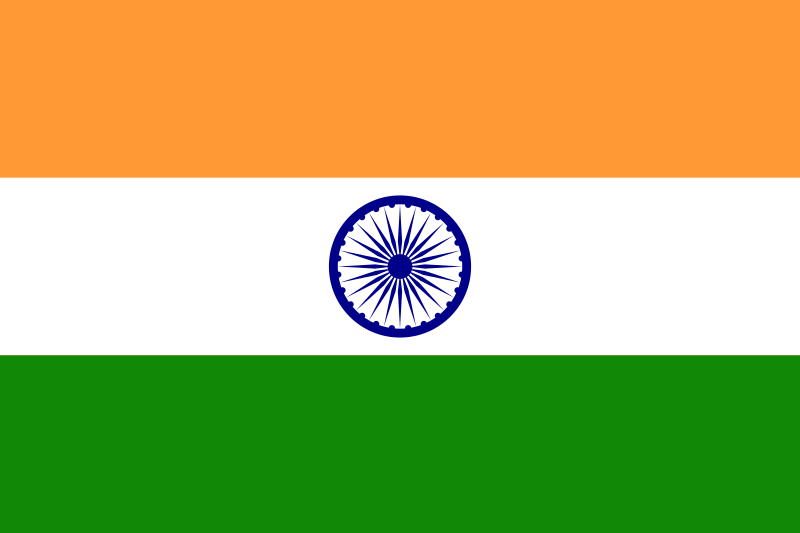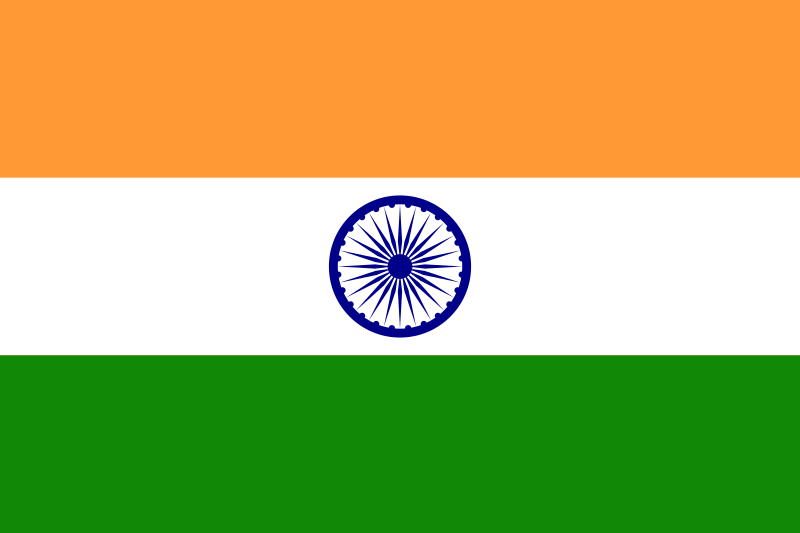 India: Solar System Benefits Garment Factory
A concentrating solar thermal system has been operating successfully at Purple Creations, a children's clothing factory at the Baramati Hi-Tech Textile Park in Maharashtra state in western India. The 30 dish concentrators with an absorber area of 480 m² provide the steam required to iron the garments after stitching. The total investment in the plant, which was set up in June 2013 by Thermax India, one of the country's leading manufacturers of absorption chillers, was close to EUR 50,000.
The steam Purple Creations needs to iron the children's garments used to be provided by burning Liquefied Petroleum Gas (LPG). The ironing is not a continuous process, but takes up 3 to 4 hours within a 24-hour production cycle. It is now scheduled in the afternoon when sufficient steam at 150 °C and 6 bar is available, so that there is no need to store any of the steam.
The steam generated by each of the 30 dishes is fed into a well-insulated header pipe leading to the heat exchanger. If there is not enough solar-generated steam, an LPG-fired boiler will act as a backup to the closed-loop solar system. The LPG heater used to run for 4 to 7 hours a day depending on the season. With the solar thermal system in operation, the company claims to have virtually done away with the use of LPG, except on cloudy days.
Clothing factories usually reach their peak output between March and June, when there is intense sunlight. According to Purple Creations, the solar system can save close to 15 tons of LPG annually and it will likely pay back within 5 years. The company received a federal government grant of 30 % of the investment costs.
"We wanted to choose a sustainable technology which could save our LPG fuel at low operation costs and our strategy has proven to be successful," Abhay Sangoi, General Manager of Purple Creations, says. "However, the high capital costs are still a deterrent that needs to be addressed." Sangoi adds that "because a concentrating solar system is a complex engineering feat, you need to make sure that skilled personnel are available during installation and commissioning." Currently, the system's maintenance is in the hands of an in-house team.
Specifications
Solar system
30 dish concentrators
Operating temperature
Steam at 150 0C, 6 bar
Volume and operation time
140 kg/hour for 6 hours a day
Application
Steam pressing and washing
Savings
LPG saved
15 tons per year
CO2 emissions saved
45 tons per year
Payback period
Approx. 5 years
Key figures of the solar process heat installation at Purple Creations
More information: