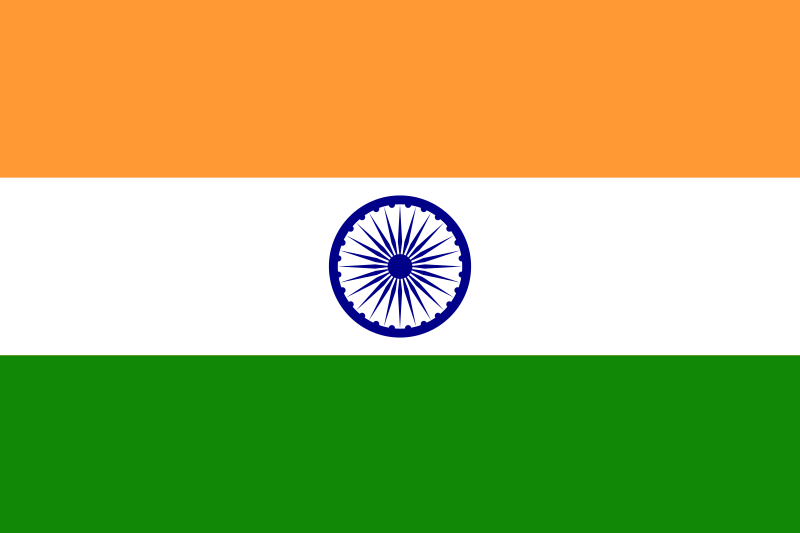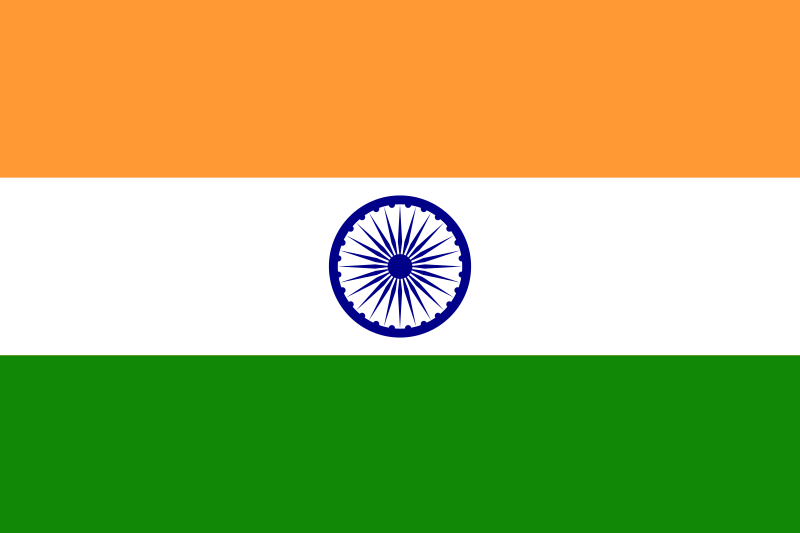 India: Solar Energy Equipment Exempt from Central Excise and Customs Duty
Machinery equipment which is imported to India and used to manufacture solar thermal components has been exempt from customs duty since July 2014. The products' exempt status was announced by the new Finance Minister, Arun Jaitley, on 11 July 2014 during his presentation on the annual Union budget for 2014-15. It is an amendment to the Central Excise Notification No. 15/2010 dated 27 February 2010. This notification had exempted importers of machinery equipment from paying excise and basic customs duty for solar electricity projects (see page 9 of the attached notification). As a result, only the photovoltaic segment reaped the benefits. In the July amendment, the word "power" was replaced by "energy", which means that machinery equipment for solar water heater production now qualifies as well (see the attached amendment). 
So far, the customs duty on solar thermal machinery equipment had been between 14 and 21 %, depending on the item. Consequentially, the solar thermal industry was suffering from a competitive disadvantage compared to photovoltaics.
Opportunity for machinery equipment suppliers
Manufacturers have welcomed the announcement because it will bring down overall production costs, which seems especially important in light of the fact that
national subsidy programmes have been put on hold
these days. It is expected that the manufacturers will pass on the benefits to the end user by reducing the price for the finished product.
Indian producers might now look for higher-quality machinery equipment, and global suppliers might use this opportunity to explore the potential of India's fast-growing solar thermal industry.
Components such as tanks and collectors cannot be imported duty-free under this scheme. Madhusudhan Rao, Managing Director of Oorja Energy, one of the start-up businesses in concentrating solar thermal, appreciated the government's announcement but would also like the exemption to be extended to glass and mirrors. Although they are required for every concentrating solar thermal system, there is a complete lack of domestic production for these parts.
More information: