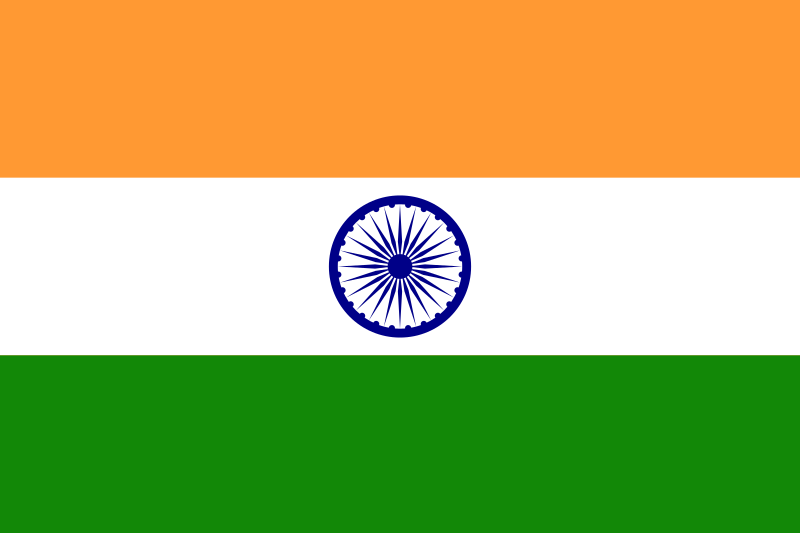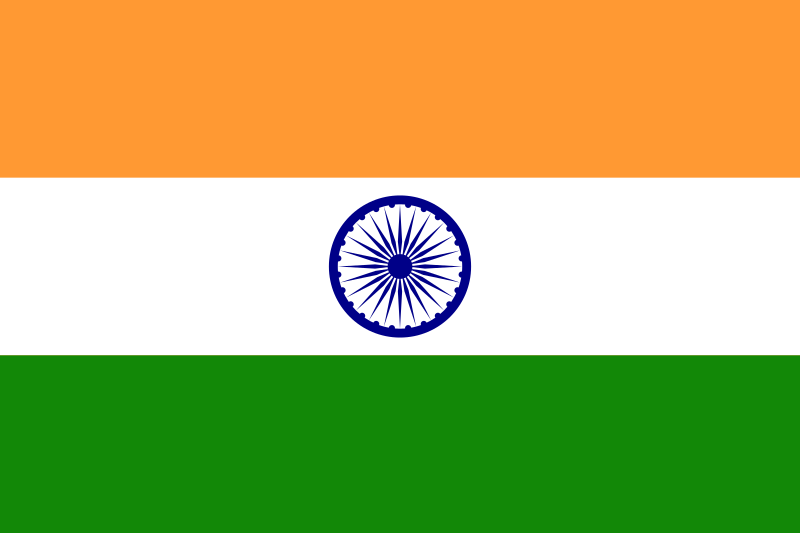 India: SMS Promotion Boosts Helpline Traffic
India has one of the largest mobile phone databases worldwide. This and the high market penetration (84%) prompted the Ministry of New and Renewable Energy (MNRE) to initiate a pilot project for an SMS-based (Short Message Service) solar thermal awareness campaign. Between January and April 2012, text messages pointing to the toll-free hotline for solar water heaters were sent to half a million prospective buyers of solar hot water systems, such as architects, car owners, doctors and real estate agencies.
The following text was sent in the SMS: "Solar Water Heater HELPLINE. Call free from mobile 18002334477 for queries related to 30% government subsidy. Mon-Fri 9.30 am – 6.30 pm. Help spread the msg."
Every week for a hundred days (24 February to 6 June), thousands of messages were sent out to people who may think about buying a solar water heater. The awareness campaign for the first pilot phase focused on the cities of Ahmedabad, Bengaluru, Chandigarh, Chennai, Hyderabad, Jaipur, Kolkata, New Delhi, Noida, Pune, Rajkot & Thane, and the states of Chhattisgarh, Haryana and Madhya Pradesh. These are cities or states which offer local municipality and/or state incentives for solar water heaters in addition to the 30% capital subsidy provided by the central government.
MNRE had obtained a special permission from the Telecom Regulatory Authority of India (TRAI) to send messages to selected mobile phones in India as there are regulations which prevent promotional messages to be sent to subscribers who do not wish to receive them.
Meanwhile, the SMS awareness campaign has increased helpline traffic significantly from a basic monthly rate of around 1,000 calls. In March the number of registered calls went up to around 5,500, in April to 8,000 and in May even 11,000 calls were received. It is also interesting to note that the users who received the SMS are further spreading the message to their friends and relatives. All in all, the campaign has been regarded as a successful low-cost publicity tool for solar water heaters.
Buoyed by the success of the campaign, MNRE is now contemplating about continuing with an additional 0.5 million mobile users by targeting other major cities in which it sees the need to raise public awareness.
More information:
http://www.solarwaterheater.gov.in