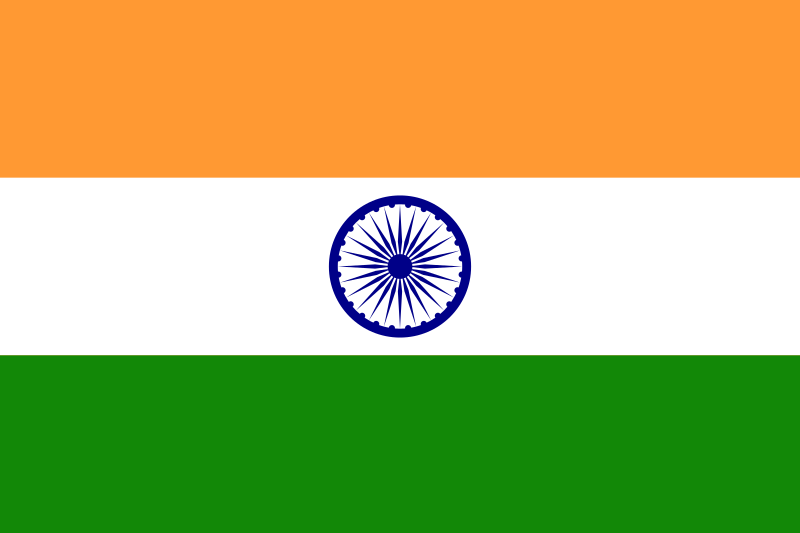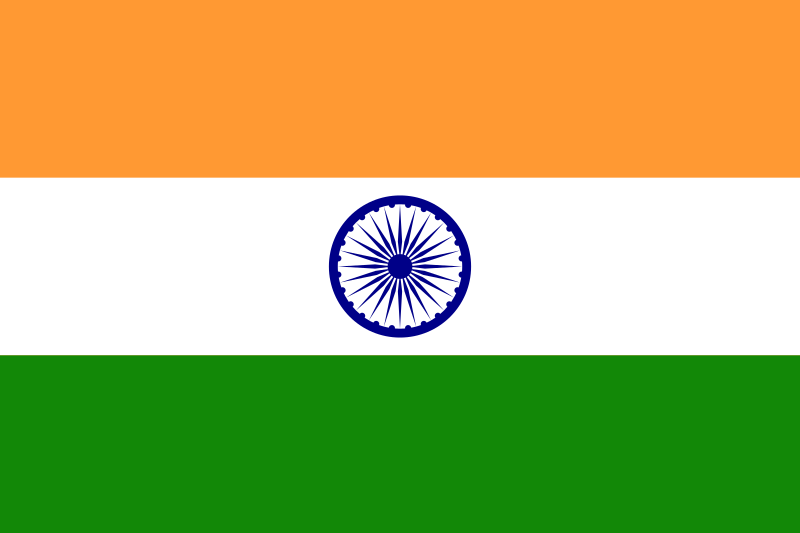 India: New National Song Features Solar Thermal Technology
Publicity for solar thermal: Viewed by tens of thousands of people since its launch in January 2010, the video of the new song about Indian national unity, "Phir Mile Sur", also features solar thermal systems in two of its backgrounds.
"Phir Mile Sur", a song about national unity in India, first aired on Republic Day, the 26th of January, 2010 and depicts the love, democracy and pride of the nation. The song aims at becoming an anthem of sorts for the over 1 billion Indians. It features 22 film industry superstars, 18 musicians, 13 artists and singers and 15 other known personalities in India and has been shot at places with historical value and significance.
Two scenes of the clip show solar thermal systems in the background: The first one at 0:37 minutes features a thermosiphon system with three flat plate collectors on a building roof while legendary musician A.R. Rahman, who won Oscars for best score and best original song in 2009, plays the fingerboard.
In the second scene, another famous personality in India, Bollywood actress Shilpa Shetty, is shown amongst rural women who use concentrated solar systems, as well as flat plate collectors to cook food in a remote village in Rajasthan, the state receiving the most solar radiation throughout India (at 6:21 mins).
Phir Mile Sur 2010 follows the pattern of "Mile Sur Mera Tumhara", a song promoting national integration and unity, which was first shown on Independence Day in 1988 after broadcasting the speech of the Prime Minister. This year´s rework, however, received mixed reviews among Indians. "Two much Bollywood" is a comment often posted in internet forums.
Watch the 16 minute trailer at:
http://www.zoomtv.in/video-i.php?embededcode_recent=ZrcjY2MTpj0BU_Xk_rKSWIq2PPNsED7x
http://www.youtube.com/watch?v=LB89MKrVsGE