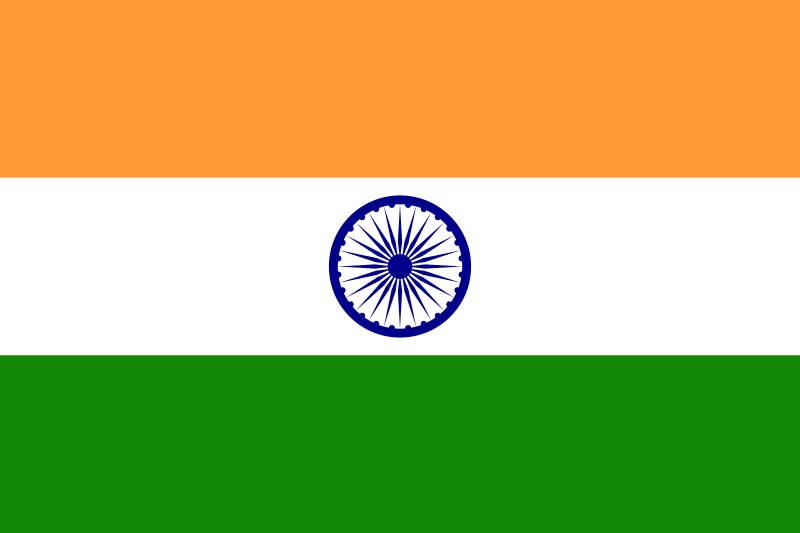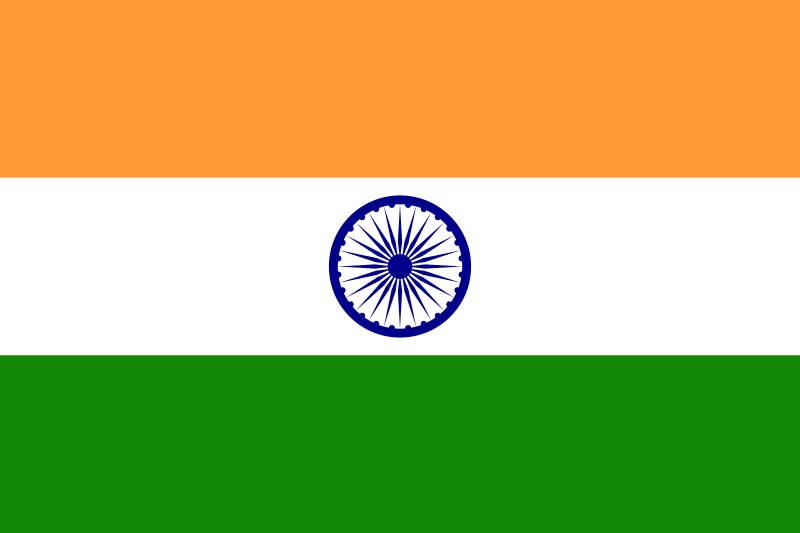 India: National Incentive Programme Reduces Grants
The Ministry of New and Renewable Energy (MNRE) reduced its benchmark prices of solar water heaters within the national solar subsidy scheme under the National Solar Mission. As the level of subsidy is based on 30 % of the benchmark prices, the grants were also reduced. The new regulations came into effect on 1 June 2013. With this revision, the MNRE aims at creating a sustainable market by bringing solar energy systems to the commercial level without further subsidy support. The photo shows a vacuum tube collector installation in the Apollo Hospital in Bengaluru with a capacity of 5,000 litres of hot water per day.
The benchmark prices are divided into a domestic and commercial category. Domestically used solar water heaters with vacuum tube collectors (VTCs) saw their benchmark prices reduced by 15% from 10,000 to 8,500 INR/m2. Similarly, the government reduced the average benchmark price for commercial applications using VTC systems by 20% from 10,000 to 8,000 INR/m2.
Prices for domestic applications using Flat Plate Collector (FPC) systems have been kept at 11,000 INR/m2. Commercial applications using FPC systems saw their prices reduced by almost 9%, from 11,000 to 10,000 INR/m2.
Type of collector
Category
Previous year's benchmark costs, i.e., 2012-13 [INR/m2]
New benchmark costs for 2013-14 [INR/m2]
Subsidy (30% of benchmark costs) [INR/m2]
Vacuum tube collectors
Domestic
10,000
8,500
2,550
Commercial
10,000
8,000
2,400
Flat plate collectors
Domestic
11,000
11,000
3,300
Commercial
11,000
10,000
3,000
The table shows the level of subsidies in all states except the Special Category States, which include Himachal Pradesh, Uttarakhand and Jammu and Kashmir, and the North Eastern States. All of the aforementioned states will retain the previously established levels of subsidise.
Source: MNRE
As per MNRE officials, the revision is in line with market dynamics and business growth. The industry agrees that the revised benchmark costs will not have much of an effect on consumer behaviour.
Sanjay Jinturkar of Sudarshan Saur says that the introduction of subsidies under the National Solar Mission has become a driver of market growth and the public has reaped the benefits of using solar thermal systems. A marginal decrease in subsidy levels will not deter new customers.
Thonakkara Joseph of Anu Solar Power, India's largest VTC assembler, echoes Jinturkar's statement in that quite a number of customers have accepted solar water heaters. Even if subsidies are being reduced further, clients will still be likely to buy a system out of necessity.
Surendra Kumar of Nuetech Solar has a somewhat similar opinion, stating that it is the obligation of an industry to bring prices down if sales volumes grow. The manufacturers will have to follow this learning curve, which will also be useful to grow business. Besides, the reduction will also result in qualitative systems being marketed.
The revision in benchmark costs should also reduce the financial burden of India's government and increase the number of available grants. It will also be a relief to the Channel Partners, which pre-finance grants for a high number of clients before receiving compensation by the MNRE.