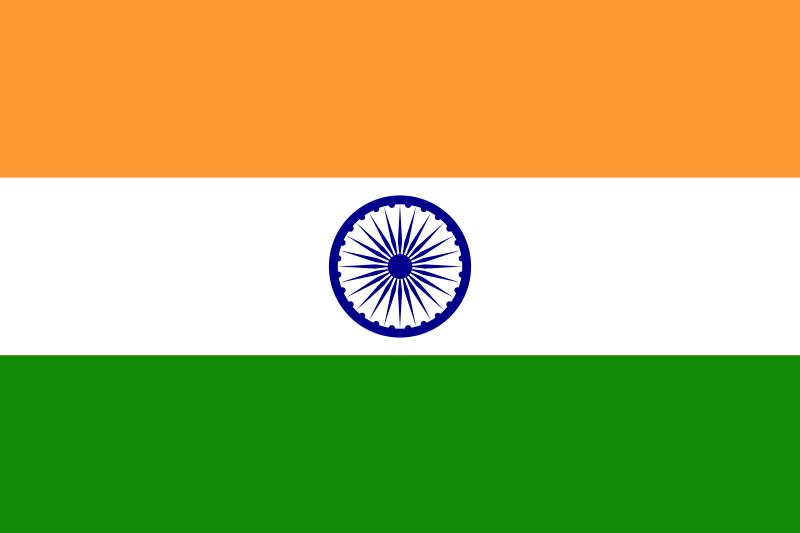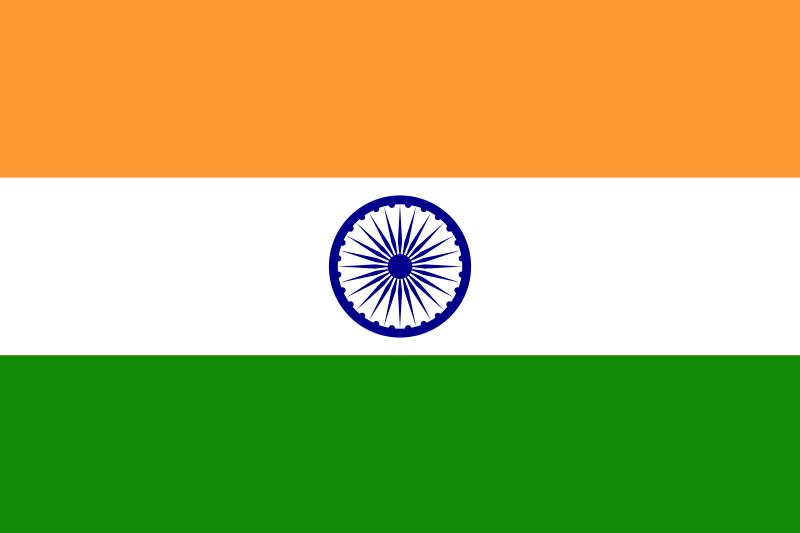 India: Ministry Presents Awards to Eight Solar Thermal Manufacturers
On 17 December 2014, the Indian Union Minister of New and Renewable Energy, Dr Farooq Abdullah, presented in New Delhi awards to the most successful Channel Partners of the national solar thermal subsidy scheme. In front of around 250 participants from policy, industry and media, Dr Abdullah (third from right) announced the ten winners of National Solar Thermal Awards in the solar water heater category and, for the first time, in the category of concentrating solar thermal (CST) collectors. The awards recognised manufacturers achieving the highest total sales, the highest growth rates, the best dealer network and the highest export rates (see the table below).
Ashok Paranjape, Managing Director of Clique Solar, who accepted the award for his company's continuous efforts in commercialising a locally developed dish concentrating solar thermal collector, said that the "award comes at an opportune time, when the CST industry and manufacturers are being questioned for the performance of their technologies. Reliable performance and delivery has been our commitment and I am glad that it has been noticed."
Dr Abdullah emphasised the need for greater awareness of solar thermal systems. The minister said that the sector needed a higher number of sales and service businesses, so that people could gain access to renewable sources of energy. Dr Satish Balram Agnihotri, the new Secretary of the Ministry of New and Renewable Energy, urged manufacturers of concentrating solar thermal collectors to opt for a massive rollout of several thousand systems in each region or state rather than developing individual demonstration systems. This was the only way leading to economies of scale.
Dr Avinash Singhal, National Project Manager of the initiative
Market Development and Promotion of Solar Concentrator based Process Heat Applications
, used the opportunity to showcase the project financed by the United Nations Development Programme (UNDP). Dr Singhal announced a detailed project report on test standards and test protocols, which would be prepared and finalised by an expert group. Two facilities for concentrating collector testing – one indoor, one outdoor – are expected to be established at the National Institute of Solar Energy (NISE), formerly Solar Energy Centre, and the University of Pune by June 2014.
The following table shows the list of companies awarded in the different categories in business year 2012/2013. Emmvee Solar, Sudarshan Saur and Racold Thermo were among the manufacturers who already received an award for the second time.
Awards Category
in financial year
2012/2013
Position
Company (site)
Greatest solar thermal collector area installed [m²]
First, second and third position among Channel Partners for Solar Water Heating Systems
Sudarshan Saur Shakti (Aurangabad), Racold Thermo (Pune), Emmvee Solar (Bengaluru)
Highest increase in newly installed collector area compared to previous year in %
First, second and third position among Channel Partners for Solar Water Heating Systems
Electrotherm (Ahmedabad), Redren Energy (Rajkot), Eagle Technologies (Mysore)
Best Service/Dealer Network according to periodically submitted lists of dealers
First position among Channel Partners for Solar Water Heating Systems
Racold Thermo (Pune)
Largest export of solar water heaters
Continues efforts in exporting high-quality solar water heater systems
Emmvee Solar (Bengaluru)
Most collector area of concentrating solar thermal systems installed over last 3 years
First position
Thermax India (Pune)
Constant efforts in commercialising locally developed solar concentrating dish with dual axis tracking
First position
Clique Solar (Mumbai)