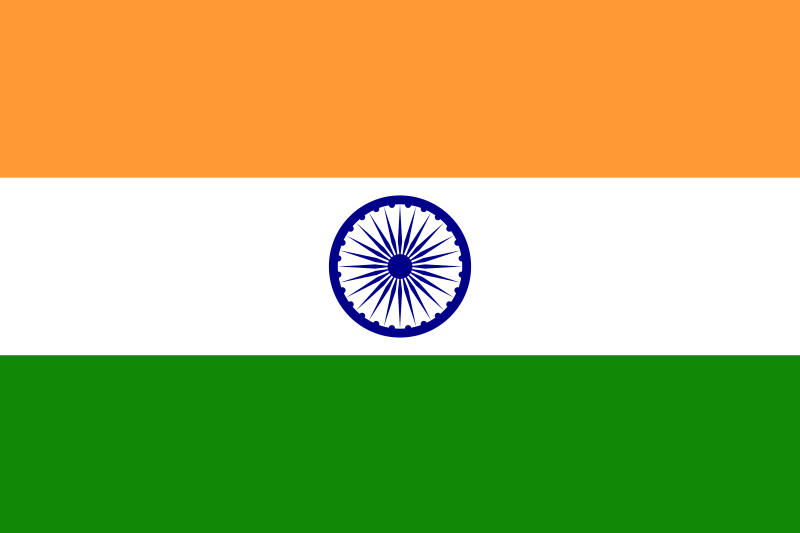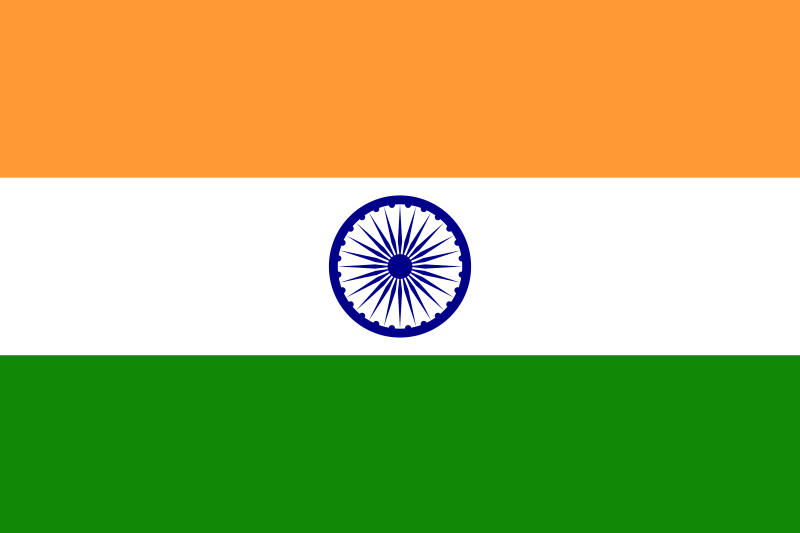 India: Credit Rating allows for privileged Application Process
To expand the solar thermal market and minimise the application time for subsidies and soft loans, the Indian Ministry of New and Renewable Energy (MNRE) has devised a new application method for its national subsidy scheme: Since 1 April, it has offered Channel Partners (CP) to directly submit their project proposals to MNRE.
Channel Partners include Renewable Energy Service Companies (RESCO's), financial institutions, system integrators, solar thermal component manufacturers, state-based agencies, electric utilities and non-governmental organisations. CPs have to obtain a credit rating in order to submit applications to the ministry. During the accreditation process, the various entities are categorised into grades, which is thought to help identify those institutions that have the capacity and capability to undertake larger solar thermal projects. For that purpose, MNRE has adopted a framework for grading CPs, which will range from 1A to 3C. It includes parameters such as the financial capability of the manufacturer, its track record, operation and maintenance capabilities.
The minimum size for a proposal is 1,000 m2. Maximum limits for applications are as follows:
 
| | |
| --- | --- |
| Grading | Maximum collector area (m2) |
| 1A to 1C | 25,000 |
| 2A to 2C | 20,000 |
| 3A to 3C | 15,000 |
The privileged application process for larger solar thermal systems is likely to result in an increase in the size of projects across the nation. So far, almost 75 % of all manufacturers have become accredited Channel Partners.
The following agencies were authorised to carry out the accreditation process: Credit Rating and Information Services of India Ltd. (CRISIL), Credit Analysis and Research (CARE), Investment & Credit Rating (ICRA), and Fitch Ratings India.
More information:
http://mnre.gov.in/pdf/jnnsm-formats-st.pdf
http:// http://www.crisil.com/
http://www.careratings.com/
http://www.icra.in
http://www.fitchindia.com