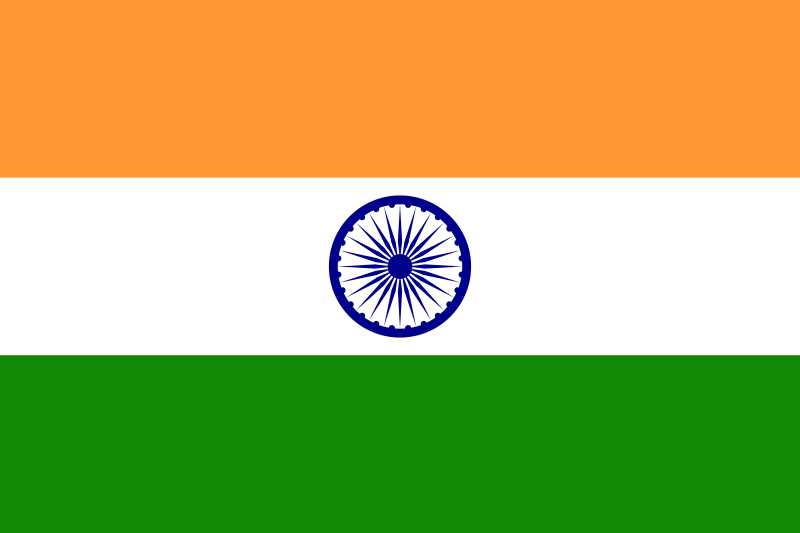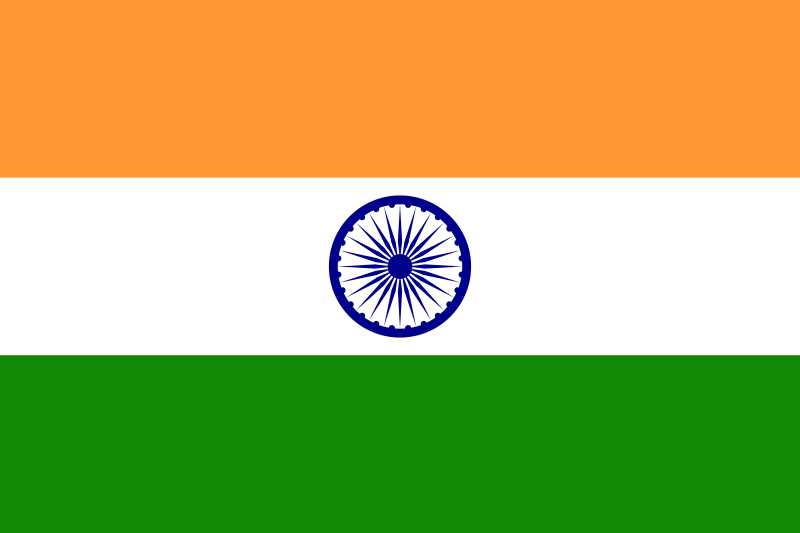 India: Collective Applications for national Subsidies
The Indian Ministry of New and Renewable Energy (MNRE) has just released the application procedure for claiming incentives under the recently launched national subsidy programme, which is part of the National Solar Mission.
The application process for the scheme includes so-called channel partners, which helps the individual client to significantly reduce the time and work needed to receive a grant. So far, every user of a thermosiphon system has had to apply for a subsidy separately, whereas a channel partner can now gather individual clients to apply once for all incentives. The MNRE chooses the channel partners among Renewable Energy Service Companies (RESCOs), financial institutions, micro-finance institutions and financial integrators or system integrators. The lower limits of these collective applications have recently been published by the MNRE and are listed in the following table:
| | |
| --- | --- |
| Solar water heaters | 2,500 m2 |
| Box solar cookers | 5000 units |
| Dish solar cookers | 500 units |
| Solar air heating systems/ Driers | 500 m2 |
| Concentrating solar systems | 500 m2 |
| Any other solar system based on FPCs | 500 m2 |
After the individual systems have been installed, the channel partners pay the individual subsidy to each of their clients and receive reimbursement through the federal Indian Renewable Energy Development Agency (IREDA), the institution designated to run the national subsidy programme. Large-scale projects, on the other hand, can directly claim the rebate from IREDA instead of turning to one of the state-based nodal agencies.
If the collective application does not meet the lower limit listed in the table above, a channel partner will submit the proposals through programme administrators, including state-based nodal agencies, public utilities, local bodies and reputed NGOs.
Channel partners other than governmental bodies are to tie up with certain commercial banks or financial institutions; else they need to be accredited with MNRE. The procedure for accrediting new channel partners will be put on the MNRE website until 30 September 2010.
More information:
mnre.gov.in/pdf/jnnsm-formats-st.pdf
http://www.ireda.in