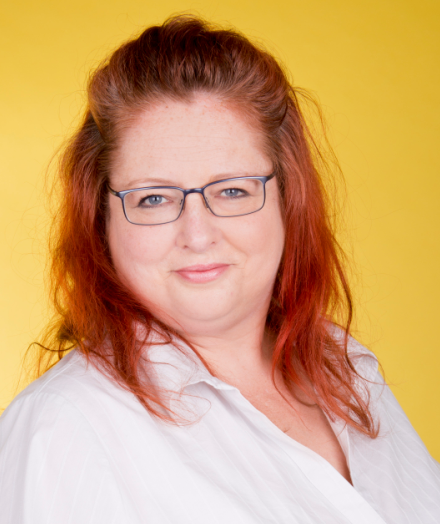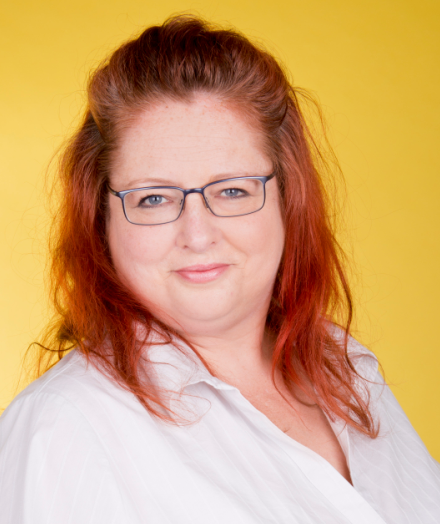 IEA SHC: Start of International Research Network on GW-Sized Solar Thermal Plants
The IEA's solar heating and cooling programme has begun its research activities on solar thermal systems of gigawatt size. Scientists, industry representatives and utilities have been invited to participate in a definition workshop for a new task in the Austrian city of Graz on 5 November 2015. Sabine Putz, COO and R&D Manager at S.O.L.I.D., an Austrian large-scale turnkey system supplier, has proposed a four-year research programme entitled Large Scale Solar District Heating and Cooling Systems, which aims at studying economic, engineering and quality factors influencing solar district heating and cooling systems above 3.5 MW and up to GW size.
"Regarding megawatt and gigawatt systems, solar thermal heat prices have already been competitive to gas in many countries," explains Putz. "But there are a lot of technical challenges to solve when optimising megawatt systems and scaling up solar systems from megawatt to gigawatt size." The choice of
Graz
for the task definition workshop has symbolic significance because the Austrian city has agreed on increasing the solar thermal share in its district heating grid by 20 %.
The task proposal by S.O.L.I.D. already contains a preliminary list of research aspects and deliverables:
Handbook for city district planners dealing with the integration of solar thermal and seasonal storage
Reference calculation models for solar district heating and cooling systems
Guidance on how to keep the operation and maintenance of large system at a low level, including automated operational monitoring
Validated measurement of solar collector fields used for performance guarantees
Enhanced performance of very large collector fields by means of optimising hydraulics and minimising system losses
Country reports with case and feasibility studies to promote large systems in new markets
The new task is the first one to be headed by an industry company. Sabine Putz has been recommended for the position of operating agent. For 11 years, the S.O.L.I.D. COO worked as R&D manager and development engineer at a PV system developer before she became R&D manager at the Austrian turnkey supplier seven years ago. The new task will follow up on some of the topics and outcomes of Task 45, Large Solar Heating/Cooling Systems, which ended after four years in December 2014 and was led by Jan Erik Nielsen from Danish consultancy PlanEnergi. Putz also aims at cooperating with the research network District Heating and Cooling of the IEA's Implementing Agreement (IEA-DHC). In the past, the solar thermal experts initiated several cooperative tasks in the framework of the IEA SHC programme.
For further information contact Sabine Putz: s.putz@solid.at