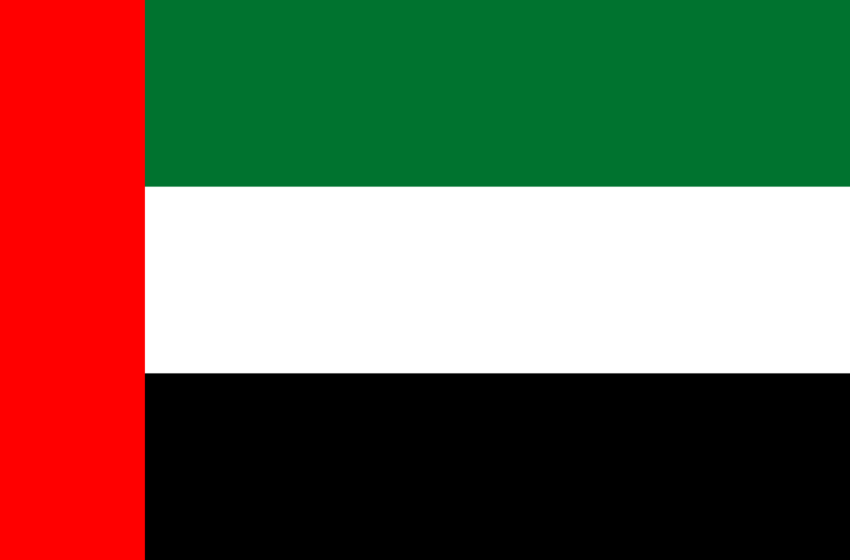 "Hot water demand of 120 litres per day per person"
Being a solar consultant, Johannes Waimer is advising the only solar water heater manufacturer in the United Arab Emirates, Dubai-based Premier Solar Technologies Inc. Twenty years ago, he developed an Integrated Storage Collector (ISC), which is still being manufactured today, in Premier Solar's factory in Dubai Investment Park. Solarthermalworld.org spoke with him about the pros and cons of solar heating and cooling throughout the region.

Solarthermalworld.org: Premier Solar Technologies is the only collector manufacturer in a country bathing in sunshine. Why is that?
Waimer: Energy is still too cheap in our country, which is why the solar thermal sector is developing rather slowly. In the last two months, however, we have experienced significant electricity shortages due to a high demand for cooling. Maximum daily temperatures in July and August were 5 to 8°C above the ones measured during the same period last year. Cooling is already responsible for 70% of total electricity demand. This could push the solar thermal sector, as power plants are not able to deal with the increased electricity demand of new buildings.
Solarthermalworld.org: You have already installed quite a number of commercial and residential solar heating and cooling systems throughout the region. What experiences did you make installing these systems?

Waimer: In the UAE, hot water production is needed from October to May. During the very hot summer months, the water comes out of the pipes with 30 to 45°C anyway, so it can be used directly. This is the time during which the solar system on the roof must cope with high stagnation temperatures. Residential home owners in our country have an extremely high hot water demand. In the beginning, we had set the demand to 100 litres per day per person, but eventually found out that home owners have a lot of servants which they do not consider when calculating the number of persons in the household. This is why we are now calculating with 120 litres per day for people living in a villa – twice the need of a European household member.
The radiation at the two sites in the desert and at the Gulf is not as high as one would expect. There is always sand in the air at the first and humidity levels are high at the latter, so we calculate with an average radiation of 600 W/m2/h. It almost never rains in our country, which makes it very important to clean the collectors from time to time. In winter, cleaning the glass cover has to be done at least every two months, whereas in summer the natural ´makeup`- the dust – protects from overheating.
Solarthermalworld.org: Did you develop the Integrated Storage Collector (ISC) because it can better withstand stagnation temperatures?
Waimer: This is one advantage of our solar water heater, but not the only one. I wanted to develop a system which was easy to install and, even more important, easy to install correctly and easy to maintain. The ISC does not require a pumping unit or an expansion vessel. The case is reinforced by high-tech fibres and accommodates the stainless steel absorber tank and the reflector. The reflector redirects incoming sunlight from different angles, improving performance and saving collector space. We need 20 to 30% less space than vacuum or flat plate thermosiphon systems.
Collector cross-section: The collector casing contains both the reflector, as well as the 316 litre storage unit made of stainless steel and covered with black-selective coating. To prevent energy loss, it has been entirely covered with PUR foam insulation. A 2.6 m2 unit with a volume of 250 litres costs United Arab Emirates Dirham (AED) 5,000 – around EUR 1,000.
Photo: Premier Solar Technologies
Solarthermalworld.org: You said, energy is too cheap in your region. Does this mean that pay back times of solar water heaters are long?
Waimer: They were, but the situation has improved in the last decade. A perfect example of that is the installation on the roof of the Al Bustan Rotana Hotel in Deira, with 84 Integrated Storage Collectors our largest installation to date. The system, which has been running for 10 years now, supplies 24,000 litres of 60°C hot water per day and saves its owner USD 30,000 annually. The payback time was less than 3 years.
Solarthermalworld.org: Premier Solar Technologies is thermal partner of Masdar City. What is planned for the model city regarding solar heating and cooling technology?
Waimer: First of all, domestic hot water must be produced either from solar or geothermal systems. And second, several solar cooling systems with absorption chillers are going to be installed in Masdar City to evaluate how much can be saved compared to electric chillers.
On the other hand, Masdar – Abu Dhabi Future Energy Company also acts as the Project Manager for the Abu Dhabi government. In cooperation, we have already installed a solar thermal system at a sheikh palace and are working together on other government projects to avoid installations of electric heaters in the future. A building code with strict efficiency rules is underway. One of the first requirements will be to mandate solar hot water systems in new buildings.
The interview was conducted by Bärbel Epp.
Premier Solar Technologies LLC : Tel. 00971/2/645 1666