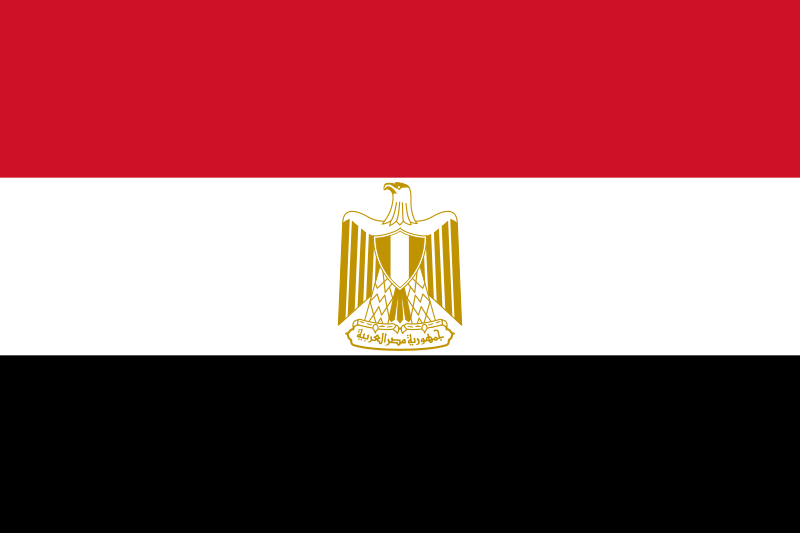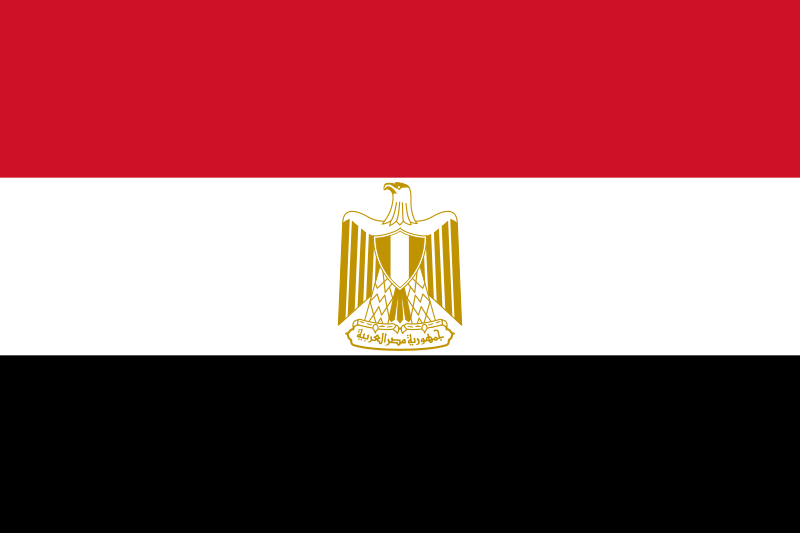 Green Chiller Conference in Egypt
"Road to climate friendly chillers" is the topic of the first conference on green chillers organized by the American Society of Heating, Refrigerating and Air-Conditioning Engineers Inc. (ASHRAE). The two-day event is going to take place in Cairo, Egypt, from 30 September to 1 October 2010 and receives its financial support from the United Nations Environment Program (UNEP) (see Event Calendar).
The main objective of the conference is "to enhance the practical knowledge on state-of-the-art alternatives to Chlorofluorocarbons and Hydrochlorofluorocarbons (HCFCs)" currently used in chillers. Other key subjects are solar cooling technologies and related demonstration projects. The invitation presented on http://www.ashrae.org/events/page/2614 explicitly mentions the following conference topics:
Solar Assisted Cooling Systems
Heat Driven Water Chiller Technology
Adsorption Chiller Technology
Absorption Chiller Technology
Practical Experience: Operation, Maintenance, Energy Performance
"This is the first conference on green chillers organised by ASHRAE. We are not sure at this point if it can be repeated," Prof. Walid Chakroun, Regional Chair at the Kuwait office of ASHRAE and responsible for organizing the conference said when asked about the future of the event. The deadline for the submission of abstracts was the 15th of April. The entire programme is thought to be publicly available by July 2010.
ASHRAE, which was founded in 1894, is an international organization with around 51,000 employees. According to the Society's website, ASHRAE considers itself as the "global leader, the foremost source of technical and educational information, and the primary provider of opportunity for professional growth in the arts and sciences of heating, ventilating, air conditioning and refrigerating."
More information:
http://www.ashrae.org/