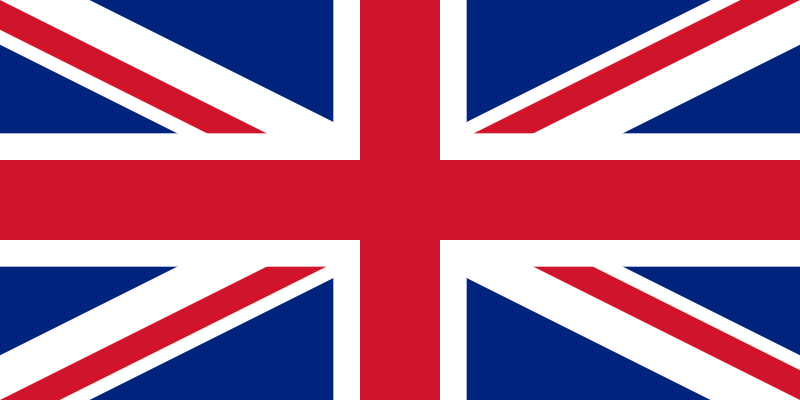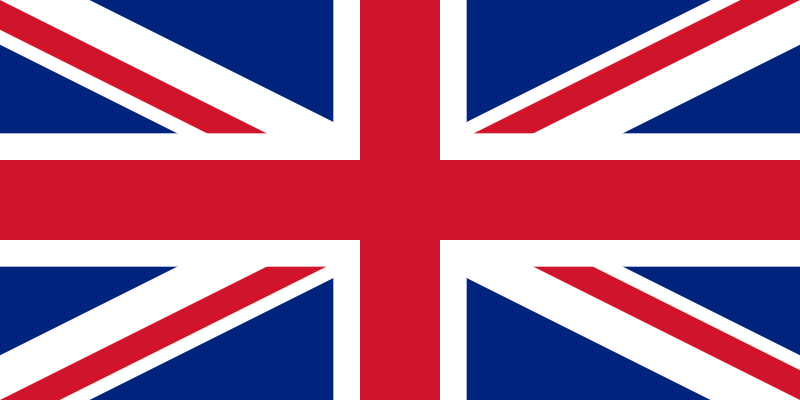 Great Britain: Solar thermal proposed to exit the Renewable Heat Incentive scheme
The previously reported rumours of significant changes for solar thermal support in the UK have now been confirmed by the government in a consultation proposal on 3 March. Already we knew the Renewable Heat Incentive (RHI) in Northern Ireland is suspended to all new renewable technologies. We now also know for new solar thermal systems in the rest of the UK that RHI support is proposed to be removed in 2017. This is for both RHI schemes domestic and non-domestic. The details have been released under the consultation document 'The Renewable Heat Incentive: A reformed and refocused scheme' (see attached pdf). The industry can comment to this consultation before the 27th April 2016. Already on the same day the Solar Trade Association (STA) published a protest note titled: British manufacturers and social housing providers join call for urgent rethink.
The consultation document of the government suggests that solar thermal has the highest tariff in the whole of the RHI hence the subsidy the least cost-effective for tax payers. It also stated that solar thermal was a mature technology with a well-established global supply chain unlike for example heat pumps. Furthermore when some owner-occupier applicants were asked around half said they would have installed solar thermal anyway. This was the highest figure among all RHI technologies although only biomass showed a significant reliance on the RHI.
Positive assessment by solar thermal investors
In the accompanying report 'Census of Owner-Occupier applicants to the Domestic RHI: Waves 1 to 12', there were many positives for solar thermal such as people having solar thermal technology installed were the least likely to experience difficulties (see attached document). Also the interviewees confirmed that solar thermal was the best for saving money, saving carbon emissions, reducing dependence on fossil fuels as well as being more self-sufficient and the most complementary to other technologies. The government indicated that solar thermal may have a role in de-carbonising heating and confirmed it has the lowest upfront costs per system for consumers because it only heats up the hot water. They continued that it can be deployed in a wide range of homes and can act as a valuable adjunct to heat pumps and biomass boilers by improving the efficiency of such installations. The evaluation was carried out among the 24,015 owner-occupier that submitted an RHI application across all technologies between May 2014 and April 2015 with a response rate of 45 %.
With such contradictory statements, the reaction of the industry is understandably of shock and dismay especially after repeated government messages that heat would be the major focus for UK renewables policy given the UK is off track on its 2020 renewables targets. According to the Department of Energy & Climate Change only 4.8% of the UK's heat was generated from renewable sources in 2014 which puts the UK a long way behind its self-imposed target of 12% renewable heat by 2020
Solar thermal demand is on the rise
Paul Barwell, CEO of the Solar Trade Association (STA) commented in the above mentioned protest note: "This proposal simply doesn't make sense. The government acknowledges the many benefits of solar thermal, yet proposes singling it out for the removal of financial support. With UK renewable heat deployment falling desperately behind target, government should be full-square behind this technology as part of a strategic plan to permanently bring down heating costs for British families". He continued "Manufacturers of solar thermal equipment, including cylinder manufacturers as well as installers, risk a full scale winding-up of their sector. We are urging government to think again, particularly since sales inquiries are on the rise". Analysis by the STA shows that there has been an 88% increase in monthly solar thermal sales enquiries amongst its membership compared to this time last year.
PV tariff cuts increased solar thermal sales volumes
Irritation and incomprehension was also expressed by other solar thermal system suppliers to solarthermalworld.org. Martyn Bridges, Director of Marketing and Technical Support at Worcester Bosch Group, commented "We are disappointed to see the removal from the RHI of Solar Thermal and struggle to see the reasoning why. We believe the sales of solar thermal have been adversely affected by the very flattering payments afforded to solar PV and a general confusion and distraction to solar thermal. Now solar PV tariffs have been cut to around 10% of where they originally were when launched, solar thermal was at last in a position to start realising the sorts of sales volumes they should. The removal of any form of financial incentive now will severely hamper that belief and make gas and oil fired boiler users even more dependent on their fossil fuel to heat their domestic hot water. In fact with heat pump technology taking up more of the available subsidies, these will now be running at their more inefficient levels to achieve temperatures above 60 °C. At least with a solar thermal supplement this was achieved without fossil fuel intervention for around 6 months of the year".
Darren McMahon, Viessmann UK's marketing director said, "We believed that with the reported increase in RHI budget to 2020/21 there was always a future for solar thermal, especially as it could be used in conjunction with other heat generators. Probably the biggest contributor to the Government's opinion that it did not offer sufficient return of investment was that it was only ever considered for DHW and not space heating, which is of course where it would have had the most impact in reducing energy use."
"It does not make sense to burn fuel to heat water to the same temperature as your roof tiles in summer"
Nick Davies, Principal Engineer Narec Distributed Energy said: "This is devastating news for the industry in many respects but is no surprise given the policy uncertainty and obfuscation created by DECC since the end of the Low Carbon Building Programme." He continued that "An equally valid argument is that since over 50% of air source heat pumps (ASHP) do not achieve a seasonal performance factor of over 2.5 hence failing the <limits of> the Renewable Energy Directive, then surely this is sufficient evidence to cut the ASHP tariff. However <DECC> chose to increase up to 10 Pound Stirling pence (p)/kWh." He concluded that it doesn't make technical sense to burn fuel to heat water to the same temperature as your roof tiles in summer and there will still be a market with the 'deep green' consumer.