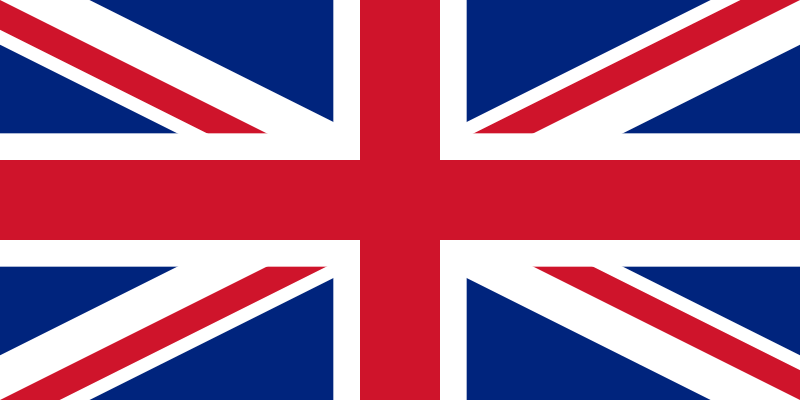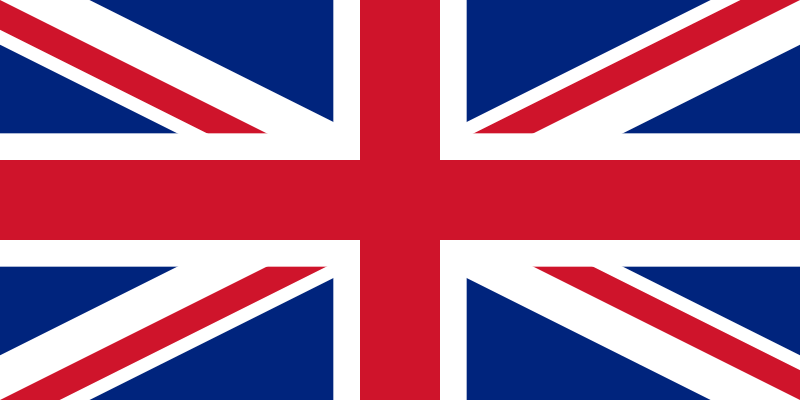 Great Britain: Renewable Heat Incentive (RHI) under Public Review
The UK Government is currently seeking views on the introduction of a Renewable Heat Incentive (RHI) scheme to start in April 2011. Responses to the consultation are invited by Monday 26th April 2010. Details can be accessed here.
The key proposed aspects of the RHI are as follows:
The locations of household, business and district heating are applicable.
Aside from solar thermal, the following renewable heating technologies are proposed eligible: Heat pumps (air, water and ground-source), Geothermal energy, Biomass boilers, Renewable combined heat and power, Biogas & Bioliquids and the injection of Biomethane into the natural gas grid.
The RHI applies to new installations only. However, it will allow eligible installations completed after 15 July 2009.
Small installations such as solar thermal will have a "deemed" generated energy output in kWh which is calculated using the UK Standard Assessment Procedure (SAP) algorithm which has just been revised. The tariff rate will be multiplied by the 'deemed' output to calculate the subsidy paid by the national utility suppliers. There is no consideration of the actual displaced fossil fuel.
Compared to other renewable heat sources, solar thermal systems up to 100 kW (143 m2) have been set at the lowest rate of return at 6% instead of 12%, but have the highest tariff rate in small scale at around 0.20 €/kWh.. This may provide as much as 500 €/year for some small systems. There is a small step down in the rate over 20 kW for solar thermal.
Only an approved Microgeneration Certification Scheme (MCS) installer or equivalent can provide the installation for new installations up to 100 kW. No section is yet available for solar thermal above 100 kW.
Only approved MCS collectors, including those with a Solar Keymark certificate, can be used. The process for roof-integrated collectors is not yet well defined.
Evidence of ongoing maintenance is required to retain the RHI payment for 20 years.
Heat from passive solar gains are proposed to be excluded. It is unclear how solar energy for swimming pools, industry processes or from solar air collectors will be measured.
The RHI is not applicable for Northern Ireland.
In the coming year, a transitional arrangement will require statements from at least two MCS installers (or equivalent), estimating the annual useful space heating and hot water requirement in kWh (the "heat load"); as well as the estimated solar share using SAP or, as appropriate, SBEM (Simplified Building Energy Model). The lowest estimate(s) will be applied.
The UK Renewable Heat Incentive (RHI) will make or break the renewables heating industry because whichever technologies are left out will be left behind for the next 20 years. Examples at risk include solar air heating, solar swimming pool heating and solar assisted heat pumps.
Very few installations are proposed with meters and instead most will be assessed against weakly developed algorithms that have not been field-trailed or round-robin tested against real installations.
The current banding of tariff rates varies across various peak power outputs depending on technology. For solar thermal this only varies by less than one cent but no doubt there could be a perverse under-sizing of some solar heating installations simply to get the slightly higher tariff. If these are then 'deemed' then they will not even need to work correctly for a whole year for the money to still be paid
The government is expecting the RHI to cause an increase of over 14% on ordinary fuel bills by 2020, although the funding structure is not yet clear. They are aiming for 73 TWh total renewable contributions by 2020 from nearly two million new installations.
The RHI is welcomed by many stakeholders of the sector, but there are some criticisms of the consultation document which already has affected the market even though it is only at consultation stage. This is because it has created uncertainty from investors in those technologies currently without an agreed method of heat measurement.
John Thomason, of Atmos Heating Systems and council member of the UK Solar Trade Association (STA), believes that 6% rate of return for solar heating if paid for 20 years will be enough to stimulate the solar domestic hot water market. He thinks that different applications will be correctly 'deemed' through the use of SAP: "I believe that no tariff should be given without an inspection and SAP calculation or the reduced SAP as used for Energy Performance Certificates". Thomason also recommends that occupancy should be taken into consideration, as there is a possibility that people will install large systems and not use the hot water generated. "This is an incorrect use of the tariff, which must only recompense actual energy saved, otherwise it is paying for nothing and people will take advantage of this scheme," says the STA council member.
Geoff Fox of Solar UK and also of the STA however, disagrees, stating in an interview that the job of SAP is fundamentally different from that which the RHI is attempting. He argues that SAP was set up as a crude guideline for whole-house design, to roughly calculate the amount of energy input a house would require (depending on its position, orientation, size of windows, insulation, etc) and determine the percentage that should be provided by renewable sources. Fox states that the RHI is trying to create firm guidelines by proposing to use one small part of SAP for retrofitting energy systems. As new-build houses improve SAP is increasing all the time, and so it becomes increasingly difficult to apply as a deeming tool to retrofitting (especially old) houses. What RHI really needs, Fox argues, is a properly-designed bespoke tool that will take all the relevant variables into account.
When asked if he believes that the 6% rate of return is enough to stimulate the solar DHW small/medium market, Fox answered "Not on its own: a lot more publicity needs to go into it. It's like a large supermarket putting a half-price deal on canned food and then not telling anyone about either the offer or explaining why the food is good for you. They need to publicise both what they're doing and what its benefits are."