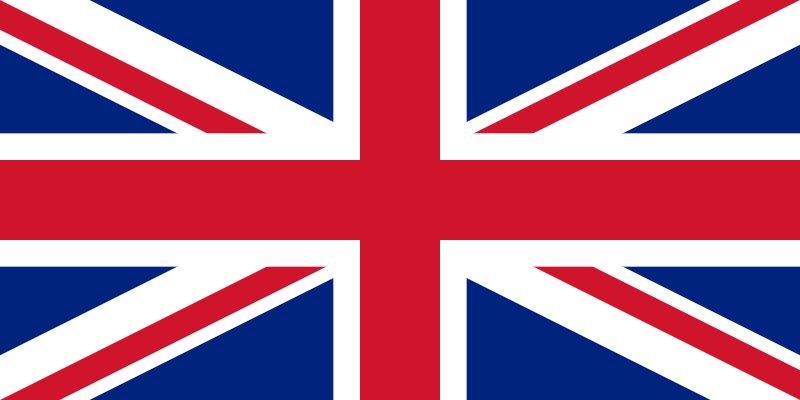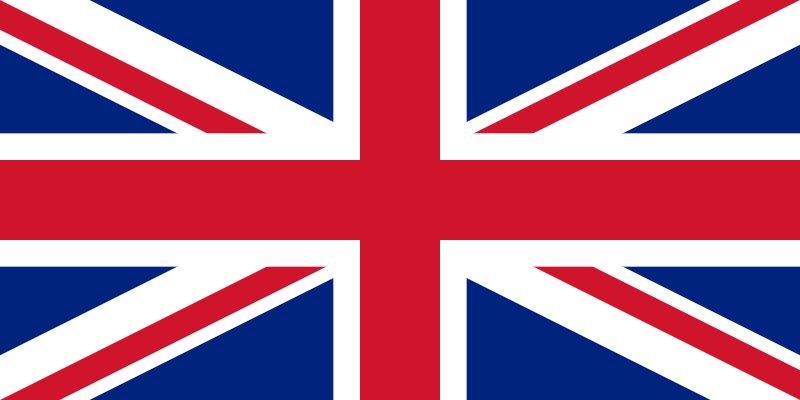 Great Britain: Launch of Renewable Heat Premium Payment in August
The British Department of Energy and Climate Change (DECC) confirmed in a press release from 21 July 2011 that the Renewable Heat Premium Payment will start on 1 August 2011. It will offer grants for the following technologies: Solar water heaters (Pound Sterling (GBP) 300), ground source heat pumps (GBP 1,250), biomass boiler (GBP 950) and air source heat pumps (GBP 850). Solar water heaters are subsidised regardless of the type of heating system used in the household. The other three technologies receive grants only for households without mains gas heating.
According to the DECC, GBP 15 million have been made available to support up to 25,000 installations. The programme will be managed by the Energy Saving Trust. Applications can be submitted from 1 August on. Applicants, however, will need to ensure they have basic energy efficiency measures in place before applying. In detail this means that a home owner needs to confirm he has loft insulation to 250 mm and cavity wall insulation, where these measures are practical.
All of the grants will be available on a 'first come first served' basis. The scheme would primarily focus on around 4 million households in Great Britain not heated by mains gas, which had to rely on, for example, heating oil and electric fires that were more expensive and carbon-ridden than the renewable alternative, DECC explains in the press release.
The scheme also serves as a pretest for the residential Renewable Heat Incentive (RHI), whose introduction has been postponed several times. Right now, the DECC expects the Renewable Heat Premium Payment to end on 31 March 2012, which would imply that the RHI will be in place by then. People who have installed a set under the premium payment scheme could then receive support through the RHI, provided that they meet the eligibility criteria of the scheme upon its introduction.
Unfortunately, the sector has had to live with several announcements – and later, postponements – in the past. For example, details on the Renewable Heat Premium Payment had originally been expected at the end of May. But it was not until 21 July – six weeks later – that the DECC finally confirmed the start of the temporary solution.
Participants of the new scheme will be asked to provide detailed feedback of their experiences in several surveys, according to the press release: "This will allow the British government to gather information and better understand renewable heat technologies". According to the DECC, the government will also supply a significant sample of the participants with additional meters as part of their heating equipment.
More information:
Renewable Heat Premium Payment: http://www.energysavingtrust.org.uk/
http://www.decc.gov.uk/en/content/cms/news/pn11_064/pn11_064.aspx