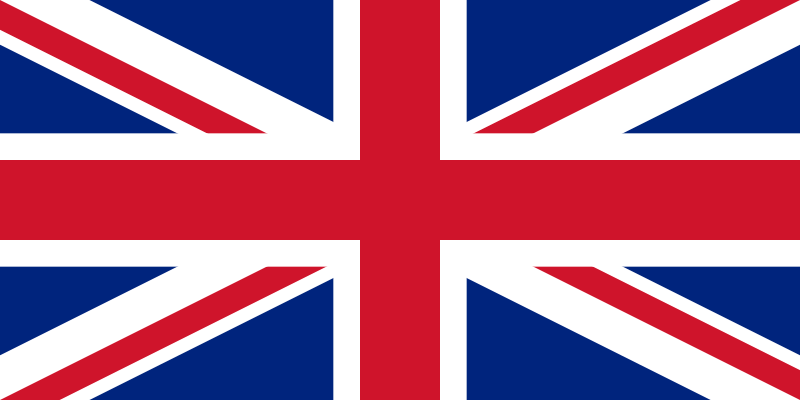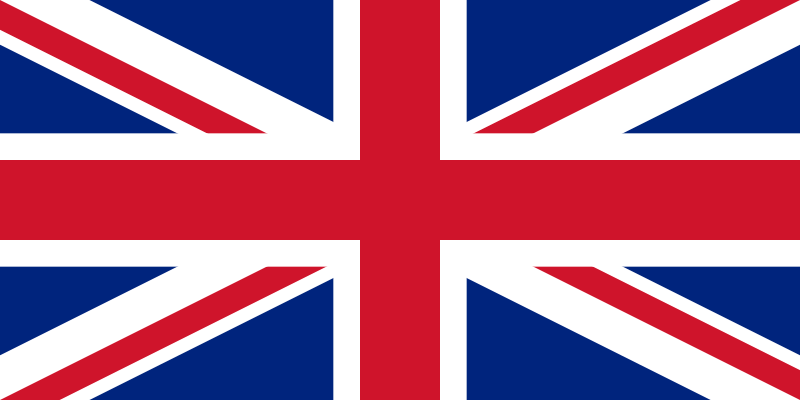 Great Britain: Ex Prime Minster backs Solar Thermal but Consumer Reputation is less positive
As part of the preparations for the UK general election, Gordon Brown praised solar energy and recommended more people try to install such renewable technologies during a televised debate. But due to a critical report by the consumer organisation Which? the current consumer reputation is less positive.
Describing how he has installed solar technology on his home in Scotland, Mr Brown said: "Another thing I have done, and I am very pleased to have done this in our home in North Queensferry, is that …far better, even in this area where there is not much sun is a solar panel and I would recommend people, if they can, to use this form of technology. It allows us to heat our water in a way that is far more environmentally friendly".
This comment has given a boost to the industry at a time when it has become under intense scrutiny due to a recent critical report by the consumer organisation Which?.
The report was based on an under-cover investigation using a researcher, video cameras and audio. The consumer organisation Which? used an actor to be a householder interested in installing a solar water heating system and asked for bids from 14 plumbing companies.
The organisation found that ten out of 14 companies selling solar water heating systems exaggerated potential savings to consumers. The worst cases companies quoted from 33  to 50 % cut in the total annual gas bill by a potential solar domestic hot water heater. This compared to a reduction closer to 10% on the overall gas bill when calculated by a more experienced solar water heating expert.
Also not one of the 14 companies tested identified all the important technical challenges before providing a quote. Key checks they missed included inspecting the roof from the ground, inspecting the existing gas boiler, the cold water tank in the loft, and the hot water cylinder, and checking the water quality and whether the washing machine and dishwasher could use solar-heated water. Five gave a quote over the phone without even bothering to visit the property. Just one company, Southern Solar, was found to be helpful and provide sensible advice.
Which? chief executive, Peter Vicary-Smith, said: 'Most of the firms in our investigation behaved like true cowboys – they promised huge savings that bore no relation to reality, and some really piled pressure on the homeowner to sign up immediately or risk losing a one off "special offer". He continued, 'The solar industry is too important to our long-term energy needs for things to drag on like this. It needs to clean up its act, and if it won't, the Office of Fair Trading (OFT) and the government will have to step in.'
The OFT received around 1,000 complaints about the solar heating sector last year, which Which? thinks is far too high for an industry with under 100,000 installations in UK homes. In comparison, holiday insurers, damp-proofers and landlords attracted a similar number of complaints last year, but are used by a far greater number of people in the UK.
More Information:
Which?:  http://www.which.co.uk
Southern Solar: http://www.southernsolar.co.uk