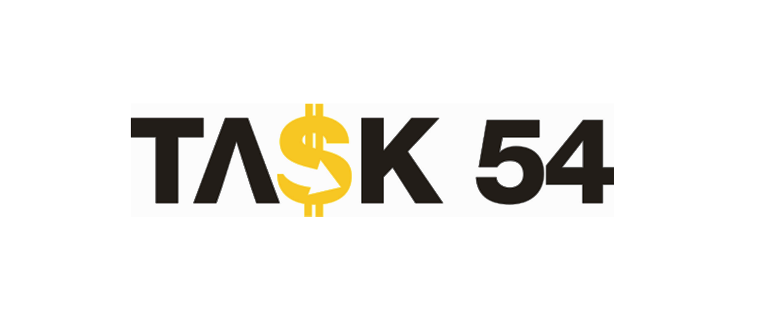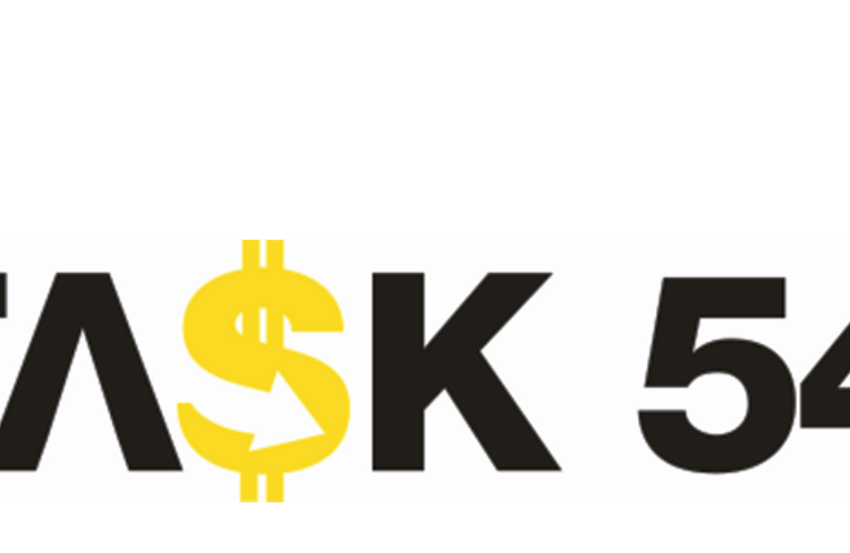 German Energy consultants recommend solar thermal
The solar thermal industry cannot complain about a lack of enthusiasm among energy consultants: When asked in a survey by Task 54 of the IEA Solar Heating and Cooling Programme (IEA SHC) what renewable heating technology was the most suited to work in concert with conventional sources of energy in residential buildings, they chose solar thermal over heat pumps, photovoltaic generators and biomass boilers. The percentage was about the same regarding retrofits and newbuilds. Only when the question turned to fully renewable energy supply in newbuilds did the other three rank higher. 
The authors of the survey, carried out last summer with help from the German Association of Energy Consultants, contacted 500 energy advisors altogether. Of those, 138 answered the 10-minute online questionnaire. The Task 54 researchers wanted to use their responses for a more detailed analysis of the impact of solar thermal energy on German renovation and building projects. "We were surprised by the number of responses and comments, as well as the strong interest in solar thermal," said task member Karl-Andres Weiß, who works at the Fraunhofer Institute for Solar Energy Systems.
A key question was how often one of four renewable energy technologies, namely solar thermal, PV, heat pumps or biomass boilers, is recommended as an addition to conventional heating systems during a retrofit or new construction (see responses in the following table).
Solar thermal

Photovoltaics

Heat pumps

Biomass boilers

Share of answers: "often" or "preferable"

Retrofits: Which renewable energy sources are recommended in combination with a conventional heating system?

57%

53%

16%

35%

Newbuilds: Which renewable energy sources are recommended in combination with a conventional heating system?

64%

66%

45%

31%

Newbuilds: Which sources of energy are recommended for 100 % renewable supply?

40%

62%

69%

60%
Selected findings of energy consultant survey in 2018. 
Source: Task 54
Energy consultants suggest more lobbying efforts
Meanwhile, the researchers have turned the respondents' comments into recommendations for the solar industry. Considering customers typically look for the most cost-effective solutions, the energy consultants said they wanted to see the prices of solar thermal systems fall. Likewise, they called for more transparency on costs and payback periods, especially to provide comparisons with PV systems and heat pumps. They also said that further growth would require greater lobbying efforts, more image campaigns and best practice studies.
Set up in October 2015, Task 54 lasted for three years and aimed to create more effective marketing strategies for solar thermal systems, in order to make them more attractive to customers. One of its objectives was to evaluate and develop methods for lowering the production and installation costs of materials, components and systems, so as to reduce prices paid by solar thermal end users. A total of 28 data sheets on the results of product assessments, the definition of reference systems and related cost breakdowns can be downloaded from
http://task54.iea-shc.org/info-sheets
Organisations mentioned in this article: