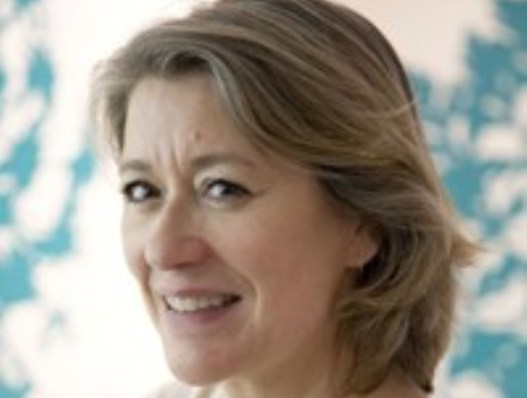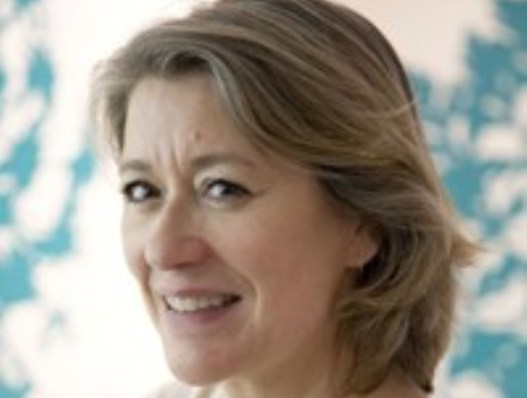 France: Solfea Bank Finances 35,000 Loans per Year for Renewables and Energy Efficiency
The French utility GDF Suez was the main sponsor of Estec 2011 in Marseille. Its subsidiary Banque Solfea is specialized on loans concerning renewable energies. CEO Dominique-Geneviève Rougier introduced the industrial bank within a presentation, and explained services and portfolio in the course of an interview with solarthermalwolrd.org. In three years Banque Soltea intends to reach an outstanding discounted bills of EUR 1 billion in the field of efficiency measures and renewable energies.
Photo: Banque Solfea
Banque Solfea focuses on financing efficiency measures and renewable energies in the housing sector. "100 % of our loans are for efficiency measures," says Dominique-Geneviève Rougier, CEO of Banque Solfea. "That makes 35,000 individual loans per year, with an annual turnover of EUR 300 million in this field. By now, we have reached outstanding discounted bills of EUR 572 million."
"We are an industrial bank," explains Rougier. "We are in close contact with the manufacturers of heat pumps, solar thermal panels, condensing boilers, etc and we design our special loans in order to push the sales of these products." A speciality of Banque Solfea is to design low-rate loans close to 0 %. "Our industrial partners discount the rate by giving some money to us, in order to lower the rate for their customers. I think we have almost 0.45% for a Clipsol collector, for example," explains Rougier.
According to Rougier, the target group of the bank is mainly commercial. "For example, we worked with several housing companies mainly in the social sector and we've build them special loans to encourage the implementation of renewable energies in their properties," she explains. "We finance about 3,000 social houses every year."
Banque Solfea was founded in 1956. For more than 15 years, it has been a subsidiary of French utility GDF Suez. The second shareholder is French consumer credit company LaSer Cofinoga. In 50 years in the banking sector, Banque Solfea has gained extensive experience in the design of loans intended for private individuals who look for financing their home improvement projects.
More information:
http://www.banquesolfea.fr
http://www.gdfsuez.com
Interview with Dominique-Geneviève Rougier at ESTEC 2011