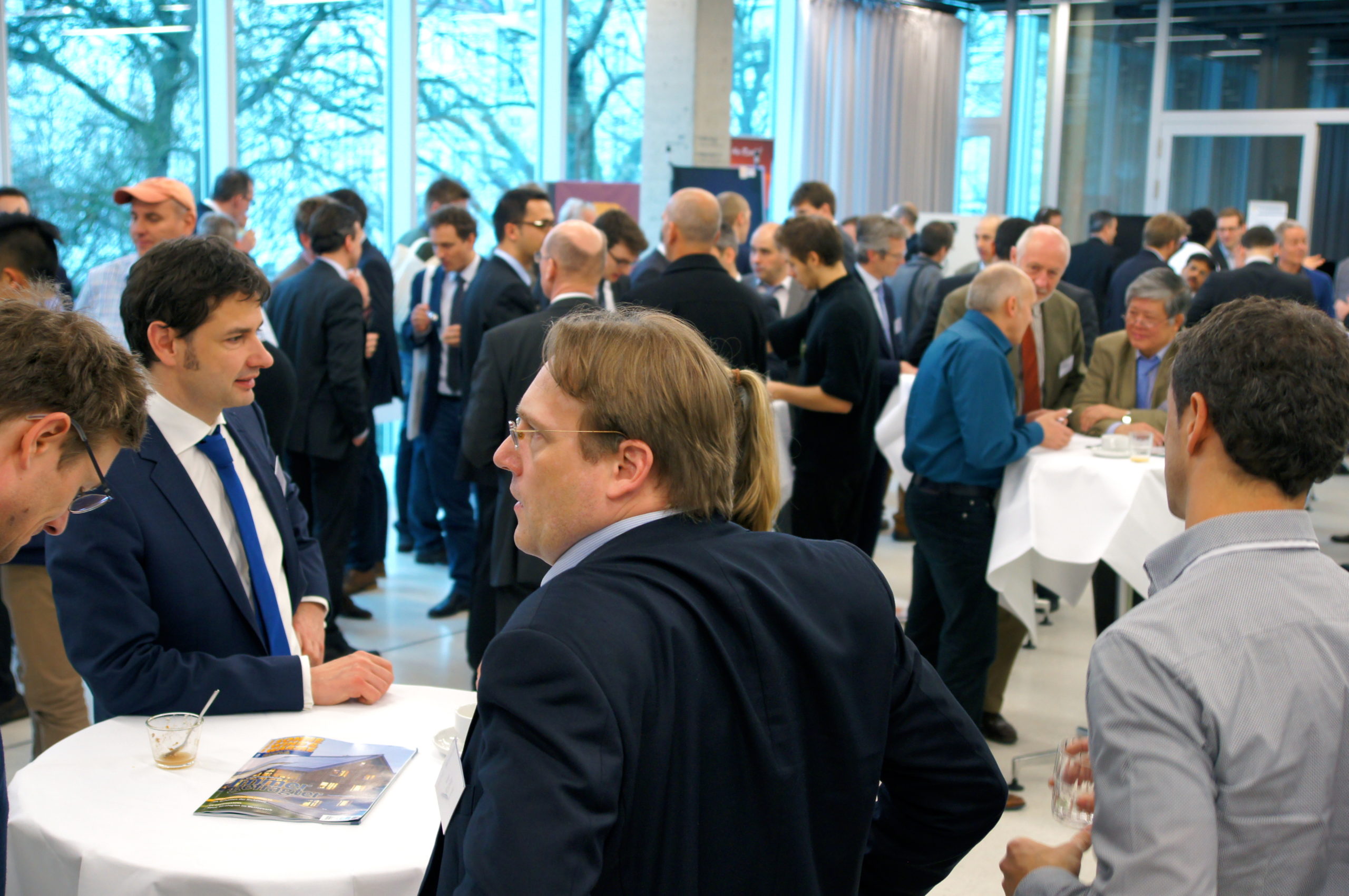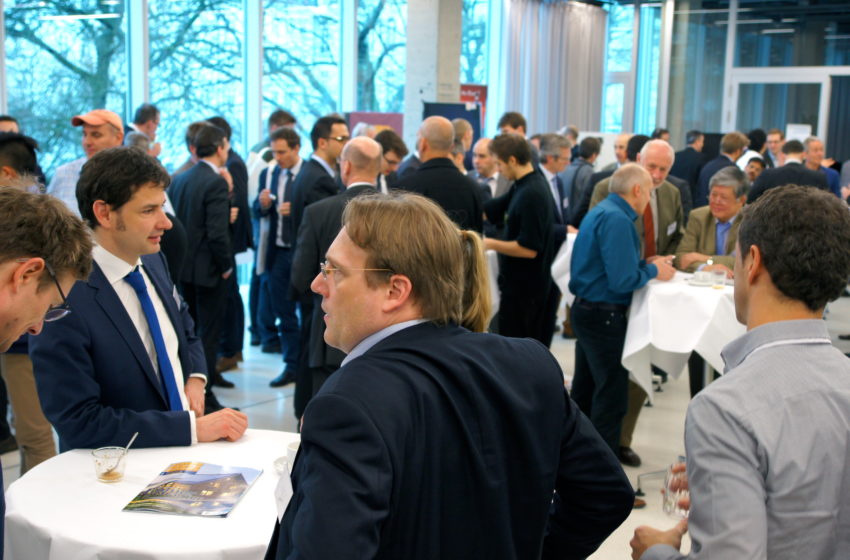 Four International Conferences dedicated to Solar Heating and Cooling
Four international conferences on solar heating and cooling will take place in the first three months of the year: The Solar Thermal Conference at 4/5 March 2010 in Wels, Austria, the First Annual Conference of the European Technology Platform on Renewable Heating and Cooling 23/24 February 2010 in Bilbao, Spain, the 1st SMEThermal Conference, at 4 March 2010 in Berlin, Germany, and the Solar Air-conditoning and Refrigeration Workshop at 27 January in Orlando, Florida, USA.
The Austrian Solar Thermal Conference in Wels is part of the World Sustainable Energy Days 2010, which includes four conferences covering energy efficiency and renewable energy sources for the building, industry and transport industry. The organizers, the O.Ö. Energiesparverband (energy agency of Upper Austria) invited highly esteemed speakers from many different countries. Major topics are the solar thermal market development to date and in the future, as well as the current development of specific international solar thermal markets, such as in Spain, France and Ireland. In the afternoon session of the first day, presentations will cover a wide range of application issues, from air collectors to solar district heating and solar air conditioning. The conference is held in English, German and Italian. Download the programme and register online at: http://www.wsed.at/en/programme/solar-thermal-conference-wels/
The European Technology Platform on Renewable Heating & Cooling (RHC-ETP) brings together stakeholders from the biomass, geothermal and solar thermal sector – and related industries – to devise a common strategy for increasing the use of renewable heating technologies. Conferences are an important means to discuss technology developments, as well as issues of strategical relevance, among researchers and representatives of the industry and associations concerned. The first Annual Conference by RHC-ETP will take place on the 23rd to 24th of February 2010 in Bilbao, Spain, and will be organised in close collaboration with the Spanish Association of Renewable Energy Producers (APPA). A detailed schedule of the General Assembly will be available from mid-January 2010 on. Download the programme: rhc-platform.org/cms/index.php?id=56
SMEThermal – Solar Thermal Materials, Equipment and Technology is the first international conference dedicated exclusively to the manufacturing of solar thermal absorbers, collectors and tanks. The one-day event will take place on 4th March 2010 in Berlin and will be organised by Solarpraxis AG, a well-regarded German conference organizer in the field of solar thermal technology. SMEThermal invited key players of the solar thermal manufacturing business to join the conference – among others, material suppliers, specialists in automation and production technology and manufacturers of solar thermal components.
Highly reputable production and automation experts from many countries around the world followed the invitation to share their unique insights with the audience, among them representatives from Alanod, Baxi, Dtec, Emmvee Solar Systems, FIX Maschinenbau, Greenonetec, Hydro, Kingspan Renewables, Magontec, Linuo Paradigma, Sunlaser, Sun Master and Viessmann. Download the programme here: http://www.solarpraxis.de/index.php?id=1642
The Solar Air-Conditioning and Refrigeration Workshop is the only North American workshop of the International Energy Agency (IEA) Task 38 from the Solar Heating and Cooling Programme. The one-day workshop takes place in connection with the Orlando AHR Expo, at the 27th of January in Florida, USA. The presenters possess extensive experience in designing, installing and monitoring commercial solar cooling systems. The event is jointly organised by the Solar Calorimetry Laboratory of the Queens University, Canada, and the Canadian collector manufacturer Enerworks.
For more information please go to:
http://www.qsolar.ca/Solar_Air-Conditioning_and_Refrigeration/Welcome.html