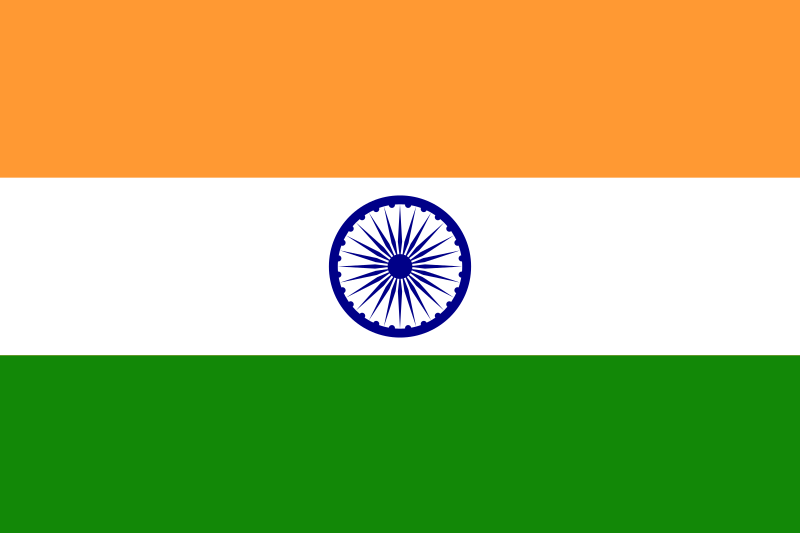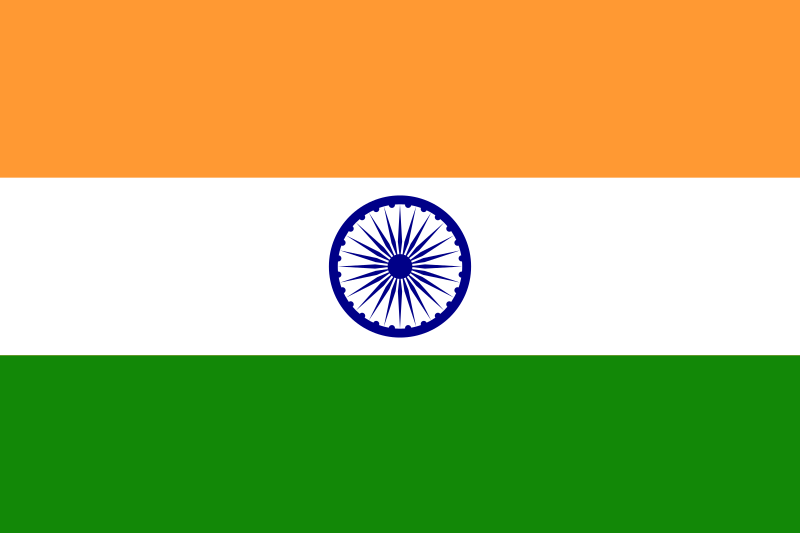 In Favour of Quality Tanks: New Enameling Facilities for Solar Tank Production in India and China
Emmvee Solar, one of the biggest solar thermal manufacturers nationwide, is the first Indian company to establish a solar tank enameling facility near Bengaluru in Southern India.
The latest developments in the solar thermal tank industry of India and China show a new-found emphasis on quality issues. In both countries, market leaders have started the production of enameled solar tanks: Emmvee Solar in India and Himin Solar in China. Until now, galvanised and stainless steel tanks have achieved the largest turnover on those national solar thermal markets. The advantage of enameled tanks, however, is their higher resistance to corrosion.
The new enameling line of Emmvee Solar in Dobespet, about 55 km away from the city of Bengaluru in Southern India, has an average daily capacity of five hundred 200-litre tanks (one or two shifts). The machinery is capable of processing the entire range between 100 litre and 3,000 litre tanks. "We have trained workers in enameling processes to create an experienced workforce for the state-of-the-art production," Donti Venkatarathanaiah Manjunatha, Emmvee's Managing Director, said during the Renewable Energy India Expo 2009 in New Delhi.
The tank production's entire process chain is an in-house solution: The enameling plant is equipped with a pre-treatment line and a coating line that includes a computer-controlled furnace. The furnace has been designed with a particular regard for energy-efficient measures, e.g., that fully heated tanks carry their heat over to incoming tanks, in order to reduce the energy consumption during production.
Himin Solar, the biggest vacuum tube collector manufacturer in China, has already begun to produce enameling tanks last summer. In August of 2008, the company started its first enameling line in the "solar valley" in the city of Dezhou, Shandong Province. The factory is said to be able to process tanks between 50 and 300 litres. The targeted day-to-day production is 300 tanks. Despite its large opportunities, Himin has, so far, only produced enameled tanks based on individual orders.
More information:
http://www.emmve.in
http://www.himin.com
This text was written in cooperation with Jaideep Malaviya, an expert in solar thermal based in India. (malaviya@solrico.com)