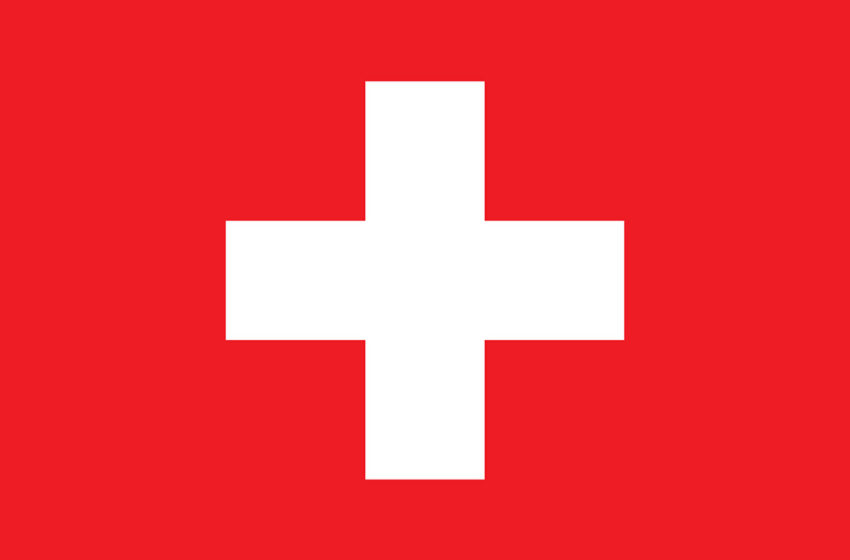 European Facilities Testing Products for the US Market
Accredited for SRCC testing: The SPF Institute for Solar Technology from Switzerland is one of six European testing institutes being able to test collectors according to quality standards by the US-American Solar Rating & Certification Corporation.
The growth prospects of the US solar thermal market are attracting system suppliers from all around the world – too much to handle for the two North American testing laboratories Exova Canada Inc. and Florida Solar Energy Center. Meanwhile, six European testing facilities have been accredited for testing according to SRCC quality standards, the Executive Director of the Solar Rating & Certification Corporation (SRCC), Les Nelson, said.
Five of these are from Germany alone: the Fraunhofer Institute for Solar Energy Systems ISE, the Institute for Solar Energy Research Hameln/Emmerthal (ISFH), the Institute for Thermodynamics and Thermal Engineering (ITW), the IZES GmbH and the TÜV Rheinland Immissionsschutz und Energiesysteme GmbH. The SPF Institute for Solar Technology from Switzerland is the last one on the list. "At least two additional ones are expected at some point in the near future," Nelson adds. The European partners send their gained test results to the SRCC in the United States, which is responsible for issuing the certificate and sending it to the system supplier or component manufacturer.
A laboratory may also apply for accreditation of one or more of its specific testing programmes, in order to conduct solar equipment evaluations based on testing procedures corresponding to the ISO/IEC Standard 17025.
SRCC was founded as a non-profit organization in 1980. The number of SRCC certifications has risen steadily over the last years. At the end of October 2009, 300 solar collectors and 900 solar systems had received certification. Future SRCC objectives regarding solar thermal include a certification for space heating, concentrating solar collectors and solar cooling and standards for performance monitoring.
More information: http://www.solar-rating.org