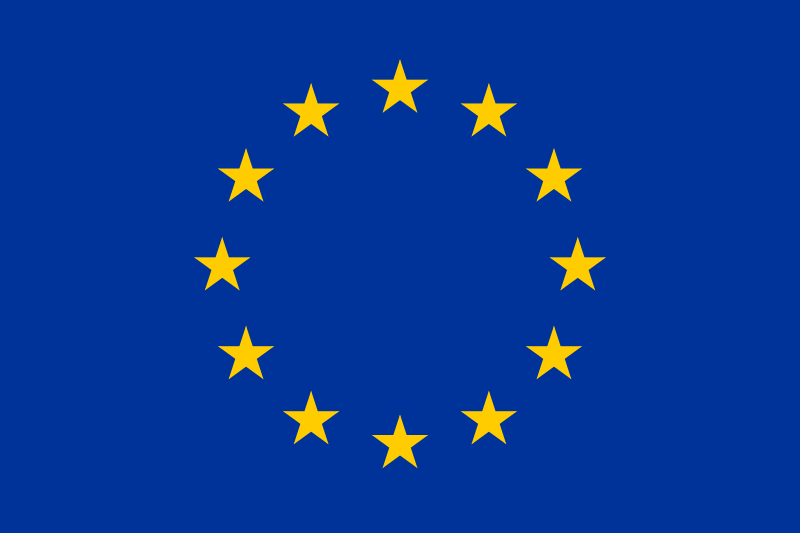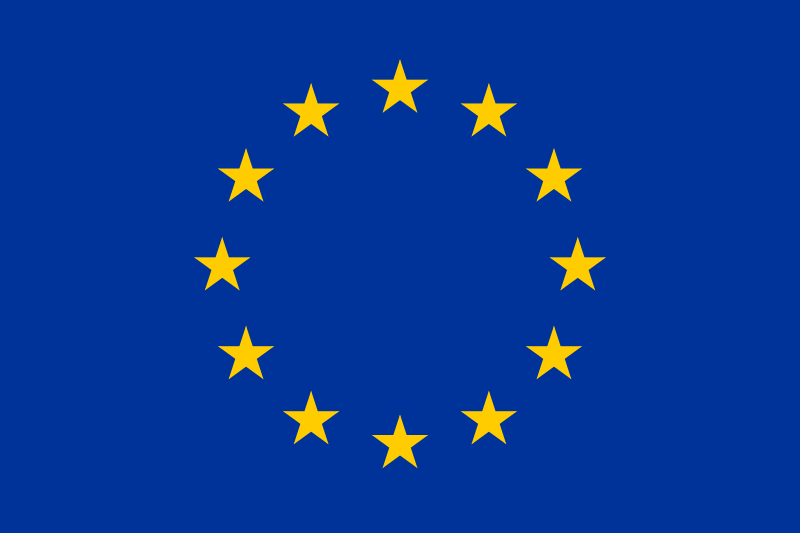 Europe: Four Trade Fairs and Conferences for New Solar Thermal Applications
May and June are going to be sunny: These two months will see many conferences and fairs on solar thermal technologies take place all around the world (see the Calendar of Events http://www.solarthermalworld.org/calender). We have picked out four particularly interesting events which focus on solar district heating, renewable heat, process heat and the latest technology. Please let us know if you think the database is missing any important solar heating and cooling dates (epp@solrico.com).
Solar District Heating Conference, Hamburg, Germany:
The second International Solar District Heating Conference invites market actors and experts on the topic to Hamburg, Germany, on 3 and 4 June 2014 for an exchange of experiences, as well as for international networking opportunities. Key topics are the technical system integration of solar thermal into district heating, smart district heating systems, including solar thermal, SDH for housing areas and villages, policy, market strategies and business models, as well as new products, technologies and services. The first conference on solar district heating, which took place in Malmö, Sweden, on 9 and 10 April 2013 sparked great international interest and attracted 120 participants from 19 countries. For more information, please download the event flyer on the conference web page.
Intersolar Europe 2014, Munich, Germany: Intersolar 2014 will take place in Munich, Germany, from 4 to 6 June 2014. The exhibition is one of the world's largest solar technology trade fairs and a must for everyone in the solar industry. Intersolar has so far focused only on the photovoltaic and solar thermal sector. According to a press release, solar heat generation will gain a more prominent role in 2014 and include additional renewable heating systems, such as wood-chip and pellet heating systems, mini combined heat and power plants, cogeneration systems and heat pumps. The new focus on renewable heat is said to be complemented by a three-day forum on the topic in hall C4 of the exhibition centre.
The accompanying Intersolar Conference will be held from 2 to 5 June 2014. This year's conference programme can be found
here
. Key solar thermal topics are renewable energy buildings, solar buildings and an outlook on the solar heating market and its technologies.
In 2013, some 50,000 visitors from more than 150 countries visited Intersolar Europe with its 1,330 exhibitors from 47 different nations. The majority of the companies, however, were from the photovoltaic industry.
In cooperation with the city of Gleisdorf and the utility Feistritzwerke Steweag, AEE – Institute for Sustainable Technologies (AEE Intec) is, for the eleventh time, organising the international conference on solar thermal energy, Gleisdorf Solar, from 25 to 27 June 2014. The event has grown in reputation over the last years and now attracts considerable interest from all over the world. About 400 participants from at least 20 nations are expected to attend this year's conference.
The event will start with a technical tour on Wednesday, 25 June 2014. During the conference days on 26 and 27 June, leading experts will present recent results from research, development and demonstration projects. Conference languages are English and German, with simultaneous interpreting. The presentations are followed by a technical and a poster exhibition. More information about the technical tour and the conference programme can be found on the
event's web page
.
The 24
th
Solar Thermal Energy Symposium organised by the East-Bavarian Institute for Technology Transfer, OTTI, will take place at former German monastery Banz, Bad Staffelstein, between 7 and 9 May 2014. Main topics are the latest technical developments, but also aspects of economy and market policy. Architects will find a forum to discuss problems and experiences in the planning and realisation of buildings with solar thermal systems. The symposium will be accompanied by an extensive exhibition on the latest developments in the solar industry. All presentations will be held in German. The conference programme is available for download
here
.
More information: