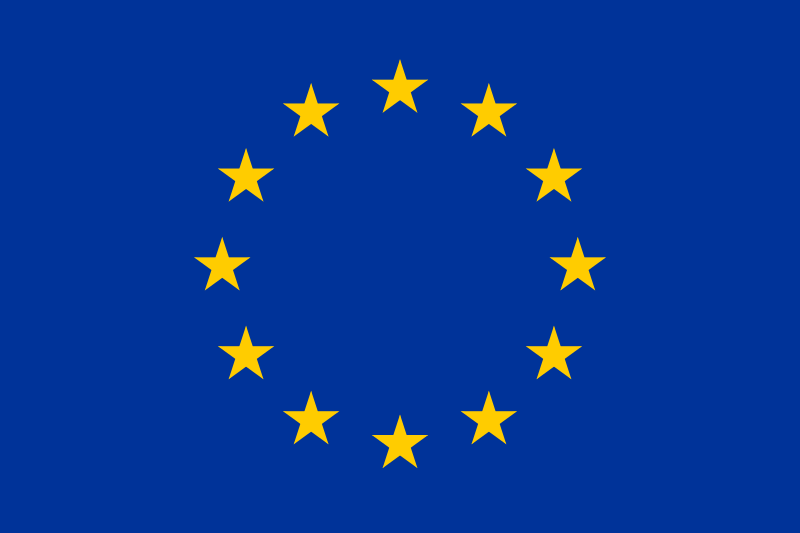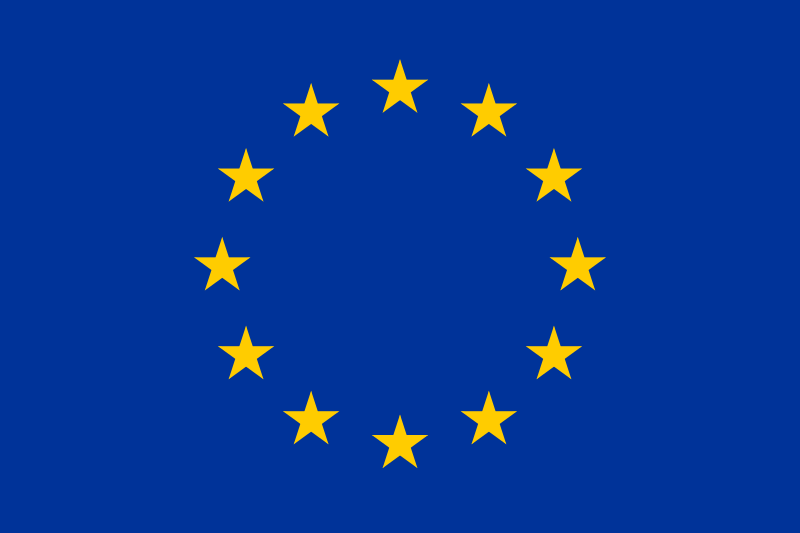 Europe: Conferences for New Solar Thermal Applications
The first of half of this year will see many conferences and fairs on solar thermal technologies at locations all around the world (see the Calendar of Events): The solarthermalworld.org database alone shows 61 events in 31 countries. Meanwhile, the events have become more diversified – a testimony to the many different application areas of solar thermal. With this news piece, solarthermalworld.org will present some particularly interesting events, which focus on solar district heating, renewable heat, process heat and the latest technology. Please let us know if you think the database is missing any important solar heating and cooling dates (epp@solrico.com).
Solar District Heating Conference, Malmö, Sweden:

The Solar District Heating Conference will take place in Malmö, Sweden, from 9 to 10 April 2013. Solar District Heating (SDH) covers large-scale solar heating plants which supply energy to residential and industrial areas through district heating and cooling systems and which show the potential to provide 1% of the district heat in Europe during the next 10 years. The organisers of the conference intend to attract Europe´s most experienced designers, contractors and operators, as well as experts in urban planning and will focus on two main topics:
Technical solutions: System design and evaluation (heating & cooling), large collector arrays, heat storage plus related components and aspects (controls, absorption chillers, heat pumps, pipes, etc.)
Urban planning and business models: energy policy and solar integration, energy and area planning, Energy Service Companies (ESCOs), third party agreements, net metering and the Energy Performance of Buildings Directive (EPBD)
Fourth European Conference on Renewable Heating and Cooling, Dublin, Ireland:

The 4th European Conference on Renewable Heating and Cooling will take place in Dublin, Ireland, from 22 to 23 April 2013. The conference, which is organised by the European Technology Platform on Renewable Heating and Cooling (RHC-Platform) with financial support by the European Commission, will be held under the auspices of the Irish Presidency of the Council of the European Union. The event will take place at the same time as the informal meeting of the EU Energy Ministers, also to be held in Dublin.
"The 2013 conference is set to be our best yet, as we launch the new Strategic Research Agenda for Renewable Heating and Cooling," says Theresa Doetsch, Communication & Events Officer at the European Solar Thermal Industry Federation (ESTIF), which is one of the partners managing the RHC-Platform. Drawn up together with leading experts from around Europe, the Agenda is to help identify the necessary research, development and demonstration projects in renewable heat and draft recommendations for "Horizon 2020", the coming EU framework programme for research and innovation. Stakeholders from all RHC industries – biomass, geothermal, solar thermal, heat pumps, thermal energy storage, district heating and cooling – as well as researchers, technical experts, policy makers and other market players will have the chance to listen and debate the latest trends and developments.
Technology Workshop on Solar Process Heat for Industry, Brussels, Belgium:
Another event organised in the framework of the RHC-Platform is the Technology Workshop on Solar Process Heat for Industry, which will take place in Brussels, Belgium, on 15 March 2013 and will present the most recent developments and insights into collector technology, as well as solar thermal system integration combined with energy-saving measures. Experiences with installed systems will also be a major topic. Planned events include presentations by stakeholders from the European Commission, research institutions, technology suppliers and potential client groups. The workshop is targeted at representatives from industry associations, solar thermal technology suppliers, machinery manufacturers and energy consultants.
23rd Solar Thermal Technology Symposium, Bad Staffelstein, Germany:

The 23rd Solar Thermal Technology Symposium organised by the East-Bavarian Institute for Technology Transfer, OTTI, will take place at the former German monastery Banz in Bad Staffelstein, Germany, from 24 to 26 May 2013. Every year, more than 300 solar thermal experts meet for three days to present the latest technical developments but also aspects of economy and market policy. Architects will have a platform to make aware of problems and exchange experiences in planning and realising buildings with solar thermal systems. The conference is held in German and is supplemented by a comprehensive exhibition. Guests include material suppliers, OEM manufacturers, service providers and solar thermal system suppliers.
More information:
http://www.solar-district-heating.eu
http://www.rhc-platform.org/conference2013/home/
http://www.estif.org
http://www.otti.de