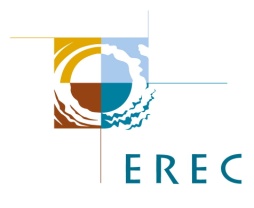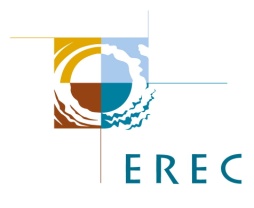 EREC 2011 – Europe's Renewable Energy Policy Conference in Brussels
Europe's Renewable Energy Policy Conference, EREC, is going to take place in Brussels on 24 May 2011. The 4th Biannual Edition is a discussion forum for the European renewable energy industry, and favours interactions with the European Parliament, as well the new European Commission. The conference will provide a reality check on the 2010 White Paper Targets for Renewable Energy Sources, debate the implementation of the Renewable Energy Directive, and outline Europe's energy pathway to 2050.
"Energy is the engine of our economy and the basis for the prosperity of our society. As investments in the energy sector are of a long-term nature, the decisions taken today will shape the EU´s energy market for decades to come," Günther Oettinger, Commissioner for Energy in Brussels, states on the official conference website. Oettinger thinks it is essential to now steer the 'energy engine' onto a more secure and sustainable pathway: "EREC 2011 is an excellent opportunity for exchange and interaction between industry, research and politics, right at the heart of the European decision-making process."
EREC 2011 will help form a future European Energy Policy, including the following:
Outline energy pathways to 2050
Debate implementation of RES Directive
Discuss Europe's infrastructure needs
Emphasise key role of local actions
Provide a global perspective on emerging markets
Feature perspectives of investors and developers
EREC, the European Renewable Energy Council, is the umbrella organisation of a majority of the European renewable energy industry, and the trade and research associations active in the field of photovoltaics, small hydropower, solar thermal, bioenergy, ocean & marine, geothermal, wind energy, solar thermal electricity and biofuels. It represents an industry with an annual turnover of more than €70 billion, and a job machine of more than 550.000 employees.
More information:
http://www.erec.org