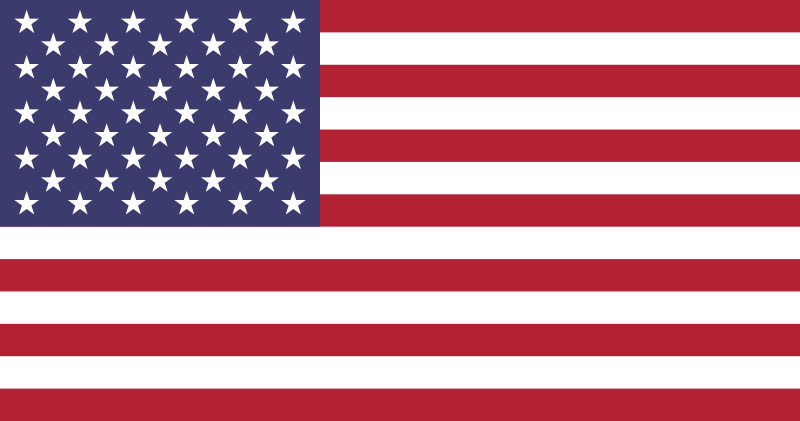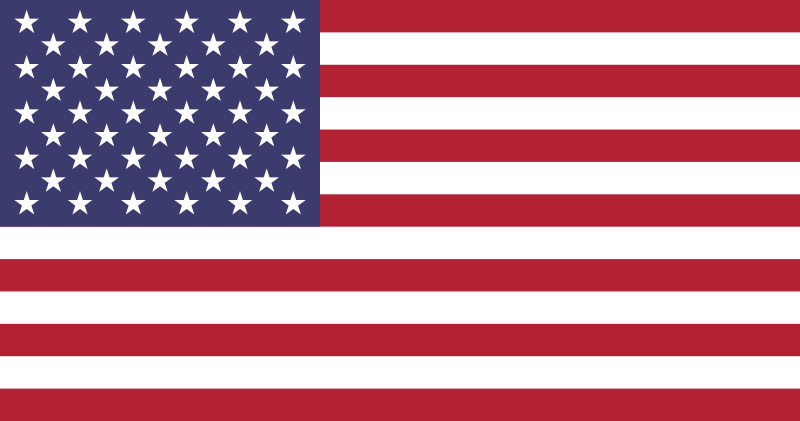 Enlarging Testing Facilities for SRCC in the USA
The extension of the federal tax credits by eight years and the election of Barack Obama have suddenly made the U.S. market for solar thermal energy far more attractive. The importance of imports of collectors and systems is growing. The number of flat plate and evacuated tube collectors has increased more than tenfold within three years according to the statistics of the Energy Information Administration (EIA) from 3,000 m2 (2005) to 36,000 m2 (2007).
The capacities of the two accredited test laboratories for the SRCC quality standard (SRCC = Solar Rating & Certification Corporation) – Bodycote Testing Group in Toronto, Canada, and Florida Solar Energy Center (FSEC) in Florida – are not sufficient for the big rush on the U.S. market. But this testing bottleneck could be relieved in 2009, according to Les Nelson, the SRCC executive director. In an interview with the international magazine Sun & Wind Energy he confirmed that at least one new lab will be on board in April this year. "Several laboratories have now indicated their interest in becoming accredited by SRCC and offering testing services", says Nelson. "We hope to sign the first certification agreement with a lab from British Columbia in Canada in spring."
The German certification body TÜV Rheinland has also stated that they are interested in starting testing according to SRCC methods. "We have expressed our interest and held initial discussions with the SRCC. We hope to be approved as soon as possible and are optimistic that this will be the case in the second half of 2009," states Ulrich Fritzsche, the solar technology team leader.
A laboratory interested in offering a SRCC-accredited testing programme must first be accredited to the international standard for laboratories DIN EN ISO / IEC 17025. In a second step SRCC accredit their testing programme which can be accomplished in a matter of weeks. "If a laboratory is already certified to IEC 17025, they must still make a fairly substantial investment in equipment required for testing I am optimistic that at least one new lab will be on board in April this year," Nelson points out in the interview with Sun & Wind Energy.
More Information:
SRCC: http://www.solar-rating.org
Florida Solar Energy Center (FSEC): http://www.fsec.ucf.edu
Bodycote Testing Group: http://www.bodycotetesting.com
TÜV Rheinland: http://www.tuv.com
Energy Information Administration (EIA): http://www.eia.doe.gov